Join us for a morning of clay teapot fun led by one of our amazing ceramics tutors Debbie Page.
About this event
In this 2.5 hour clay workshop Master Maker Debbie Page will guide you through the steps of making a fully functional unique teapot.
In this Workshop…
You will make a unique teapot by making coils of clay and placing them into a pair of moulds, joining the 2 sections together and then adding the handle, spout and lid. Then you will decorate the Teapots with underglazes.
At the end of the workshop, Debbie will dry the teapots, fire them and then glaze with a transparent glaze. Your teapot will be returned approx 4 weeks after the Workshop.
Please bring with you to the workshop:
All aprons, materials, tools and equipment will be provided, however please bring a small note/sketchbook and a pen or pencil, as you may wish to make a few doodles and notes about your work.
She also recommends you treat yourself to a good quality handcream as the clay and water can be hard on the hands. You may find it easier to have short finger nails when working with clay.
To avoid booking fees please book direct through our website: www.madebytamalia.co.uk
We kindly ask if you can arrive at least 10 minutes before the start time, as we always aim to start on time to ensure we have enough time to make our wonderful pieces. Thank you 🙂
Please note strict hygiene rules will be in place and all drinks are served in paper cups. Thank you for your understanding. For more info on our COVID safety protocols and booking terms visit our website: www.madebytamalia.co.uk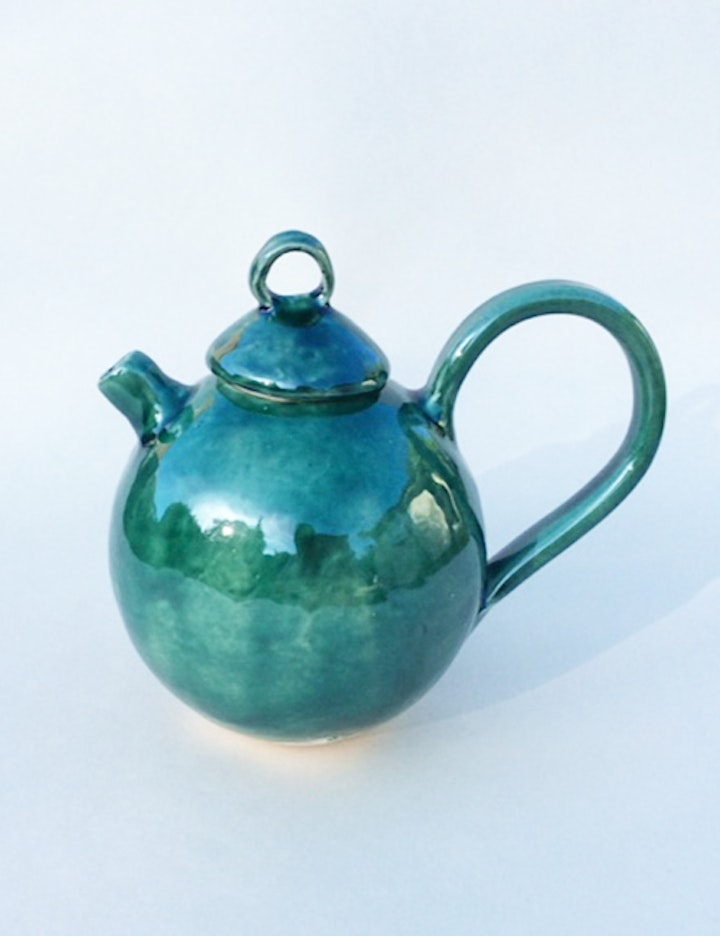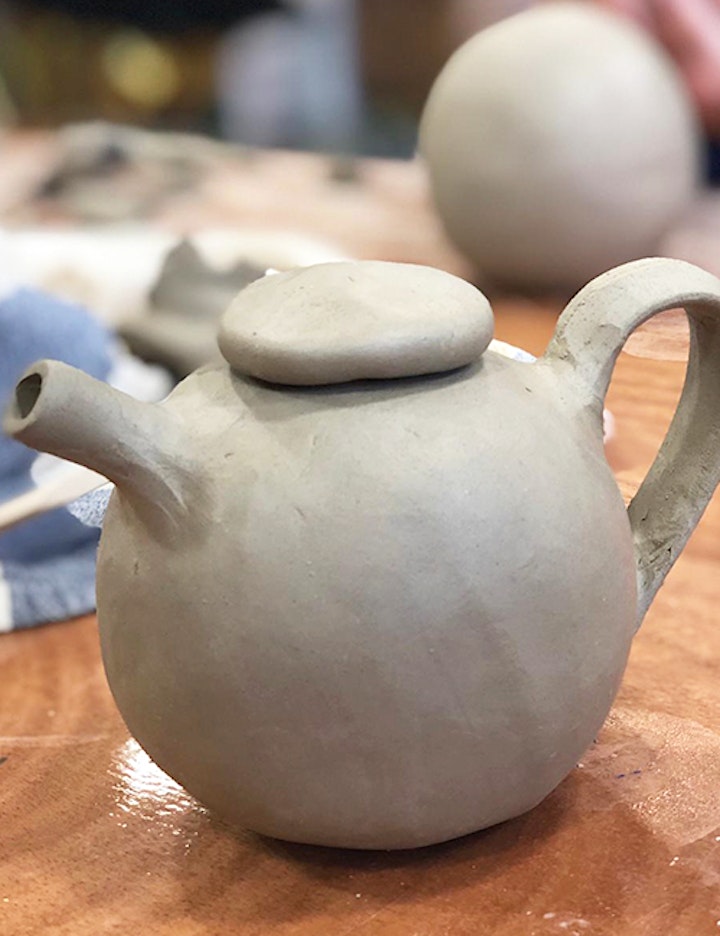 Organizer of Pottery Workshop: Let's Make a Teapot!
MADEbyTamalia is a little craft sanctuary in Caversham passionate about sharing arts and crafts with the local community to help improve wellbeing. We run regular adult social workshops, crafty sessions for kids and also cater for creative birthday parties, hen do's, baby showers, corporate events and more. Run by Tamalia Reeves a local Artist and qualified Primary School Teacher, it is a new business but with a wealth of experience behind it. You can find us located in Southview Park on Marsack Street in Caversham.