About this Event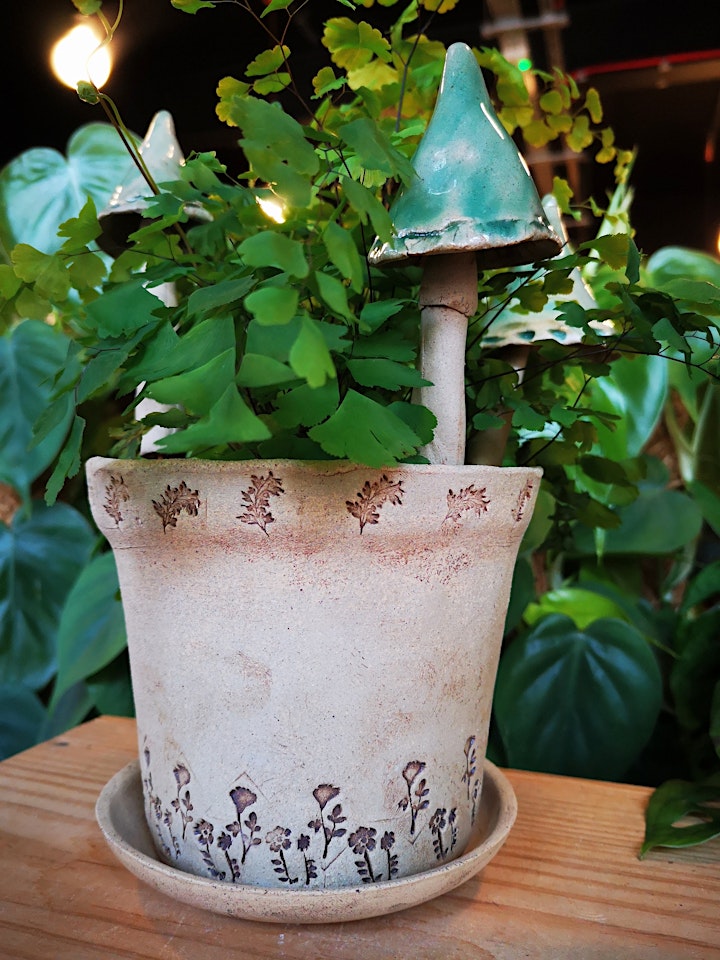 None
At this workshop you will make a clay plant pot, saucer and three mushrooms. You will hand build everything, wrapping the clay around a former to make the pot, using a mould to make the saucer and a pinch pot to make the mushrooms. You will then decorate your items in your choice of design. They will be taken away at the end of the class and fired with an oxide wash to bring out the details then delivered back to Plant & Paint roughly four weeks later to be collected.
You'll enjoy 10% off everything* in the shop on the day, including our Annie Sloan range. All supplies needed are provided as well as cake, tea, coffee (including decaff) and cordial. If you have any dietary requirements please let us know in advanced as we'd hate for you to miss out on cake! You will also have access to our customer WiFi for the duration on the workshop.
Both our shop and workshops are fully accessible for wheelchair users. If you'd like to ensure that you can attend our workshops before booking please feel free to contact us on hello@plantandpaint.co.uk or pop to our shop at 24 Humber Street. We will do our best to meet your needs.
Gift vouchers are available from our shop which can be spent on workshops. We're open Tuesday-Saturday 10-6 and Sunday's 11-3.
We have a seven day refund policy on our workshops. If you cancel more than seven days before the workshop you will get a full refund. If you cancel less than seven days before the workshop we cannot offer refunds as it does not give us enough time to find a replacement. If you cancel less than seven days before the workshop and would like to move onto a different date the new date will need paying for.
We look forward to creating with you!
*Excludes our guest creator's items.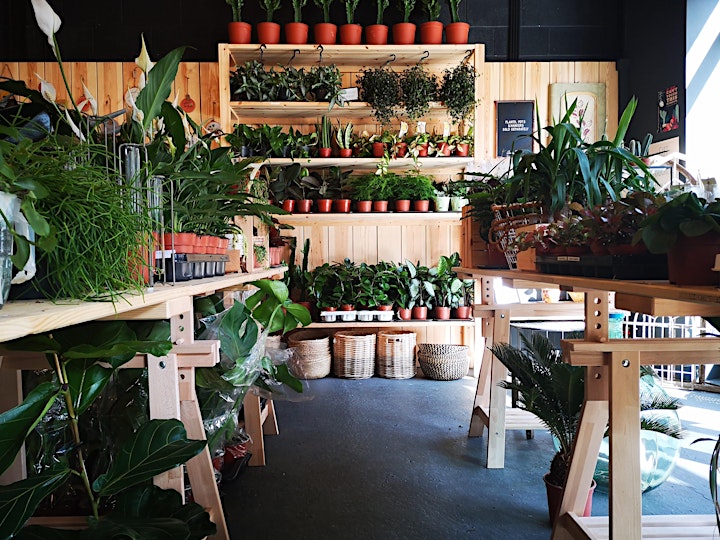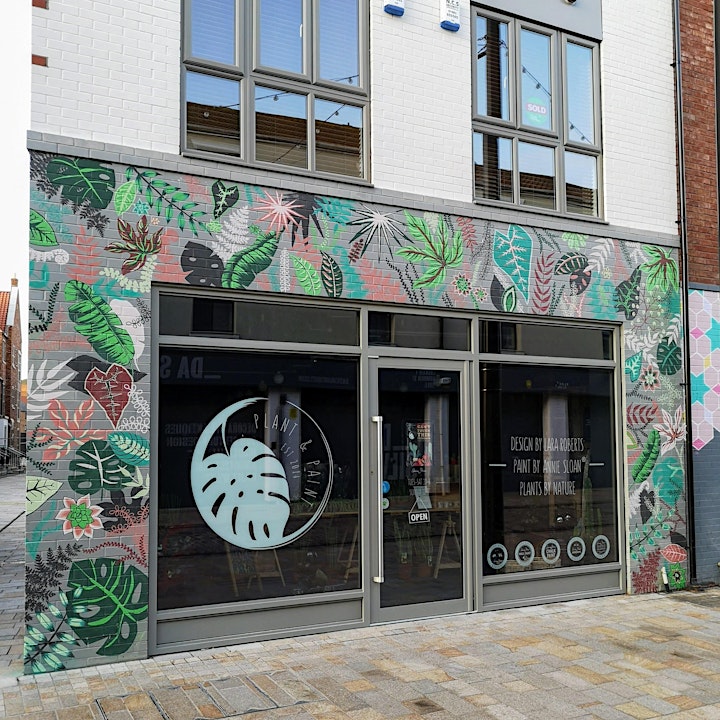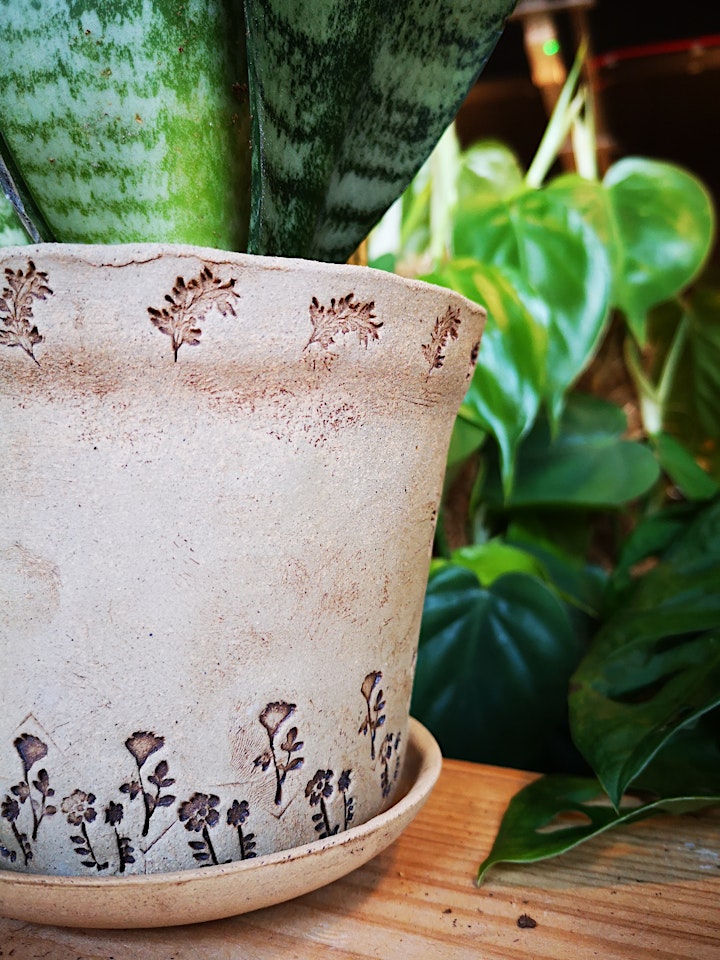 None