Description
There's a full body workout and there's POUND Fitness! There's no better way to shed those pounds and work up a sweat than taking part in a fun cardio jam session mixed with light resistance, simulated drumming, pilates, isometric movements and plyometics.

If you want to strengthen and sculpt your body then join us as we drum our way to a leaner and stronger body to all our favourite tracks. You'll feel the burn everywhere as we consistently drum whilst working our core and legs. Toning arms is a tricky one for most women but these intricate movements will work places we tend to overlook in the gym.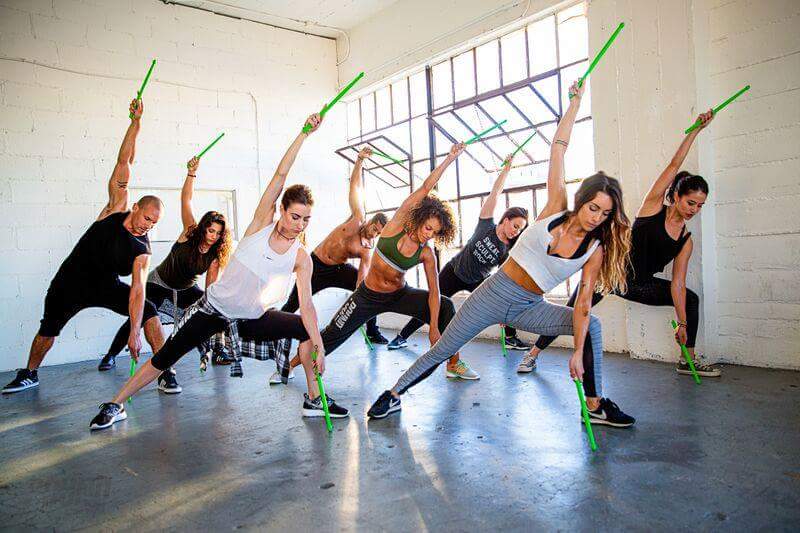 Ad Virtus UK is a women's only "tick it off your bucket list" fitness event's company. We help you explore countless ways to keep fit every month by challenging you to fun, real and empowering fitness classes.
Led by GymBox's Sara Fakih, you'll be surrounded by other women who are also new to pound fitness and equally supportive and friendly.
All guests wil receive a free fitness goodybag also!