Poverty, Insecurity & Migration: Reducing COVID-19 Risks and Vulnerability
Poverty, Insecurity and Migration: reducing COVID-19 risks and vulnerabilities Panel Discussion
About this event
Poverty, Insecurity and Migration: reducing COVID-19 risks and vulnerabilities Panel Discussion
SOAS has an international reputation for conducting ethical, long-term social science field work and this is of vital importance in the Covid-19 crisis. In the global south many are not able to settle and millions move in search of diversified livelihoods in order to survive. With Covid-19 these mobile populations are viewed with fear and suspicion and the long-term research findings from SOAS are necessary to demonstrate how such groups are exploited and to propose solutions to their dilemmas and to the Covid-19 challenges.
The Panelists include:
Professor Laura Hammond
Dr Aicha Belkadi
Dr Sreya Banerjea
Professor Jonathan Goodhand
Professor Alison Scott-Baumann
These panelists will discuss their research and its added significance in times of pandemic.
This event is part of the Virtual SOAS Festival of Ideas which will kick off a week-long series of virtual events. The festival includes: panel discussions, student led installations, masterclasses, keynote lectures, a public debate for/against on Decolonising Knowledge and a Verbatim performance by Bhuchar Boulevard on 'Decolonising Not Just a Buzzword' capturing SOAS conversations about the need to decolonise its imperial mission.
Keep updated on the upcoming Virtual Festival of Ideas events and watch recordings of previous events on the SOAS website. Please contact foi@Soas.ac.uk with any questions regarding this event and/or the Virtual SOAS Festival of Ideas.
Please support SOAS Festival of Ideas by donating to our crowdfunding campaign at https://soas.hubbub.net/p/SOASFestivalofIdeas/ . All proceeds go to supporting the speakers, performers, and artists involved.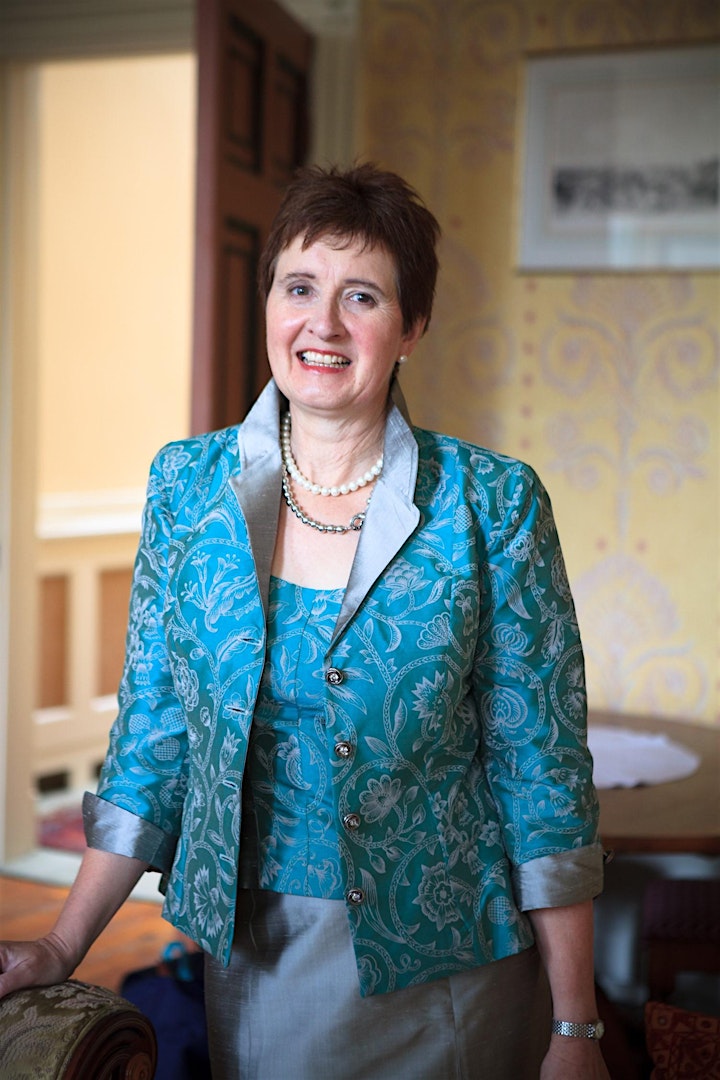 Professor Dr. Alison Scott-Baumann is Professor of Society and Belief and Associate Director of Research (Impact and Engagement) at SOAS, University of London. She and her research team recently completed a three year AHRC grant to analyse representations of Islam and Muslims on university campuses (2015-18). This complements her work on free speech on campus and pathways to securitisation. She speaks on BBC Radio 4, and has written for Guardian and several higher education blogs, and applies modern philosophy (Ricoeurian) to social justice issues. She gave evidence in 2017 to the Joint Committee on Human Rights about free speech on campus and in 2019 she was invited to No. 10 Downing Street to brief advisors on her research findings. She is also conducting a deep mapping of curricula and extracurricular provision for Jewish and Israeli studies in the Bloomsbury universities, to establish shared excellence. This includes improving conversations as part of the free speech entitlements and responsibilities shared by all interlocutors. She currently leads a research project called Influencing Corridors of Power that work with academics and students to communicate well through one page briefings of evidence-based findings with every MP and every peer https://blogs.soas.ac.uk/cop/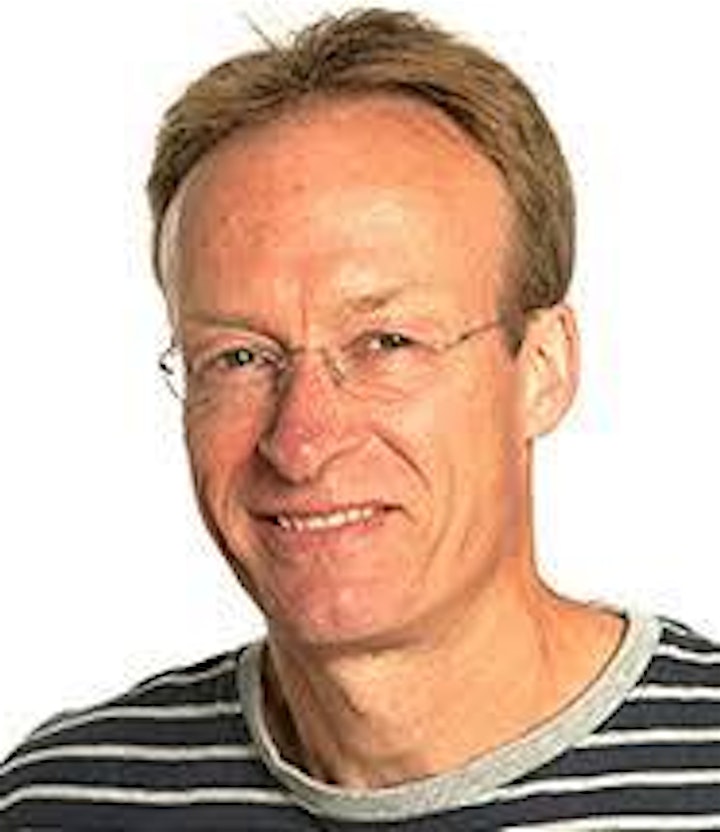 Jonathan Goodhand is a Professor in Conflict and Development Studies in the Department of Development Studies at SOAS. He worked for some years managing humanitarian and development programmes in conflict situations in Afghanistan/Pakistan and Sri Lanka, and has extensive experience as a researcher and advisor in South and Central Asia for a range of NGOs and aid agencies, including DFID, SDC, ILO and UNDP. His research interests include the political economy of aid and conflict, borderlands, war economies and illicit drugs and war to peace transitions. He is the PI of a GCRF-funded project 'Drugs and (dis)order: building a sustainable peacetime economies in the aftermath of war': https://drugs-and-disorder.org/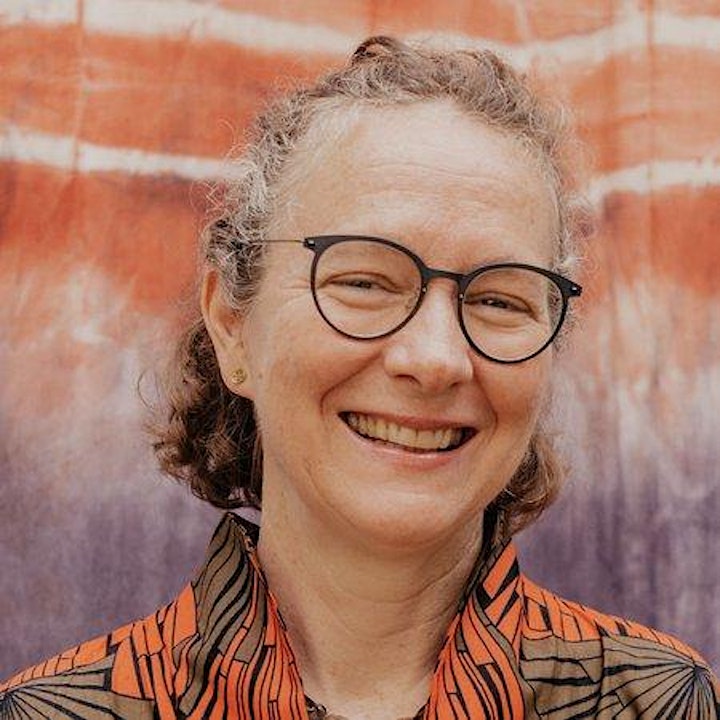 Laura Hammond is an anthropologist (PhD University of Wisconsin-Madison), her research interests include food security, conflict, forced migration and diasporas. She is Challenge Leader for Security, Protracted Conflict, Refugees and Forced Displacement for the Global Challenges Research Fund, Head of the London International Development Centre's Migration Leadership Team, and Team Leader for the Research and Evidence Facility (Horn of Africa Window) of the European Union Trust Fund for Africa. She also is Chair of the Independent Advisory Group for Country Information. She has worked in the Horn of Africa since 1993 (with a particular emphasis on Ethiopia and Somalia/Somaliland), and has done consultancy for a wide range of development and humanitarian organizations, including UNDP, USAID, Oxfam, Medécins Sans Frontières, the International Committee of the Red Cross, and the World Food Programme. She is the author of This Place Will Become Home: Refugee Repatriation to Ethiopia (Cornell University Press: 2004), co-editor with Johan Pottier and Christopher Cramer of Researching Violence in Africa: Ethical and Methodological Challenges (Brill: 2011) and many book and journal articles.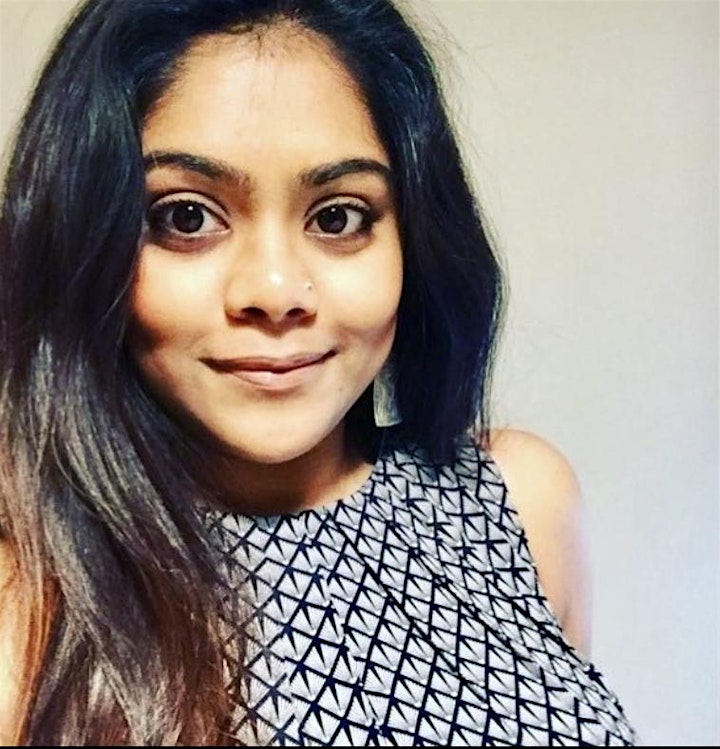 Sreya Banerjea recently completed her PhD from the Center for Gender Studies at the School of Oriental and African Studies (SOAS), University of London. She completed her MA in Gender, Feminist and Women's Studies from York University, Toronto. Her thesis project explored interstate and interregional marriage migration and trafficking in India. Presently, she is looking into the impact of spatial regulation and gentrification on everyday lives of sex workers and their children in India, and how it transforms the patterns and processes of social reproduction. Sreya's research interests are situated in the areas of postcolonial theory; transnational feminist thought; social anthropology; critical legal theory; spatial and mobility politics; intersectionality; gender and sexual politics in South Asia and the diasporas.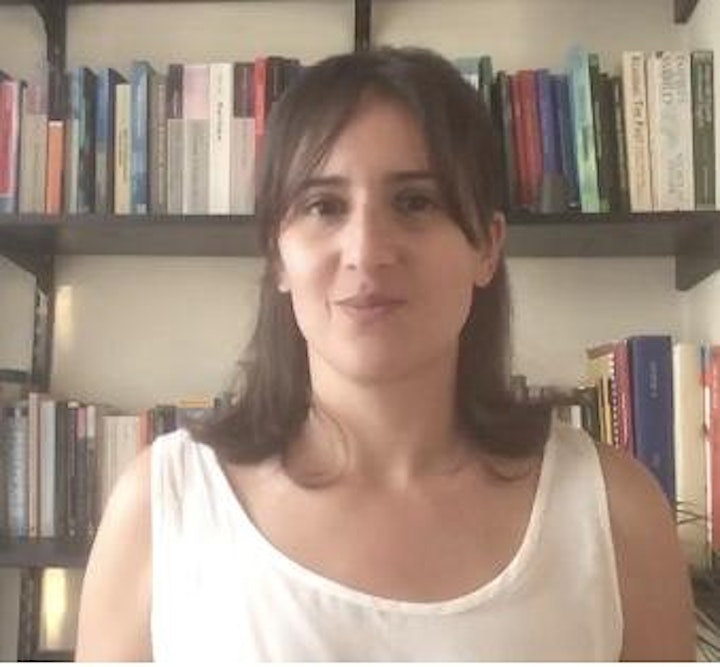 Aicha Belkadi is a Senior Teaching Fellow and researcher in the School of Languages, Cultures and Linguistics at SOAS. Her research is characterised by two main strands: (i) descriptive, theoretical and typological linguistics and (ii) the languages and cultures of Algeria and North Africa. She has extensively focussed on Berber/Amazigh (Afro-Asiatic) − a collection of languages indigenous to the Maghreb and Sahel regions – and she has strong expertise in Taqbaylit/ Kabyle, a language spoken by approximately 6 million people in Algeria, France and various global cities across the world, including London. Her research on Algerian languages is based on primary data collected from informants in Algeria and members of the Algerian diaspora in London. Aicha is a Berber language consultant for the Oxford English Dictionary and creator of the Homeschool Grammar website, providing linguistic grammar activities for children based on languages from the wider world.
Organiser of Poverty, Insecurity & Migration: Reducing COVID-19 Risks and Vulnerability
SOAS University of London is the leading Higher Education institution in Europe specialising in the study of Asia, Africa and the Near and Middle East. 

SOAS is a remarkable institution. With our vast repository of knowledge and expertise on our specialist regions, we are uniquely placed to inform and shape current thinking about the economic, political, cultural, security and religious challenges of our world. Our programmes are taught by respected academics engaged in fieldwork and research which influences government policy and the lives of individuals across the globe. SOAS scholars grapple with the pressing issues confronting two-thirds of humankind today: democracy, development, economy, finance, public and corporate policy, human rights, migration, identity, legal systems, poverty, religion, and social change.