Power Hour+ Getting your business to the top of Google PLUS Goal setting!
Description
POWER HOUR IS BACK IN FEBRUARY! EXPERT MARKETING WINS FOR YOUR BUSINESS WITH EFFECTIVE NETWORKING AND COLLABORATING!
---
This month we have a doubleheader for you; TWO sessions in one!
> SEO: Getting to the top spot on Google!
> Goal setting for your marketing & life!
---
SEO FOR YOUR BUSINESS: HOW TO GET TO THE TOP OF GOOGLE (REALLY!)
Do you often wonder how to get unlimited free traffic to your business website?

Well, for this months guest, we have done just that! Tommy is the owner of the region's leading heating installation company and ranks NUMBER ONE, TWO AND THREE locally on Google for the search terms that matter. This has been a brilliant journey with some incredible lessons on the way and Tommy will be sharing his secrets with you at this very special session.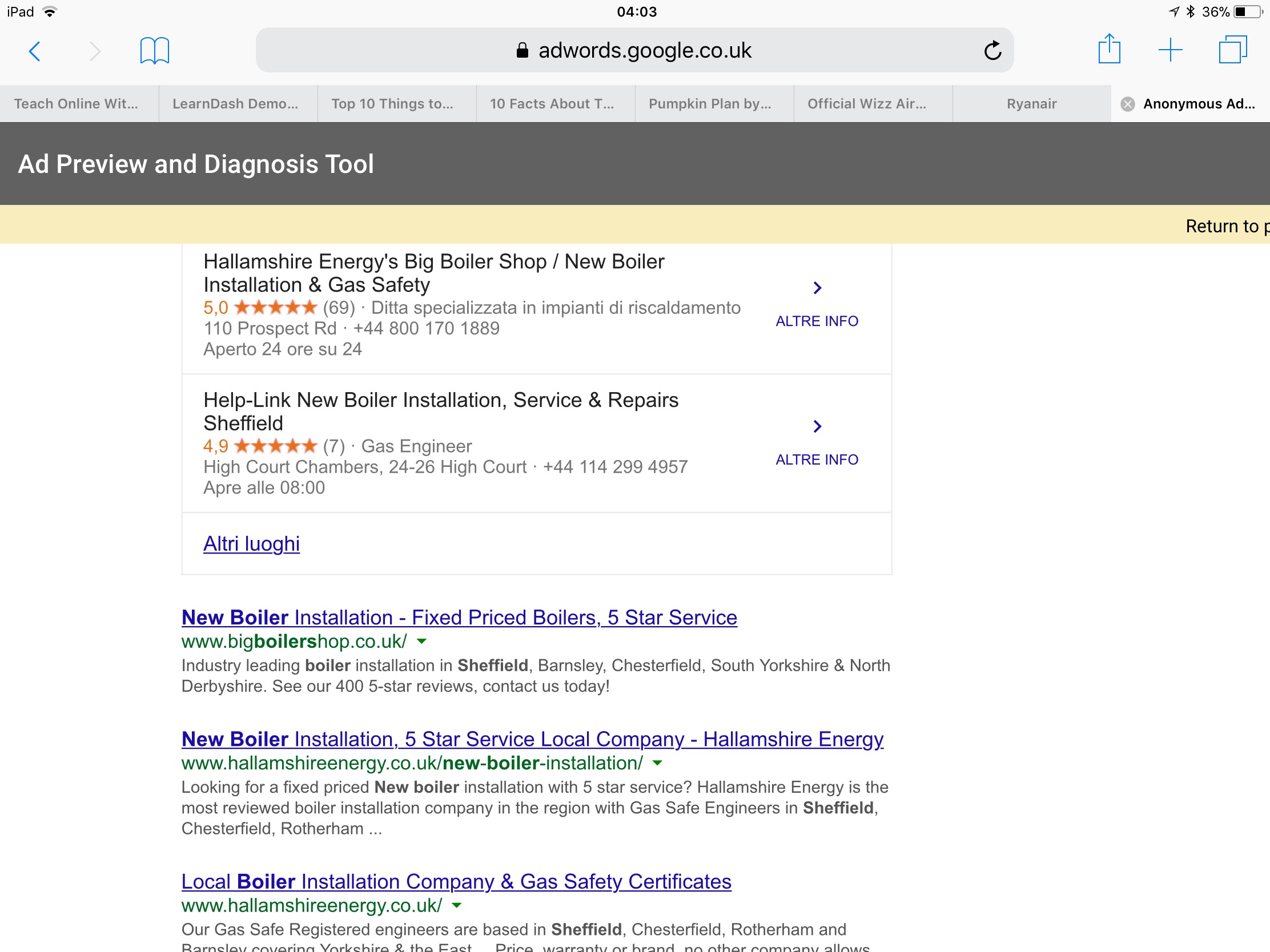 You will learn
> Key secrets for SEO winning
> Real life actionable tactics for ranking your website
> Unbiased SEO tips and tricks to ensure you get the most out of the power of search engines for business
MARKETING GOALS FOR YOUR BUSINESS
This month also welcomes Rebecca Norton to present an important session on how to set actionable and achievable goals for marketing your business but also how to apply to real-life situations.
Have you ever wondered just what you want your marketing to do? If you don't set goals that you can monitor and track then you are likely to never achieve what it is you want!
Don't bury your head in the sand! Take action and improve your business.
---
The Power Hour is a brilliant and effective way of engaging marketing for your business. You will learn new ways to engage your business and grow your sales and also meet some pretty cool contacts along the way!
---
So grab a ticket today - the are LIMITED in number. Don't miss out on this effective marketing workshop.
Join the Facebook group HERE
See the reviews HERE
And read the FREE Marketing blog here