Description
Power Hour is back and in January we are talking all about the power of email marketing!
Find out how I achieved 80% open rate and improved sales for one business with the power of successful email marketing! Facebook is changing the way you need to work. If you rely on Facebook solely for your business then you need to think about using the platform to your own benefit. One way of doing this is successful email marketing.

---
In this powerful session you will learn: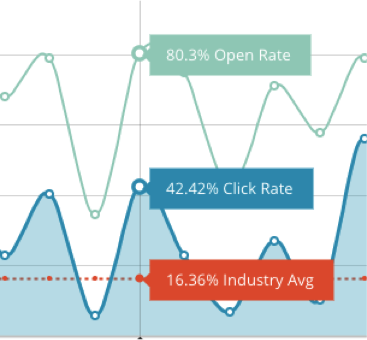 ---
> Lead generation for your target market
> Landing page structure

> Email storytelling
> Increasing your open rate with the 3 step process
> Powerful networking and collaboration in the room!
---
Tickets are LIMITED so be sure to reserve your space today!