Power Hour Marketing: LinkedIn or LinkedOut: How to Get Results from Linked...
Description
How to win more business from LinkedIn.
LinkedIn has over 450 MILLION users. Chances are, someone who can help your business grow IS on LinkedIn. So it makes sense that you should be too.
Are you missing out on huge sales potential by going wrong on LinkedIn?
---
LinkedIn or LinkedOut: How to Get Results from LinkedIn with Sam Rathling.
Sam Rathling is a LinkedIn expert, Amazon best-selling Author & International Speaker. She is the UK's leading authority in LinkedIn lead generation. Sam is on a mission to deliver over £1billion in closed business to her clients.
Sam will be sharing 3 Core Success Principles to help to position your business as the 'go to' brand in your industry. She will help you get found for what you do with an effective LinkedIn profile, and will show you how to find and connect with your target market, with advanced prospecting techniques and strategies to help you win big on LinkedIn.
See Sam in action here: https://youtu.be/d24gu4L-HLE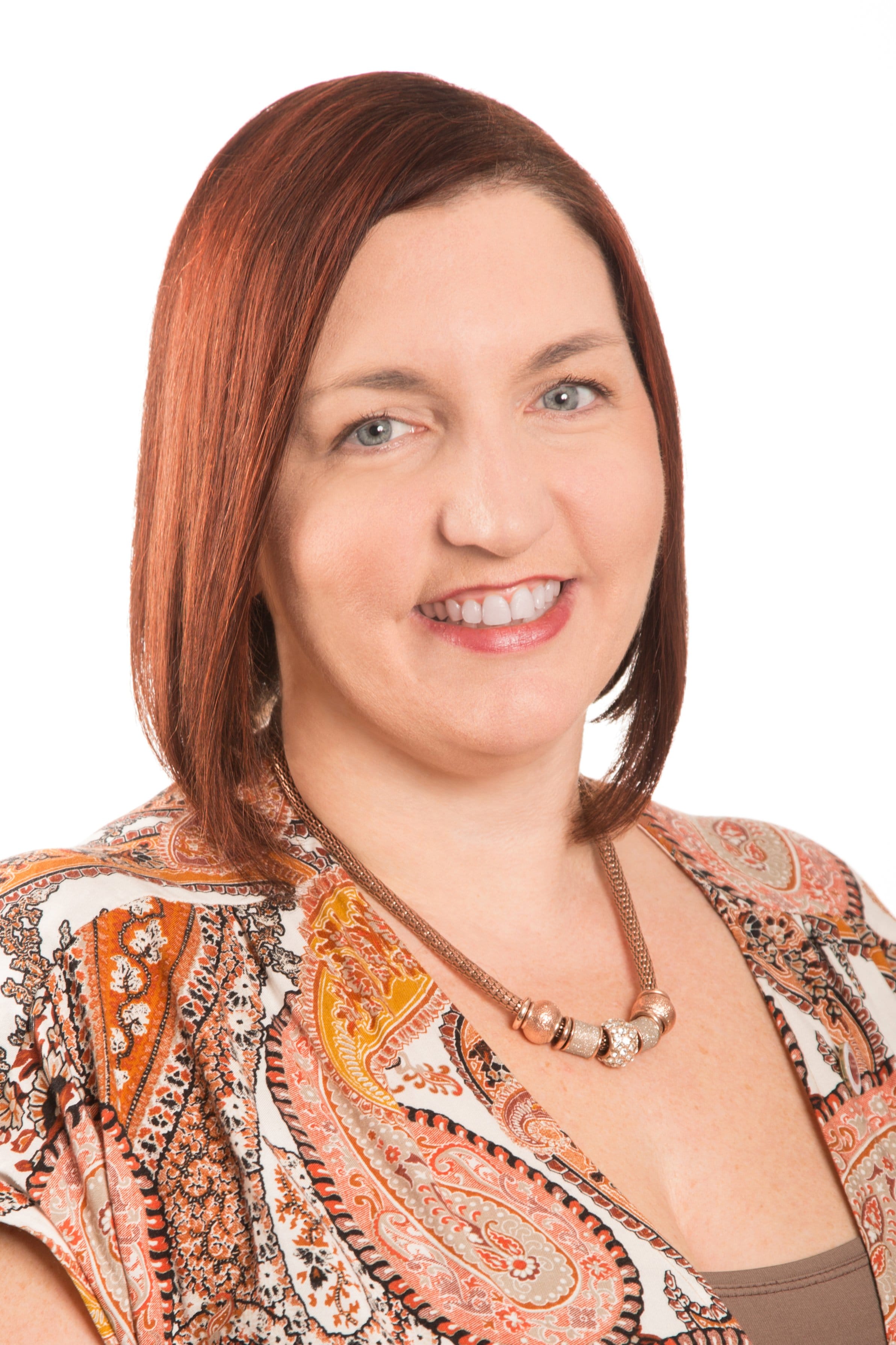 ---
The Power Hour is a monthly marketing session helping the Sheffield City Region business community understand, and implement marketing in to their own business.
We are on a mission to help businesses become their own expert and take control of their marketing. Join us this April for a brilliant marketing session.
YOUTUBE FEEDBACK FOR POWER HOUR:
https://www.youtube.com/watch?v=gzYuh-GyycA
https://www.youtube.com/watch?v=THrxv2g5yD4
Visit the Marketing blog: www.robtaylorofficial.com/marketing
JOIN THE FACEBOOK COMMUNITY: https://www.facebook.com/groups/1750928791902092/