Power Hour Marketing Lunch -with Rob Taylor & Billal Jamil

Tuesday, 4 April 2017 at 12:00 (BST)
Event Details
Welcome to the lunchtime marketing power hour!
On this unique course you will be shown the principles and tools needed to plan and implement marketing for your business that will get you instant results.
This is a light hearted, relaxed introduction to marketing for those who understand the business value but are unsure where to begin.
Who should attend?
This course is ideal for managers, entrepreneurs, small business owners and executives having to prepare a marketing plan for the first time or you may want to review the effectiveness of your current plans against this planning framework.
What will I learn?
-       How to snapshot your current position
-       Customer profiling
-       Set clear goals for your marketing plan
     Strategy planning 
-        Communications overview (digital, physical, PR) 
-        Control measures
-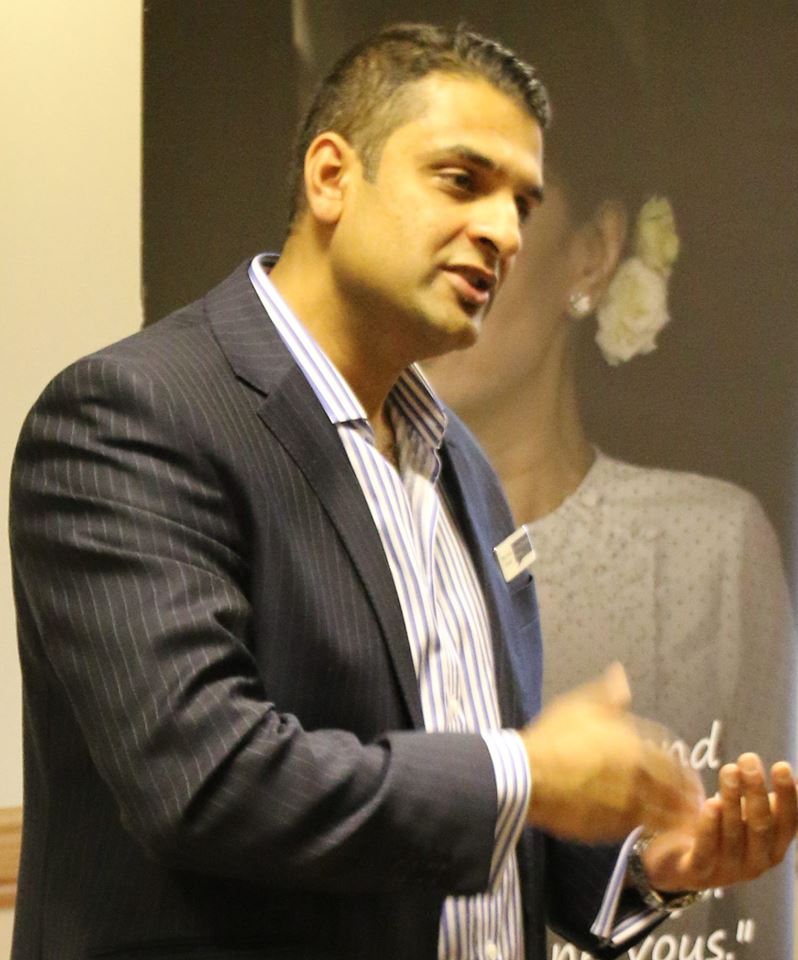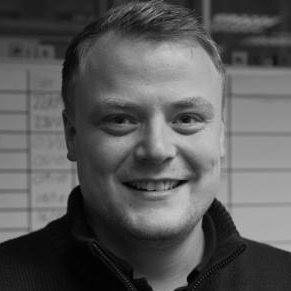 Course Delivered by…
Rob Taylor (www.robtaylorofficial.com) is an experienced marketer of 13+ years. Years of experience in events management, promotion and branding on a local to national level with the largest entertainments company in the world and commercial management of million pound businesses, Rob's mission is to empower and help small business owners and high level executives to understand marketing focus in an exciting time for business at all levels.
Billal Jamil is an internationally acclaimed Professional Speaker, Executive Coach, Master Trainer, NLP practioner and Author.
His portfolio of clients include; high profile TED Speakers, Royal Family, Politicians, Sports and Media personalities. He has shared his expertise on the BBC, Radio 4 and Sky TV. He is the go to Speaker Marketing specialist helping business and leaders amplify their impact.  
"From where I started to where I got to at the end of the day were just two different places! I didn't want the day to end" - Franco Sharp
"Absolutely fantastic... it's a very safe environment, it's very supportive. I would definitely recommended the Workshop to anybody." - Tahira Akhtar
" A really empowering experience and one I'd happily recommend" - Amal Stapley
"The most amazing public speaking course... very safe, and just a day! A huge shift. Amazing experience, highly recommended"
- HRH Princess Noor Asem
Our Team
The Public Speaking Academy are award winning professional speakers and coaches to Royalty, CEO's, Politicians, Leaders, Executives and Media personalities. Our unique approach delivers consistently and drives genuine breakthrough change in 99.8% of course attendees.
(our testimonials show it and our 100% money back guarantee proves it! )
And whilst we are a proud Northern team, our courses are acclaimed across the UK, and the world.


When & Where

Jurys Inn
119 Eyre St
S1 4QW Sheffield
United Kingdom


Tuesday, 4 April 2017 at 12:00 (BST)
Add to my calendar
Organiser
Passionate about transformational training. We don't just teach groundbreaking methods, we ensure you experience a permanent shift in your Public Speaking skills. Our methods are fun, creative and build on your existing and hidden strengths.
The Public Speaking Academy is a passionate organisation dedicated to all spoken word, presentation and communication skills – enabling people from all walks of life to become confident and exciting speakers.
Professional Speech Coaches
Our trainers are Professional Speakers and Coaches. Our approach is practical not lecture based, not only will we teach what is most relevant but do so in a creative positive environment. Resulting in sharp shifts in your confidence and speaking delivery.
How We Can Help You
Our training uniquely combines highly interactive small group work with coaching for your individual needs. As professional speakers we will model what works for you. You benefit from our experience without the associated challenges or time costs, transforming your ability quickly in a safe environment.
Positive, Supportive
Our courses are always held in a positive and supportive atmosphere – creating a team bias for you to succeed. You learn from tutors, other delegates and through self reflection during intense coaching sessions.
Proven Results
All our delegates experience speaking transformation – see our post-course videos for testament of this. And many delegates return to us to continue their speaking journey.
We are committed to helping all our clients become the very best and in doing so maintaining our reputation as the Home of World Class Speaking.