Description
Google My Business - Discover how to generate 20x more qualified traffic to your website harnessing the power of Google
---
David Johnson - Loud Crowd

As Founder and Managing Director of LoudCrowd (Website and SEO agency) my role is primarily managing the business and the team but I also oversee and get heavily involved in all client activity, specialising in SEO, Online PR, Content Generation and Marketing.

At Loud Crowd IT we offer a variety of services to help assist your business in growing. Is your business being found online? Don't have a website, or just fancy a new look? We've got you covered and have developed websites for many happy clients.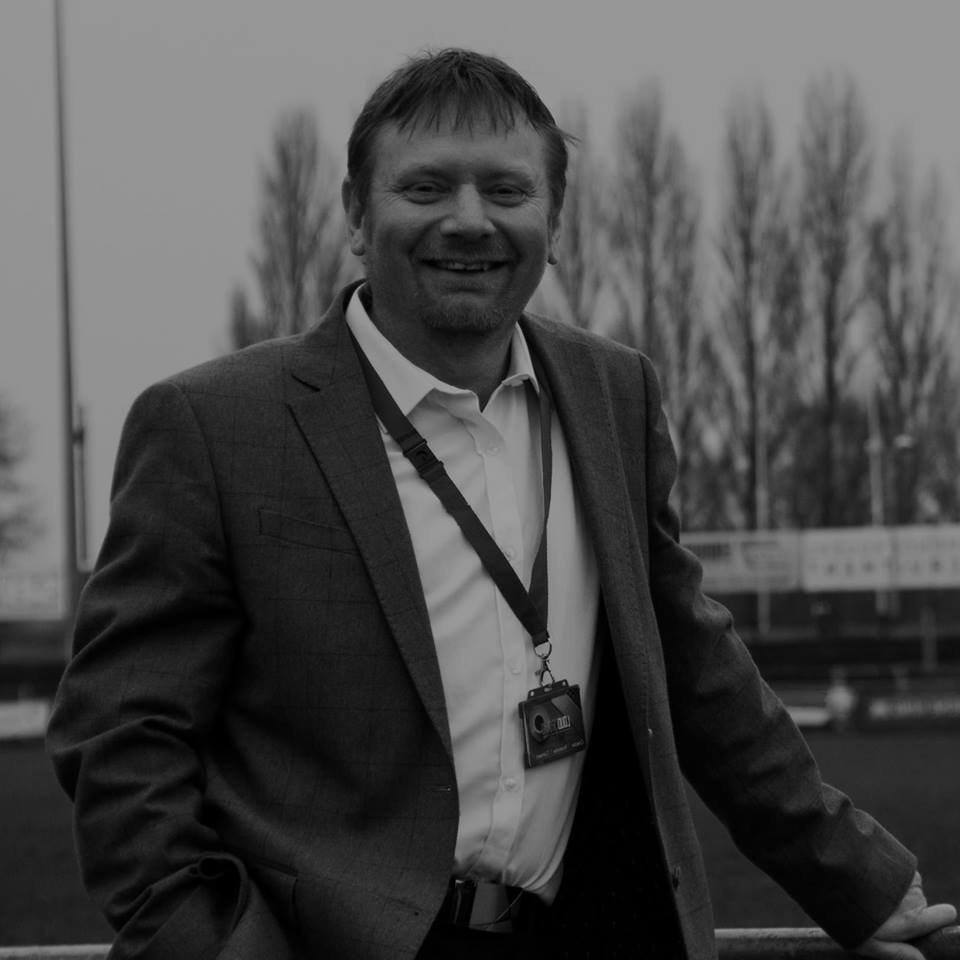 0114 MARKETING - AWARD WINNING MARKETING FROM SHEFFIELD.
Our mission is to help and empower business owners to add value to their offering through effective, efficient and successful marketing. I aim to make SMEs authorities in their field through developing an education, mindset and will to succeed while creating more leads and sales for the business owner. Marketing is business and I am here to grow your marketing effort. The opportunities to market any business in the 21st Century are abundant and affordable for business at all levels and I am on a mission to show the business community just that.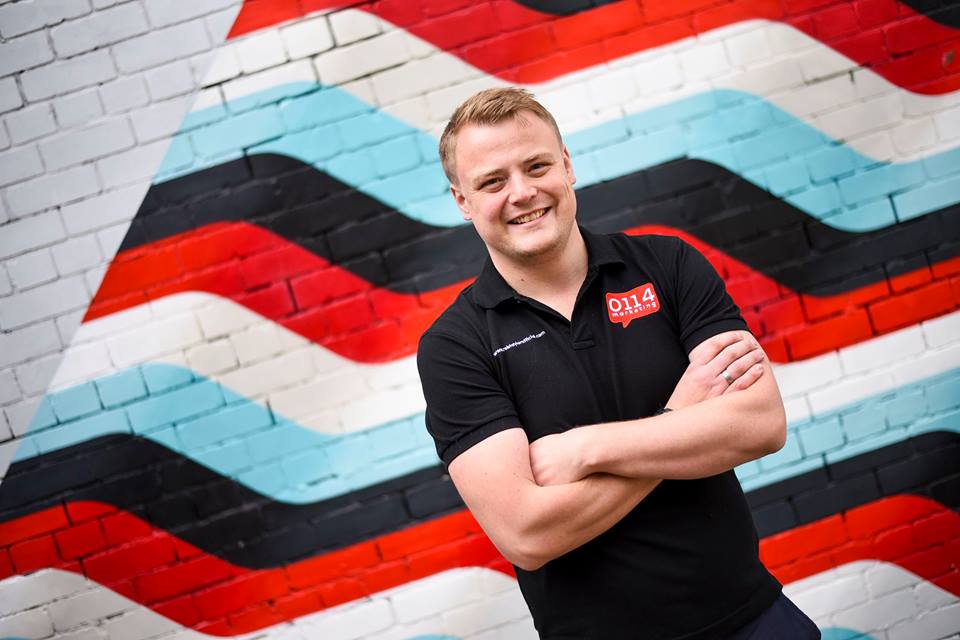 ABOUT POWER HOUR NETWORK
See all about the Power Hour!
https://www.youtube.com/watch?v=_B4U1YnIYsE&t=19s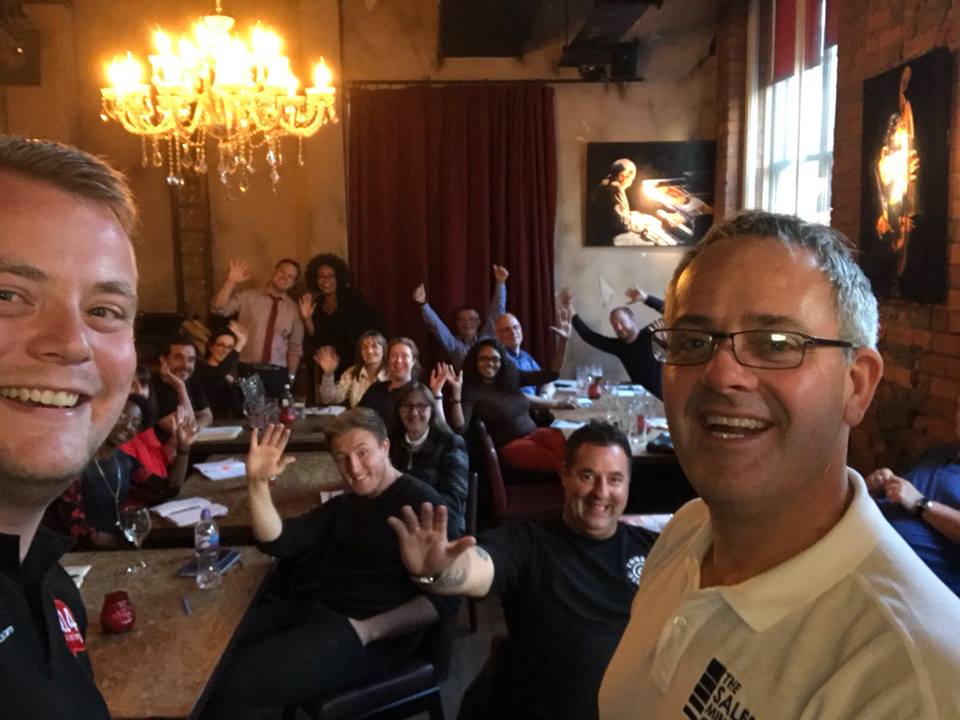 The Power Hour is a monthly marketing session helping the Sheffield City Region business community understand, and implement marketing in to their own business.
We are on a mission to help businesses become their own expert and take control of their marketing. Join us this April for a brilliant marketing session.
YOUTUBE FEEDBACK FOR POWER HOUR:
https://www.youtube.com/watch?v=gzYuh-GyycA
https://www.youtube.com/watch?v=THrxv2g5yD4
Visit the Marketing blog: https://0114marketing.co.uk/blog/
JOIN THE FACEBOOK COMMUNITY: https://www.facebook.com/groups/1750928791902092/