Power Hour Network : LinkedIn Profiles w/ The LinkeIn Lady - Judy Parsons!
Description
LinkedIn Profiles – What You Really Should You Be Saying!
---

Ø

Is your LinkedIn profile looking a little fuzzy and unloved?

Ø

Struggling with what to write?

Ø

Are you getting lots of views and connection requests from people you don't want to meet?
Let's face it, LinkedIn isn't the most user-friendly or intuitive social media platform – so when it comes to your LinkedIn profile one of the biggest challenges is what do you write?
Time to dust off your old profile!
---
If your LinkedIn profile hasn't been updated for ages and needs a refresh or is simply a copy and paste of your CV, then this power hour session is for you. We've got a full hour to get your LinkedIn profile up to scratch, so it presents you in your best and brightest professional light.
---
Judy Parsons, The LinkedIn Lady
Independent LinkedIn Trainer, Mentor & LinkedIn Profile Writer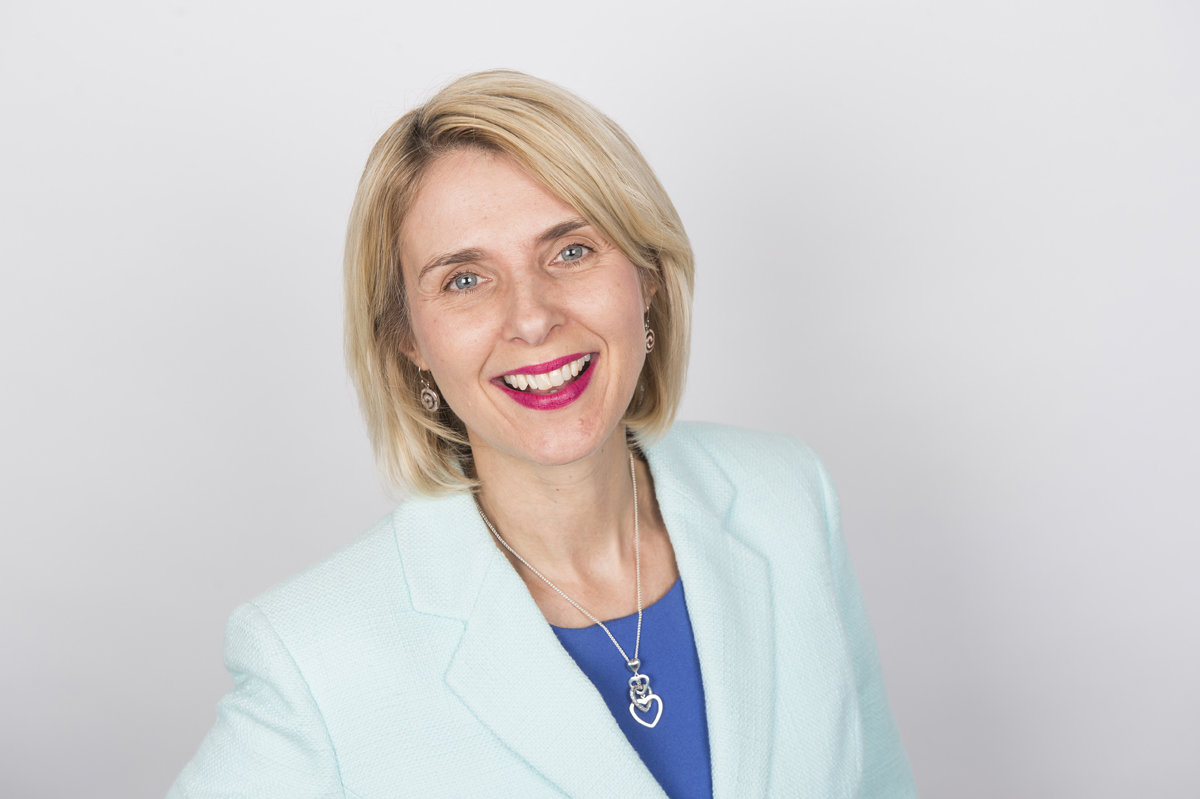 Helping You Get Found, Get Noticed, Get Clients on LinkedIn
You may know LinkedIn is where your ideal clients hang out online and that you "should be using it" but have no idea where to start using LinkedIn for marketing and lead generation.
An independent LinkedIn trainer and mentor Judy works with business owners and SMEs to unlock LinkedIn's potential, so they Get Found, Get Noticed and Get Clients on LinkedIn.
As a business to business (B2B) marketer, LinkedIn really resonates with Judy. She spent over a decade working in IT and Telecoms marketing generating leads for the sales teams. She now helps business owners, sales teams and start-ups use LinkedIn confidently to generate warm inbound enquiries.
Passionate about de-mystifying LinkedIn Judy ensures her clients make the most of the time they spend on LinkedIn, closing the gap between 'just being on LinkedIn' and making LinkedIn work effectively.
0114 MARKETING - AWARD WINNING MARKETING FROM SHEFFIELD.
Our mission is to help and empower business owners to add value to their offering through effective, efficient and successful marketing. I aim to make SMEs authorities in their field through developing an education, mindset and will to succeed while creating more leads and sales for the business owner. Marketing is business and I am here to grow your marketing effort. The opportunities to market any business in the 21st Century are abundant and affordable for business at all levels and I am on a mission to show the business community just that.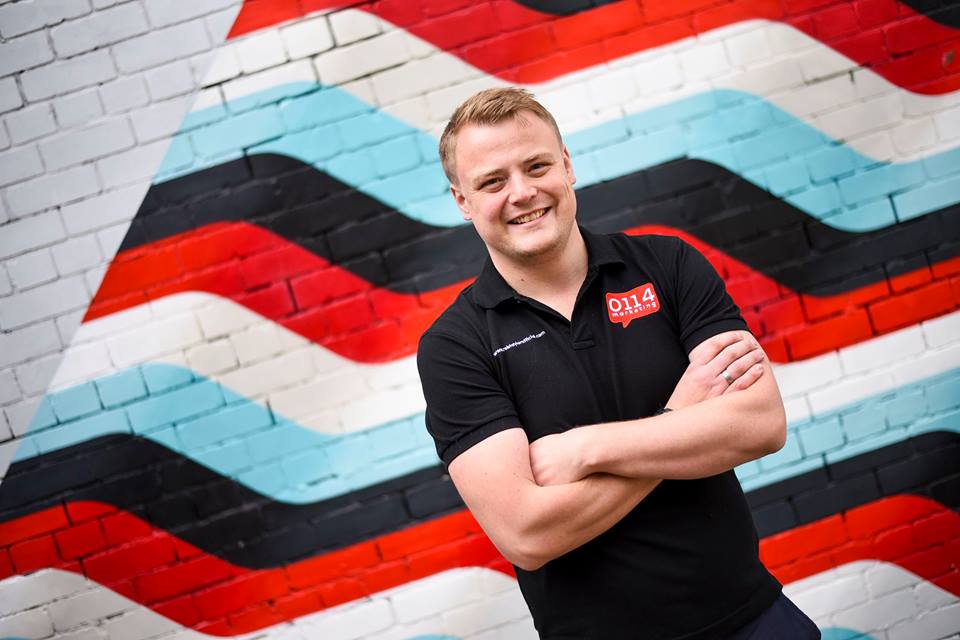 ABOUT POWER HOUR NETWORK
See all about the Power Hour!
https://www.youtube.com/watch?v=_B4U1YnIYsE&t=19s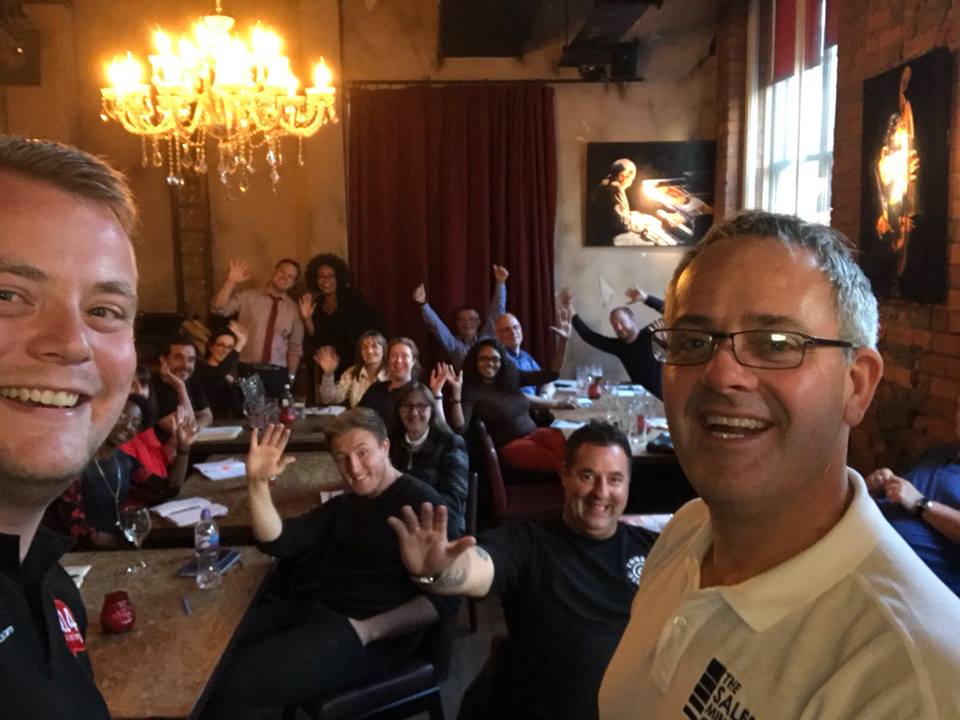 The Power Hour is a monthly marketing session helping the Sheffield City Region business community understand, and implement marketing in to their own business.
We are on a mission to help businesses become their own expert and take control of their marketing. Join us this April for a brilliant marketing session.
YOUTUBE FEEDBACK FOR POWER HOUR:
https://www.youtube.com/watch?v=gzYuh-GyycA
https://www.youtube.com/watch?v=THrxv2g5yD4
Visit the Marketing blog: https://0114marketing.co.uk/blog/
JOIN THE FACEBOOK COMMUNITY: https://www.facebook.com/groups/1750928791902092/