Power Hour Network: Networking. The skills you need to network effectively
Description
THE POWER HOUR NETWORK APRIL: HOW TO GET YOUR NETWORKING WORKING FOR YOU with Sarah Stanley!

---
Join us in April and welcome Sarah Stanley, Coach & Connector who will help us to think about the networks we belong to and informal networking situations. Sarah will also be sharing her effective business networking tips and there will be the opportunity to work on our elevator pitches during the session.
---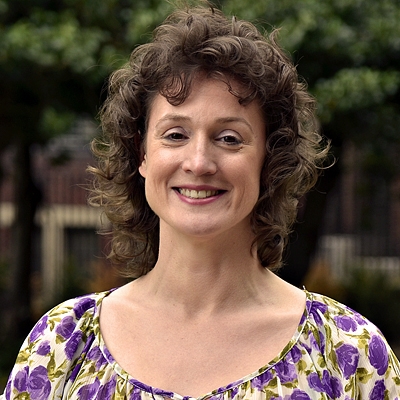 Sarah Stanley is from a generalist HR background and for the past 14 years has worked in an HR focused business support role in South Yorkshire. A large part of this role involved networking throughout the region with local businesses of all sizes and other organisations providing support and connecting people together. She set up her business last year and one of her specialist areas is helping people become more confident and effective in networking situations through one to one coaching and delivering Effective Networking Skills Masterclasses.
She also runs her own networking curry night every two months at Akbar's in Rotherham
CONNECT:
https://www.sarah-stanley.co.uk/
https://www.linkedin.com/in/sarah-stanley-coach/
0114 MARKETING - AWARD WINNING MARKETING FROM SHEFFIELD.
Our mission is to help and empower business owners to add value to their offering through effective, efficient and successful marketing. I aim to make SMEs authorities in their field through developing an education, mindset and will to succeed while creating more leads and sales for the business owner. Marketing is business and I am here to grow your marketing effort. The opportunities to market any business in the 21st Century are abundant and affordable for business at all levels and I am on a mission to show the business community just that.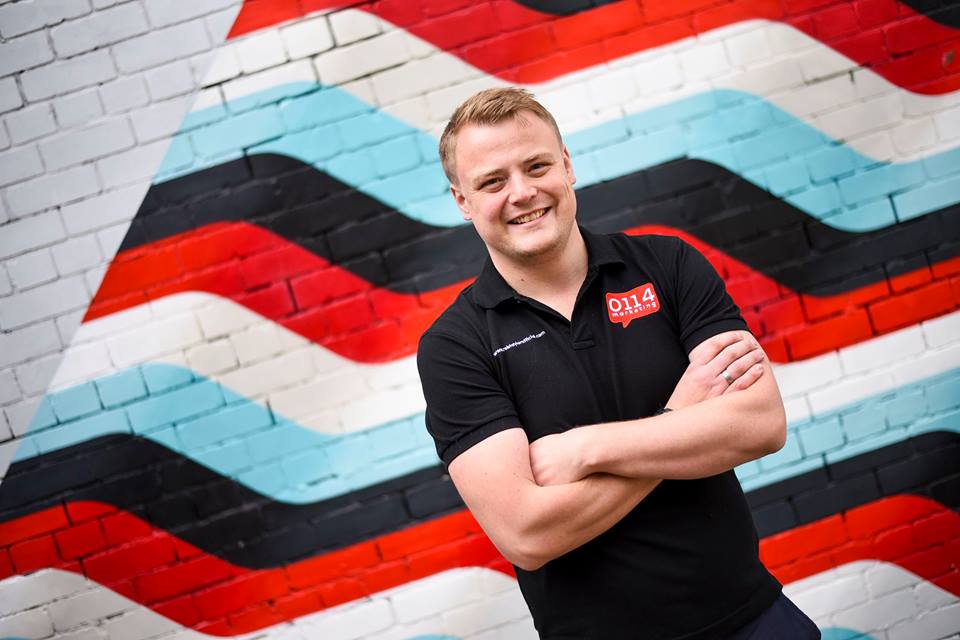 ABOUT POWER HOUR NETWORK
See all about the Power Hour!
https://www.youtube.com/watch?v=_B4U1YnIYsE&t=19s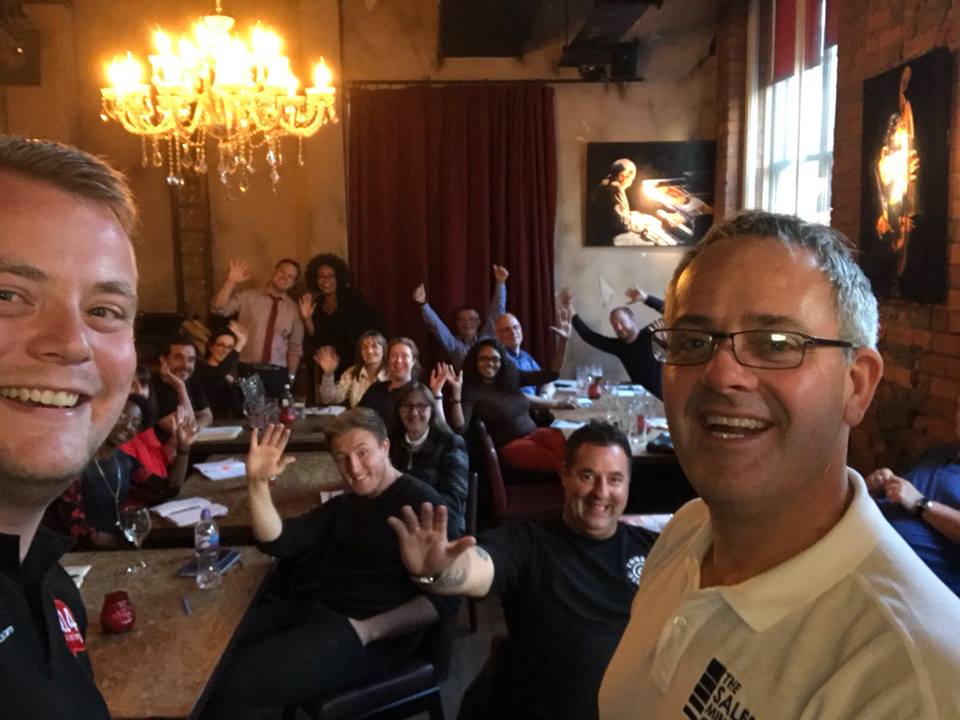 The Power Hour is a monthly marketing session helping the Sheffield City Region business community understand, and implement marketing in to their own business.
We are on a mission to help businesses become their own expert and take control of their marketing. Join us this April for a brilliant marketing session.
YOUTUBE FEEDBACK FOR POWER HOUR:
https://www.youtube.com/watch?v=gzYuh-GyycA
https://www.youtube.com/watch?v=THrxv2g5yD4
Visit the Marketing blog: www.robtaylorofficial.com/marketing
JOIN THE FACEBOOK COMMUNITY: https://www.facebook.com/groups/1750928791902092/