Power Hour Network: Personal Branding and Influence. PLUS introduction to c...
Description
THE POWER HOUR NETWORK: BECOME THE GO-TO PERSON FOR YOUR SECTOR WITH EFFECTIVE PERSONAL BRAND AND CLEVER CONTENT
---
Join a relaxed room full of 30 other business owners who network, support and learn from a monthly sector expert. Immediate takeaways to implement on your business PLUS powerful networking!Join
---
Join us in March as welcome not one, but TWO sector experts who are going to show you the power of and how to become the go to person within your sector along with the pitfalls and opportunities around effective content marketing - it's a bumper session and we can't wait!
BOOK TODAY AND JOIN A ROOM OF BUSINESS OWNERS AND INFLUENCERS FROM ACROSS THE SHEFFIELD CITY REGION!
---
John-Patrick Quinn is a personal brand content strategist for the Digital Age. "Even the biggest corporate brands have realised their appeal to the modern generations is their people. The digital revolution has changed everything. I believe, for the better. I look forward to sharing one powerful idea with you, to help you connect with people in a digital world, which critics claim has us less connected than ever."
See more: www.jpqwriting.com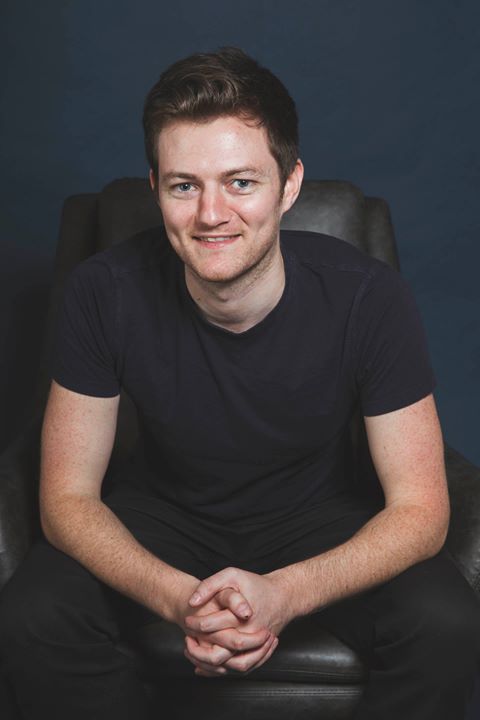 Makanka Mulenga Copywriter for Magic Mak Media, African Prince, Oat Milk Flat White fan and hater of Buzzwords. Business Buzzwords B.S debunked. Back in the day, Buzzwords used to be like Ferrrero Rocher chocolates and show sophistication. Now in 2019, buzzwords are B.S. In this session Mak will go through Buzzwords that are literally killing your business.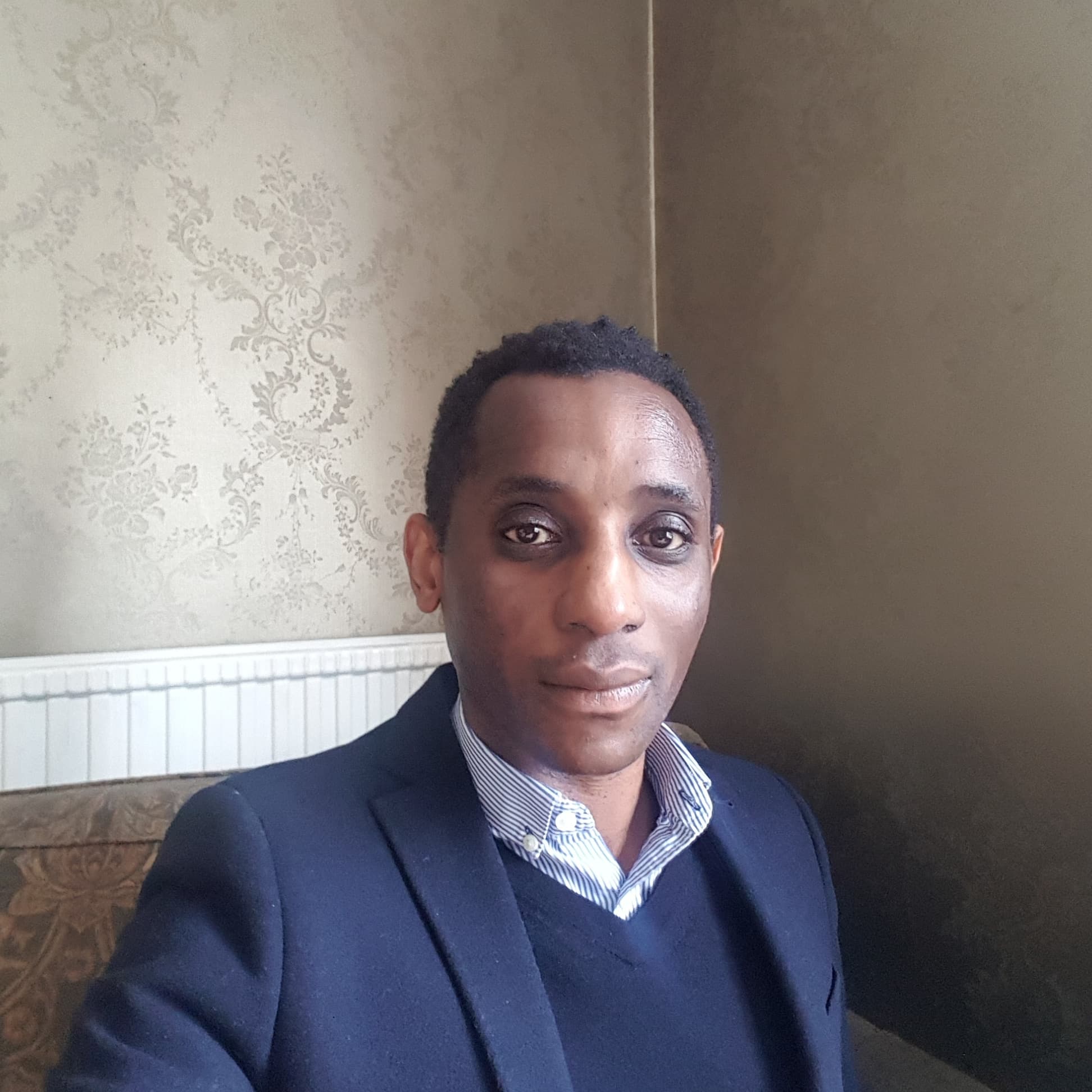 0114 MARKETING - AWARD WINNING MARKETING FROM SHEFFIELD.
Our mission is to help and empower business owners to add value to their offering through effective, efficient and successful marketing. I aim to make SMEs authorities in their field through developing an education, mindset and will to succeed while creating more leads and sales for the business owner. Marketing is business and I am here to grow your marketing effort. The opportunities to market any business in the 21st Century are abundant and affordable for business at all levels and I am on a mission to show the business community just that.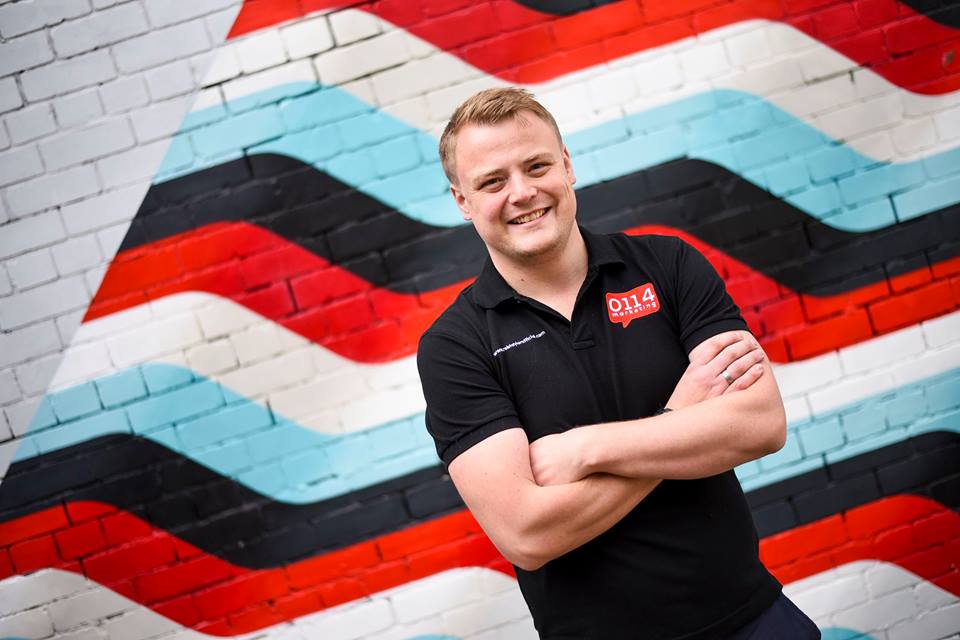 ABOUT POWER HOUR NETWORK
See all about the Power Hour!
https://www.youtube.com/watch?v=_B4U1YnIYsE&t=19s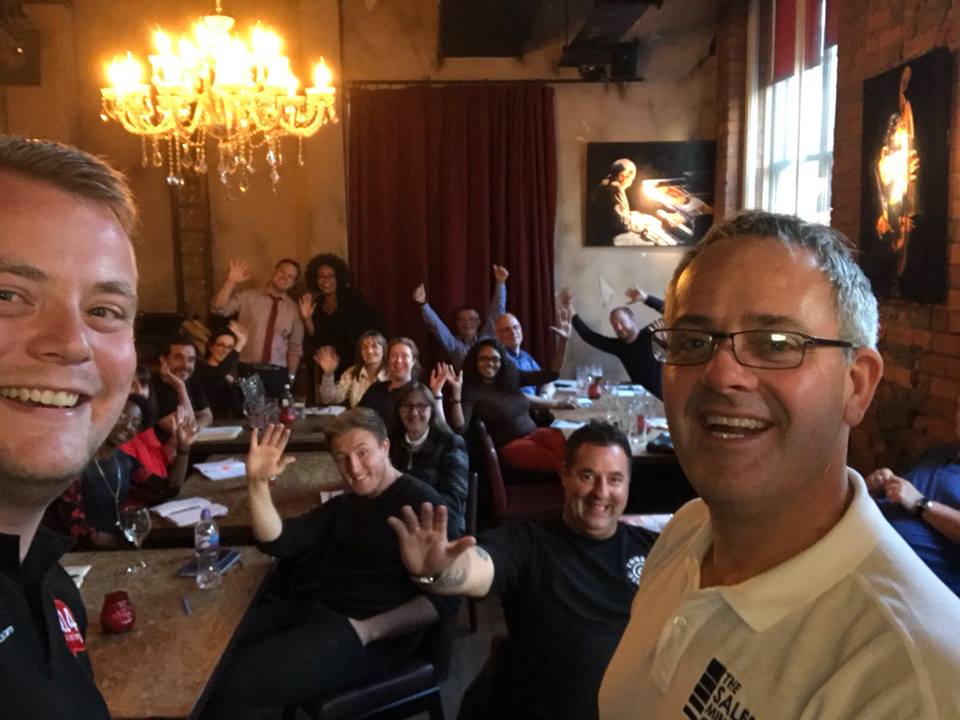 The Power Hour is a monthly marketing session helping the Sheffield City Region business community understand, and implement marketing in to their own business.
We are on a mission to help businesses become their own expert and take control of their marketing. Join us this April for a brilliant marketing session.
YOUTUBE FEEDBACK FOR POWER HOUR:
https://www.youtube.com/watch?v=gzYuh-GyycA
https://www.youtube.com/watch?v=THrxv2g5yD4
Visit the Marketing blog: www.robtaylorofficial.com/marketing
JOIN THE FACEBOOK COMMUNITY: https://www.facebook.com/groups/1750928791902092/