Power Hour Network: Using photography to build your brand... On any budget
Description
Using photography t build your brand... On any budget.
---
An interactive workshop that will help you take engaging marketing photos for your business, covering planning, layout, lighting and easy editing on your phone. On the day we will also feature a live demo of smartphone vs professional photos and how to overcome any obstacles.
---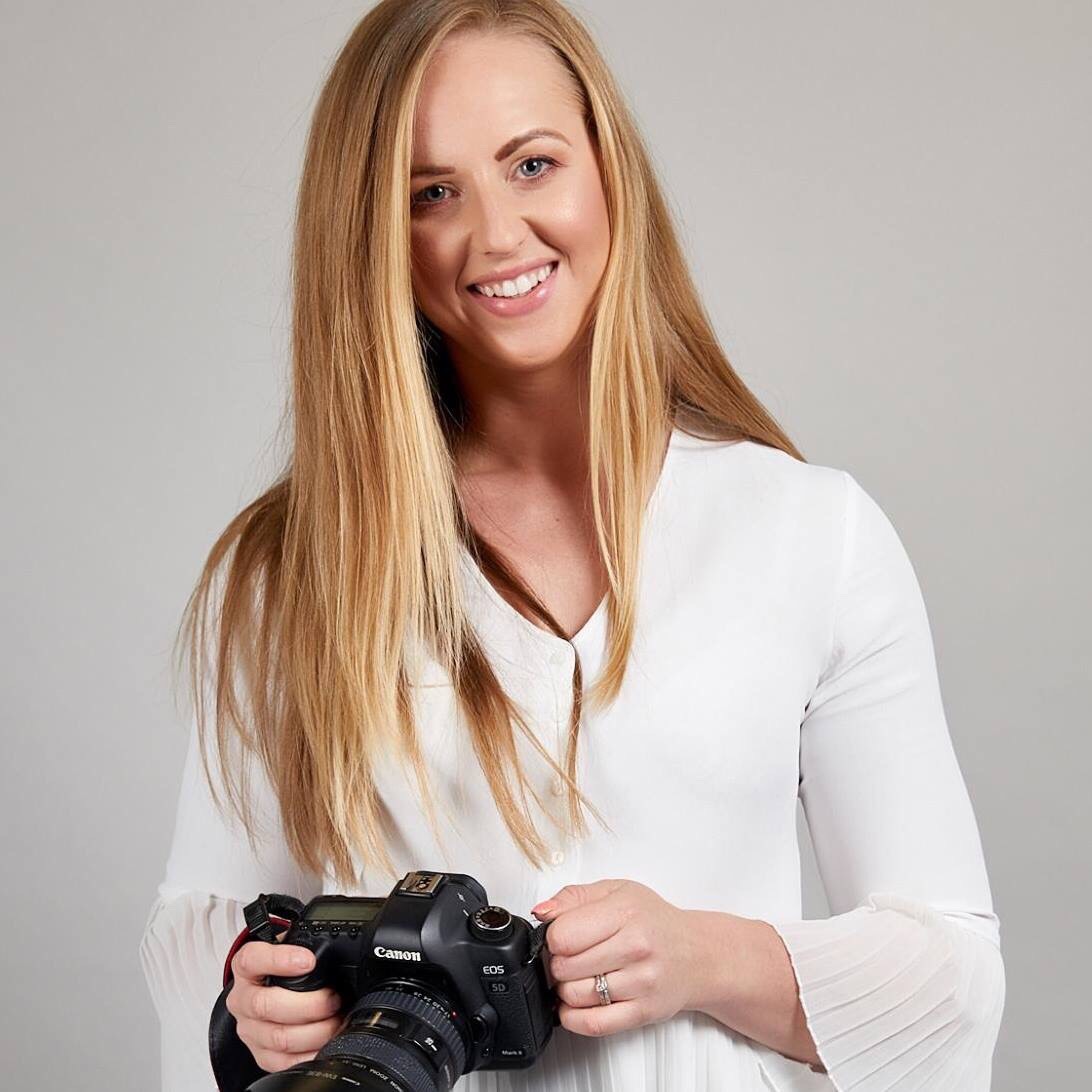 Collette Evans has been a professional photographer for over 17 years. She worked alongside many other well-established photographers before setting up Picture Perfect Photography in 2012.
She became a photographer because she loves creating unique images, today this follows through with her corporate clients. Every photoshoot is carefully planned to ensure that the client gains the best images to represent them.
Picture Perfect offer a variety of photography services including corporate photography product, food, PR and architectural photography to tell your story and market your business. 2019 has launched a series of new photography based workshops for budding photographers and also for businesses.
With social media playing such a big part in today's marketing, they feel they are helping to fill a skill gap. The aim is to help to train businesses to take better photos, even if all they have is a smartphone. In addition to corporate photography, they offer weddings photography and also fitness photography & sports photography for sports enthusiasts, personal trainers.
---
0114 MARKETING - AWARD WINNING MARKETING FROM SHEFFIELD.
Our mission is to help and empower business owners to add value to their offering through effective, efficient and successful marketing. I aim to make SMEs authorities in their field through developing an education, mindset and will to succeed while creating more leads and sales for the business owner. Marketing is business and I am here to grow your marketing effort. The opportunities to market any business in the 21st Century are abundant and affordable for business at all levels and I am on a mission to show the business community just that.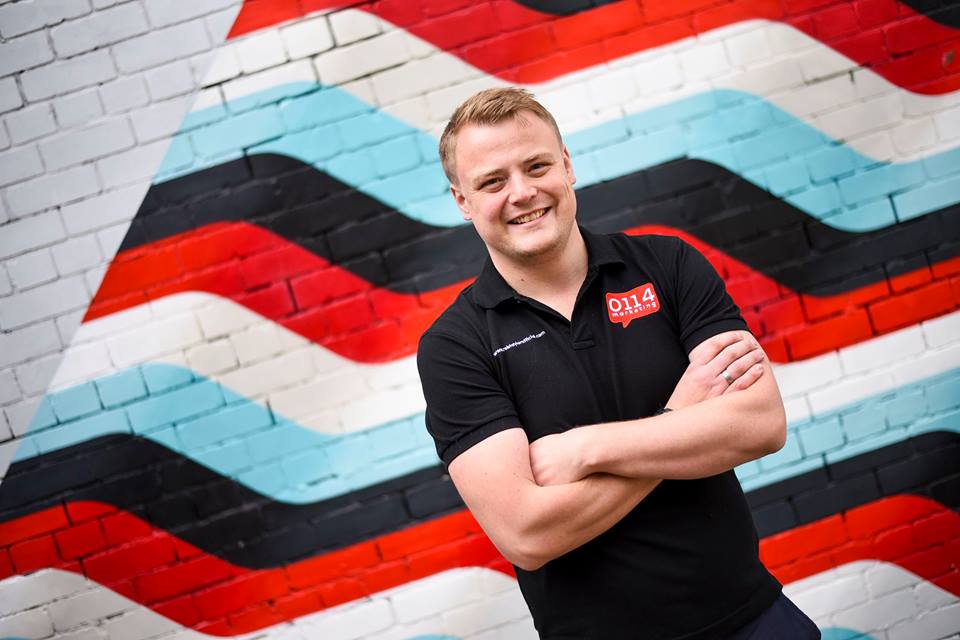 ABOUT POWER HOUR NETWORK
See all about the Power Hour!
https://www.youtube.com/watch?v=_B4U1YnIYsE&t=19s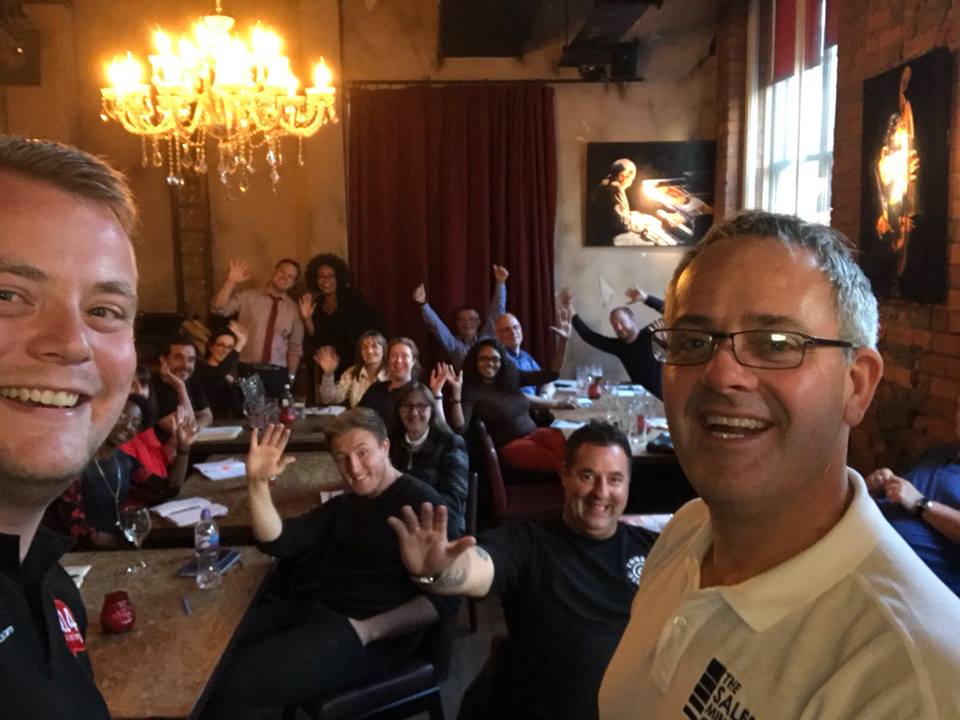 The Power Hour is a monthly marketing session helping the Sheffield City Region business community understand, and implement marketing in to their own business.
We are on a mission to help businesses become their own expert and take control of their marketing. Join us this April for a brilliant marketing session.
YOUTUBE FEEDBACK FOR POWER HOUR:
https://www.youtube.com/watch?v=gzYuh-GyycA
https://www.youtube.com/watch?v=THrxv2g5yD4
Visit the Marketing blog: www.robtaylorofficial.com/marketing
JOIN THE FACEBOOK COMMUNITY: https://www.facebook.com/groups/1750928791902092/