A power hour networking session to meet other local businesses just like you. Topic: Navigating the current business insurance environment.
About this Event
Wednesday 24th February 2021
09.00 - 10.00
Power Hour Networking
SIGN UP NOW
What is it?
Join us for this informal networking event to help you get set up to create the success that you want in your business in 2021! Surround yourself with local successful entrepreneurs to boost conversation, improve your thinking and explore opportunities to collaborate.
Our topic this month will be: Navigating the current business insurance environment.
We are delighted to have Jason on Cobine from Cobine Carmelson Insurance as this months expert.
Jason will also give tips on action you can take with your existing policies to speed up any pending claim.
Who is it for?
Anyone who is self-employed or interested in starting up a business or people in business already who want to take it to the next level. Entrepreneurship can be a lonely world and this is a great way to connect with likeminded people.
What's in it for you?
Friendly informal and feel welcome
Opportunity to introduce yourself and your business
Connected into the local community of business owners to potentially collaborate with
Value add information on a set topic / theme per session
Access to brainstorming and a mastermind group in the breakout rooms
Accountability to ensure you stay on track
Business support to know that someone is there to support
Build your network
Why this network?
Friendly members focused on giving
Broad selection of people with varying business size
Access to partners
Free business support
Council backed initiative
Exceptional quality of support
As the ancient proverb goes "A journey of a 1000 miles begins with a single step". Together let's stay positive, work hard and make it happen in 2021. Give your business the boost that it needs and click to register.
SIGN UP NOW
This is an ERDF funded project commissioned by Hounslow Council and run by CPG Executive Consulting & Save The High Street & supported by Hounslow Chamber of Commerce.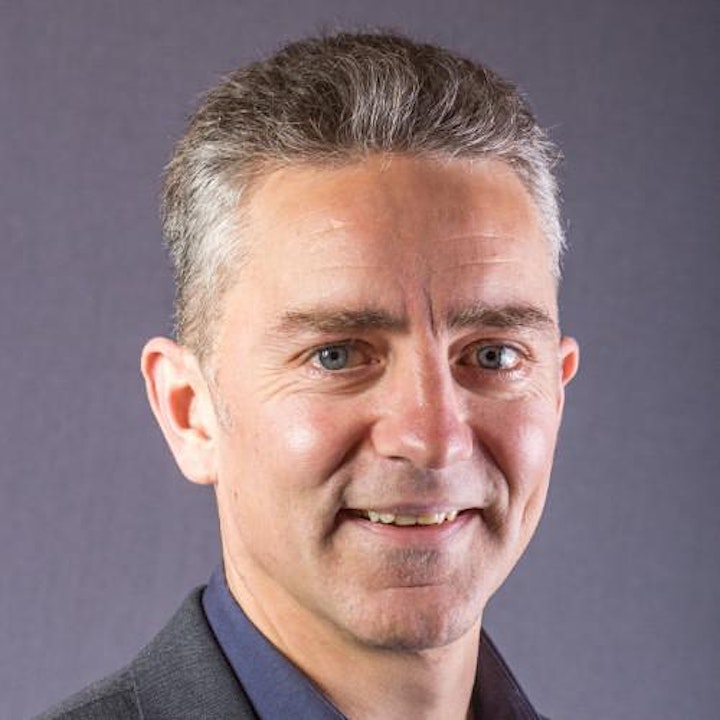 About Jason Cobine
Jason is the MD of Cobine Carmelson Insurance. For over 30 years Jason has been helping business owners and directors, especially FD's, get a good night's sleep after helping them find the optimal balance between retaining and transferring risk. Jason is an expert in all thing relating to business insurance. Jason helps businesses who want to reduce threats to their assets, income streams & reputations by protecting their organisation against the unthinkable.