Sales Have Ended
Registrations are closed
Thanks. We look forward to seeing you! Don't forget to share our event on Social Media!
Sales Have Ended
Registrations are closed
Thanks. We look forward to seeing you! Don't forget to share our event on Social Media!
Description
Do you have an effective brand strategy in place for your startup?

Does it highlight who you are?

What drives you and your startup to greatness?

Have you considered MVB?
Personal Branding can help you stand out from your competitors, add value to your startup, make connections and engage with your customers. It is a way of clearly highlighting what makes you different than others. In this Made In Tech meetup, unveil your startup's true brand essence, find out how to communicate, and manage and develop your brand identity.
We are bringing together inspiring female speakers who will show you how to 'rock your brand' for your startup.
Our confirmed speakers:

Managing Director of WeAreTheCity
t: @watc_girl

Vanessa is the co-founder of City-wide diversity forum The Network of Networks (TNON) and co-chairs its gender chapter. She is the author of the book "Heels of Steel: Surviving and Thriving in the Corporate World" which tracks her career and shares 13 chapters of tips to succeed in the workplace. She has been named Women in Banking & Finance's Champion for Women, Financial News Top 100 Rising Star, The International Alliance for Women Top 100 Women globally & Brummell's Top 30 London Entrepreneurs.
Vanessa will share her own personal experiences around how she has defined her
own personal brand, embedded it into everything she does and kept it authentic in the workplace, leading to numerous promotions and career success. Vanessa will explain the core components of personal brand and use a number of exercises to work with participants to create their own authentic brand statements.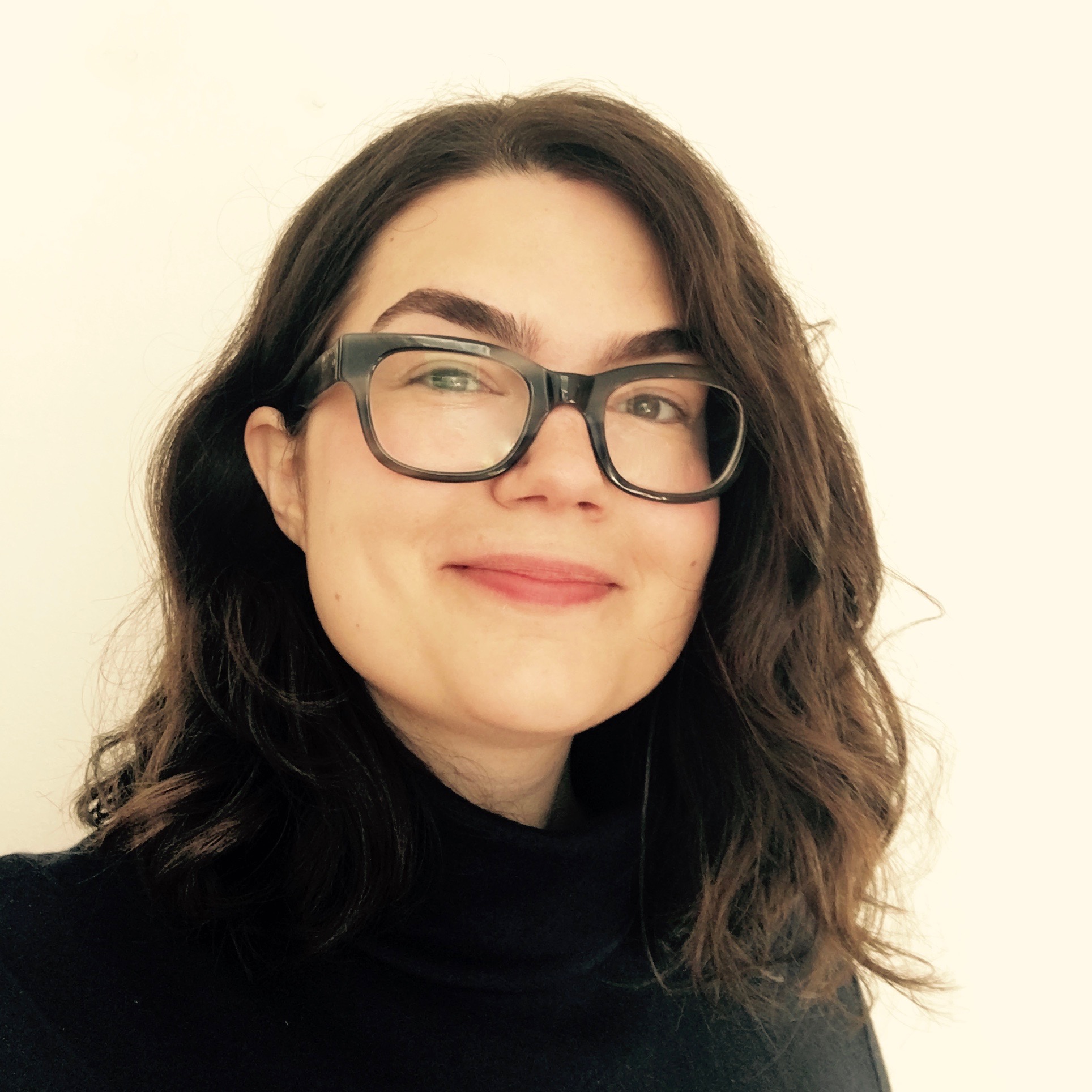 Head of Marketing at @Mondo | t: @baileytalks

Bailey is a serial startup marketer and self-confessed Fintech nerd. Up until recently she was leading marketing at peer-to-peer lender MarketInvoice, helping businesses unlock funds in their unpaid invoices. Last month she joined challenger bank Mondo. In her spare time she loves bringing Fintech nerds together at the @OneFinTechJob meetup.
Bailey will share her experience focusing on MVB (Minimum Viable Brand) which gives a starting point for brand iteration by looking at the overarching themes of your startup and its development.
---
Our main sponsor:

Our venue sponsor:

---
Don't forget to bring your business cards to connect with fellow tech founders and grow your network. A selection of wine and cheese will be available!
See you then!
Made In Tech Team
Follow us on Twitter for the latest updates
Organiser of Power of Branding
Made in Tech is a non-profit community committed to supporting ALL diversity within tech startup ecosystem. We meet every other month in Central London with high-profile speakers and mentors to support our cause and inspire like-minded Tech founders.
Start-ups | Techpreneurs | London-based community
#MadeInTech #Innovation #Diversity