Power of Distraction Managing Pain, Reducing Trauma - Head Mounted Displays
To be led by Matthew Coxon, Senior Lecturer in Cognitive Psychology from York St John University.
About this event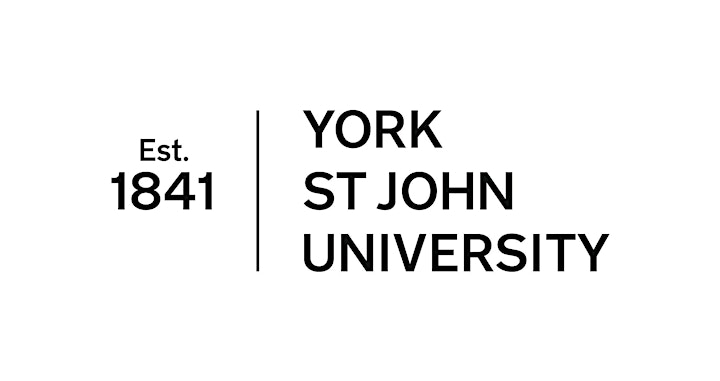 Virtual reality has come on leaps and bounds in the last decade, with consumer head mounted displays now affordable and widely available. Whilst this opens up new opportunities for profit making within the entertainment industry, potentially more important for society will be the integration of this technology within areas of the public sector. This webinar will explore two ways in which head mounted displays could potentially benefit public healthcare specifically: managing pain; and reducing trauma. It will include an introduction to the key psychological components that underpin these applications of the technology, and early findings on the efficacy of such interventions.
Matthew Coxon is a Senior Lecturer in Psychology at York St John University specialising in the fields of cognitive psychology and psychological research methods.
Matthew has been involved in virtual reality research since 2002 and has specific interests in the psychological basis of spatial presence in such simulations (the feeling of 'being there') and the application of virtual reality to a range of practical situations (e.g. pain management, relaxation, education).
Organizer of Power of Distraction Managing Pain, Reducing Trauma - Head Mounted Displays