Sales Have Ended
Ticket sales have ended
For all Athleticum® Education and Event dates for new and existing instructors and indoor cycling enthusiasts; go to athleticum.eventbrite.com or www.facebook.com/athleticumfitness/
Sales Have Ended
Ticket sales have ended
For all Athleticum® Education and Event dates for new and existing instructors and indoor cycling enthusiasts; go to athleticum.eventbrite.com or www.facebook.com/athleticumfitness/
Description

Power Plate® presents:
Prepare-Perform-Recover | Instructor Certification
with Stephen Powell, Director of Education and Matt Cottle, Master Trainer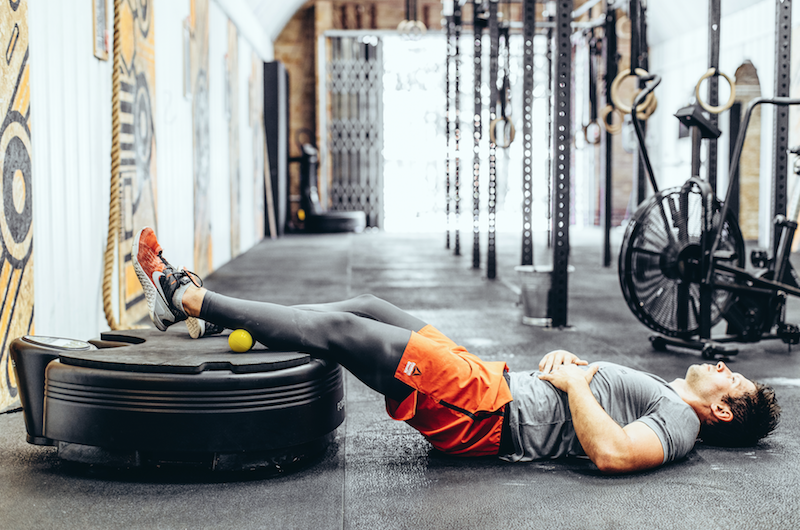 Get the best results for your clients, patients and athletes with this interactive, one-day International Certification and join our Power Plate global trainer community.
Used by Elite Athletes around the world, Power Plate is a highly effective tool and training modality that can be seamlessly integrated into all aspects of programming allowing users to Prepare Faster, Perform Better and Recover Quicker.
From theory to practice here are the 3 key objectives of the day:
Learn: The scientific principles of whole body vibration and 'why' Power Plate can be used to enhance your personal training, small group or therapy sessions
Experience: The Power Plate Movement System, Training Components and Movement Library.
Take Away: Integrated Programming solutions for Preparation, Performance and Recovery that can be applied tomorrow.
---
Limited space: Book NOW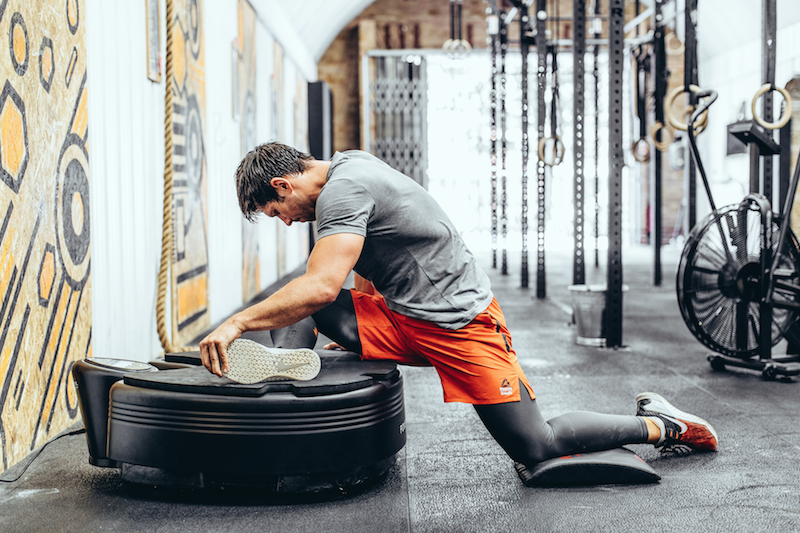 ---
Interested in purchasing your own Power Plate for your home or studio then contact

Sales:

sales@powerplate.com and quote 'ShowcaseBlackpool'



---
Power Plate® is a featured partner at: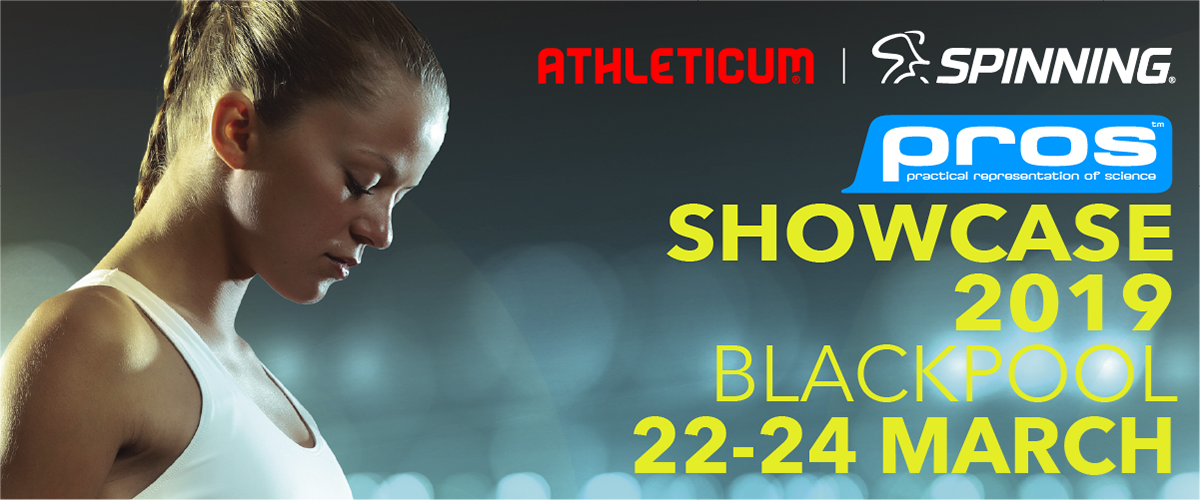 ---





---

GEAR UP: Why not join the the team and add a P.R.O.S. Spinning® Jersey to your collection. SPINNING® P.R.O.S. 2019 Jersey image release soon.
BUY 2018 shirt NOW (stock limited)
www.athleticum.co.uk +44 (0)208 8199 161