A series of workshops seeking to examine Bristol through the lens of Politics, Power, Protest, and creative writing.
About this Event
Bristol Libraries and Words of Colour invite you to explore some of the most disruptive novels written in the English Language, and apply them to OUR context, Bristol.
What does it mean to have witnessed the pulling down of the Colston Statue? What does it mean to live in one of the most segregated cities in the country? If you were given a platform, what would you write?
Based on the theme of Power, Protest and Politics in the BBC 100 Novels That Shaped Our World longlist, Power, Protest & Poetry: The Workshops is a series of 3 workshops with Muneera Pilgrim encouraging participants to create works in response to the books and our times. All participants will be entered in a prize draw to win copies of the 10 novels featured.
The third workshop, Power, Protest & Poetry: Workshop 3 - Writing a Riot, takes place Thursday 25th March 2021, 7pm - 8.30pm.
In this session, we will be thinking about the things that have been left unsaid in the city. The stories that are rarely told or not given enough light - if Bristol could speak, what would it say?
Power, Protest & Poetry: The Workshops are free to attend and require a minimum participant age of 18 years old. The workshops are open to everyone living in Bristol, but we particularly encourage attendance from people living in Bristol who are from Black, Asian and minority ethnic backgrounds as these voices are underrepresented and under-heard in discussions of politics and power in the UK today.
Muneera Pilgrim is a Bristol born international Poet, Cultural Producer, Writer, Broadcaster and TEDx speaker. She co-founded the Muslim Hip-Hop and spoken word duo Poetic Pilgrimage, and she is a co-founder of Black Muslim Women Bike.
She regularly contributes to BBC 2's Pause for Thought, she is a community artist with In BetweenTime, and alumni associate artist with The English Touring Theatre where she is writing her first play. Muneera's first full poetry collection will be released late 2021 with Burning Eye books.
Muneera has written for The Guardian, Amaliah, Huffington Post, The Independent, Al Jazeera, Black Ballard and various other platforms. She has been featured across the BBC network, as well as Sky News, Sky Arts, and Al Jazeera. In 2015 a documentary about her former group Poetic Pilgrimage was commissioned by Al Jazeera, "Hip-Hop Hijabis has been screened several times since.
Find her on Instagram and Twitter (@MuniPilgrim).
Words of Colour Productions is a Creative Development Agency for writers, artists, creatives and entrepreneurs of colour that collaborates with organisations and institutions who are ready to actively commit to systemic transformation programmes that inspire and facilitate inclusion and action. Find Words of Colour on Twitter, Instagram, YouTube and Facebook.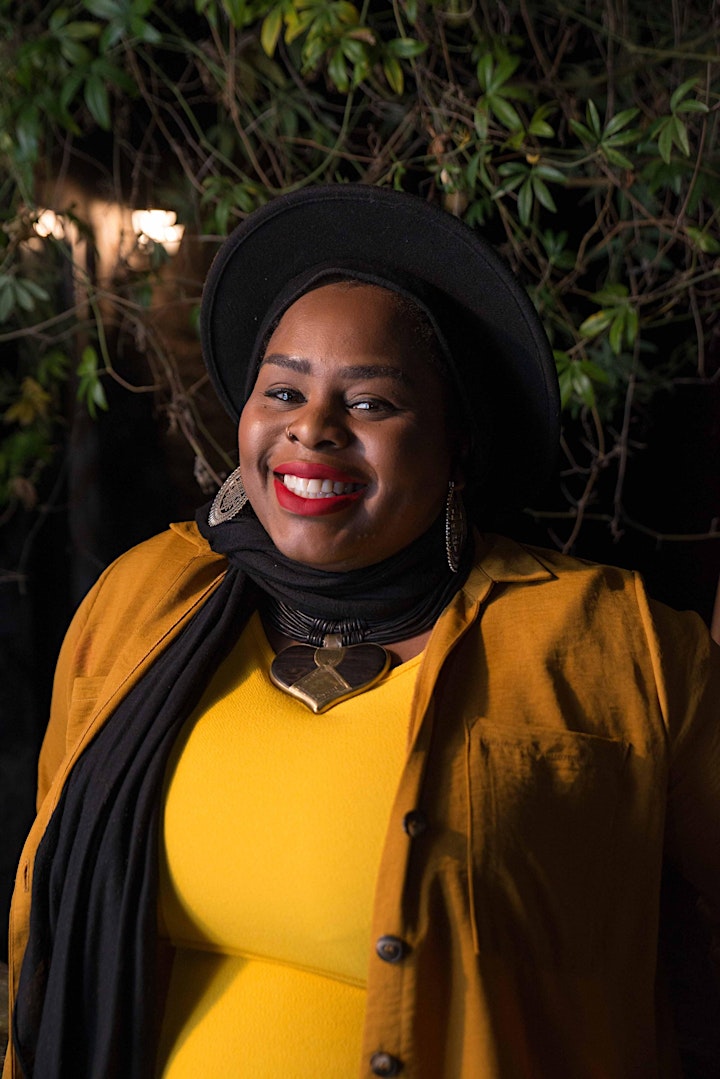 How to join
This event is hosted in Zoom. In order to take part, you'll need a working webcam and microphone and to reserve a ticket through Eventbrite. Instructions on how to join the event will be sent by email.
Tickets
Tickets are free but places are limited! Please reserve your place by booking a ticket through Eventbrite. Participants will be sent an email the day before with details for the event, including the meeting ID and password - please keep an eye on your inbox.
Booking closes at 6pm on Thursday 25th March 2021.
Please note - this is an event for adults (aged 18 years and over) and is not suitable for children or families. If you book a ticket but are then no longer able to attend the event, we kindly ask if you could cancel your ticket so we can re-allocate your place to someone on the waiting list.
Not yet a library member? Not a problem! You can join online here. It is quick and easy to do, and gives you access to a wide range of digital resources such as ebooks, audiobooks, digital magazines and newspapers. Visit our website for further details.
Follow us on social media
Follow us on Twitter, Facebook and Instagram to stay up to date with the latest news, events and online activities.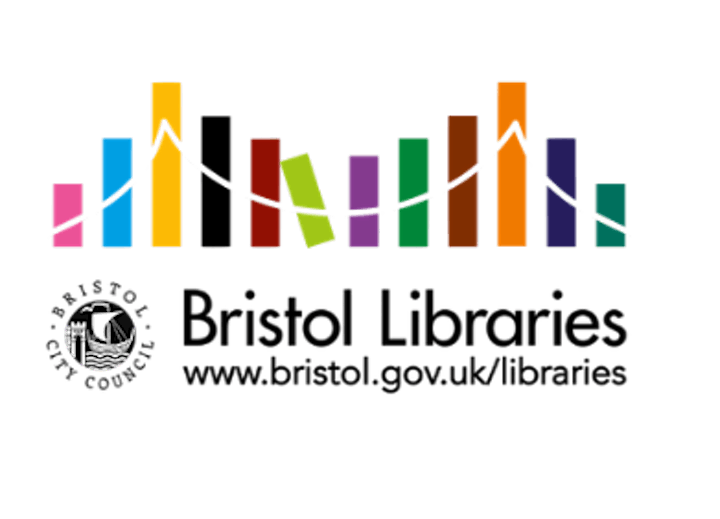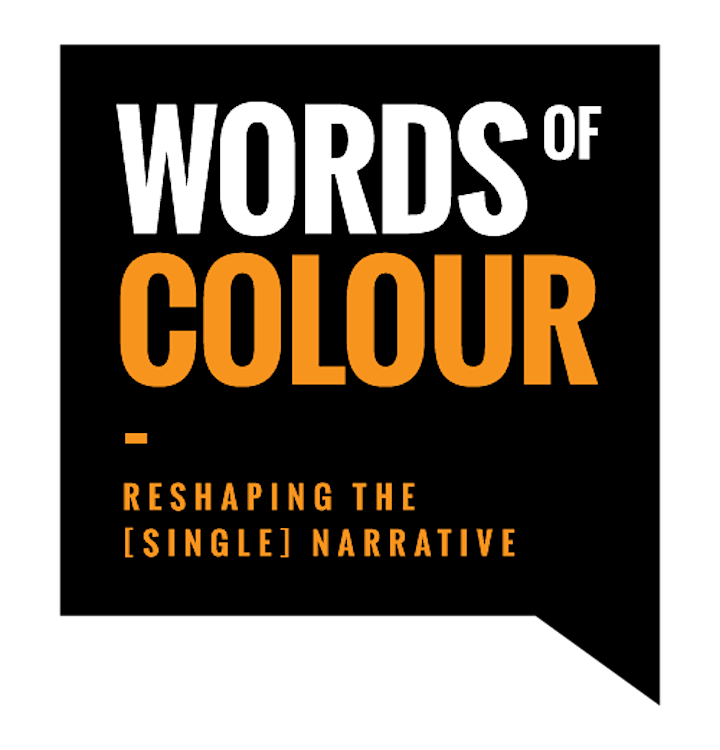 An exciting programme of library activities, events and partnerships designed to celebrate the novel and promote the joy of reading, particularly to new and diverse audiences was launched in Winter 2019 (and since extended due to COVID) as part of the BBC Arts' Novels That Shaped Our World festival.
Led by Libraries Connected and funded by a grant from Arts Council England's National Lottery Project Grants programme, with additional support from BBC Arts, the multi-platform engagement collaboration marks 300 years since the birth of the English language novel.
Libraries Connected have been working with BBC Arts and libraries to deliver a programme of innovative activities for all communities, from voracious readers to those who haven't read a novel in years, with opportunities for everyone to try something new to read. Libraries will commission artists, creatives and local partners who specialise in working with vulnerable groups, including refugees, young people at risk of knife crime and adults with dementia.
For further background information, please see: https://www.librariesconnected.org.uk/page/bbc-novels-shaped-our-world