About this Event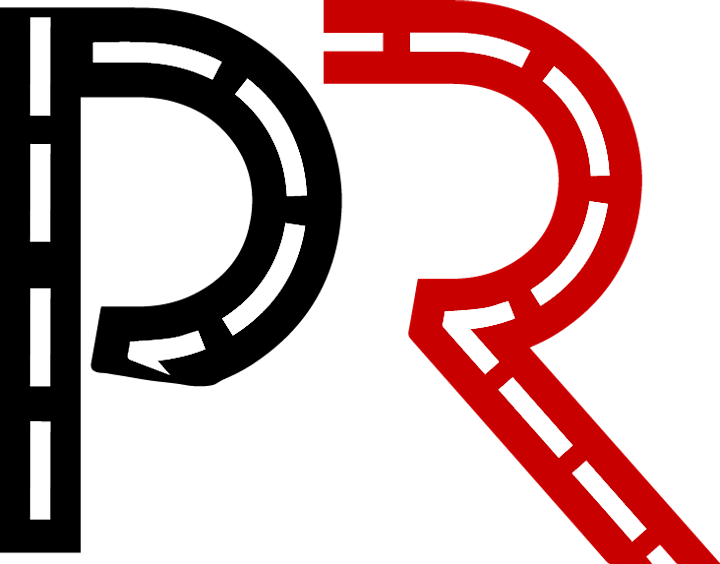 Power Rally was set up in late 2018 by a group of car enthusiasts looking to share our passion with like minded individuals across the world, an in doing so visiting some amazing destinations in a wide array of vehicles - we do not care if you have a Peugeot 106 or a McLaren P1, it's the love of cars that brings us together.
Whilst we are not the most cost efficient way of travelling across Europe, or even signing up to a rally, we believe this is justified by our family like feel, and the plans we have for each and every one of the events.
On each event you will be put up in a minimum 4 star hotel in some of the worlds most beautiful locations, reaching the destinations by driving on some of Europe's greatest roads. On Power Rally night outs you will share drinks with the organisers, models, celebrities, vloggers, and fellow car enthusiasts in general, on each of the rallies you will have the opportunity to drive on some of the worlds greatest race tracks, giving you the opportunity to see what your car has really got. At the end of each rally, we will return to London for a final closing party which will be exclusive to Power Rally guests, at the closing party you will also have the chance to win awards and prizes which will be based on the past weeks journey.
We have some HUGE plans for future events, and we would love each and every participant to be a part of it, and offer there input on new events for years to come.
Minimum 4* Hotels
At each destination you will be put up in luxury accomodation for the length of our stay. All hotels include secure and monitored parking.
Sticker Packs
At the sign up event you will be provided with Power Rally & Sponsers' stickers to apply to your car. Of course, you can also add your own stickers as you please.
Entrance into all parties
Your entrance fee into any bars and clubs we go to on route will be covered by Power Rally
Closing Party
Once we are back in London at the end of the event, you will have the opportunity to go to a closing party with everybody you have shared the past week with. At the party, you will be provided with a number of free drink tokens, free food, and live music. You don't have the worry about getting home on this night, you will be put up in a London hotel overnight.
Merchandise
At the sign up event you will be provided with various pieces of Power Rally merch. This will includes items such as shirts, caps, lanyards, phone cases (subject to phone), and wristbands. (You are under no obligation to wear these!)
Luggage Service
In the sign up fee you will have the opportunity to use Power Rally vehicles to put your luggage in, in the event that you don't have enough room in your vehicle.
What's the cost?
Entrance fee for the rally is £2000 per person, with a £500 NON REFUNDABLE deposit payable at sign up. There must be a minimum of 2 people per car. The entrance fee includes all benefits mentioned above.
Are there any rules?
You must be aged 18 or over, and we expect you to abide by all UK & European laws as applicable. There are no rules on the vehicle you can bring, which means you can bring anything from a Lamborghini Centenario, to a Ford Transit (if you so wish...) and anything in between.
What makes Power Rally different?
Very good question. The answer is quite simple, we offer a family feel and aim to make you feel as comfortable as possible from the moment we meet. Furthermore; Each of the city's we will visit offer such a wide array of activities meaning there is something that will suit all ages and interests.
My Insurance doesn't cover me for rallies/pacemaking/time trials
That's fine, we are none of them. Although there is 'Rally' in our name, this is only a name. In actual fact, what we are is a road tour across Europe.
Can I come from outside of the UK?
Of course, as long as you can make it to the start line in London anybody is welcome to enter.
How can I contact you?
You can contact the organisers on help@powerrally.co.uk and we will aim to respond to you within 24 hours.