Description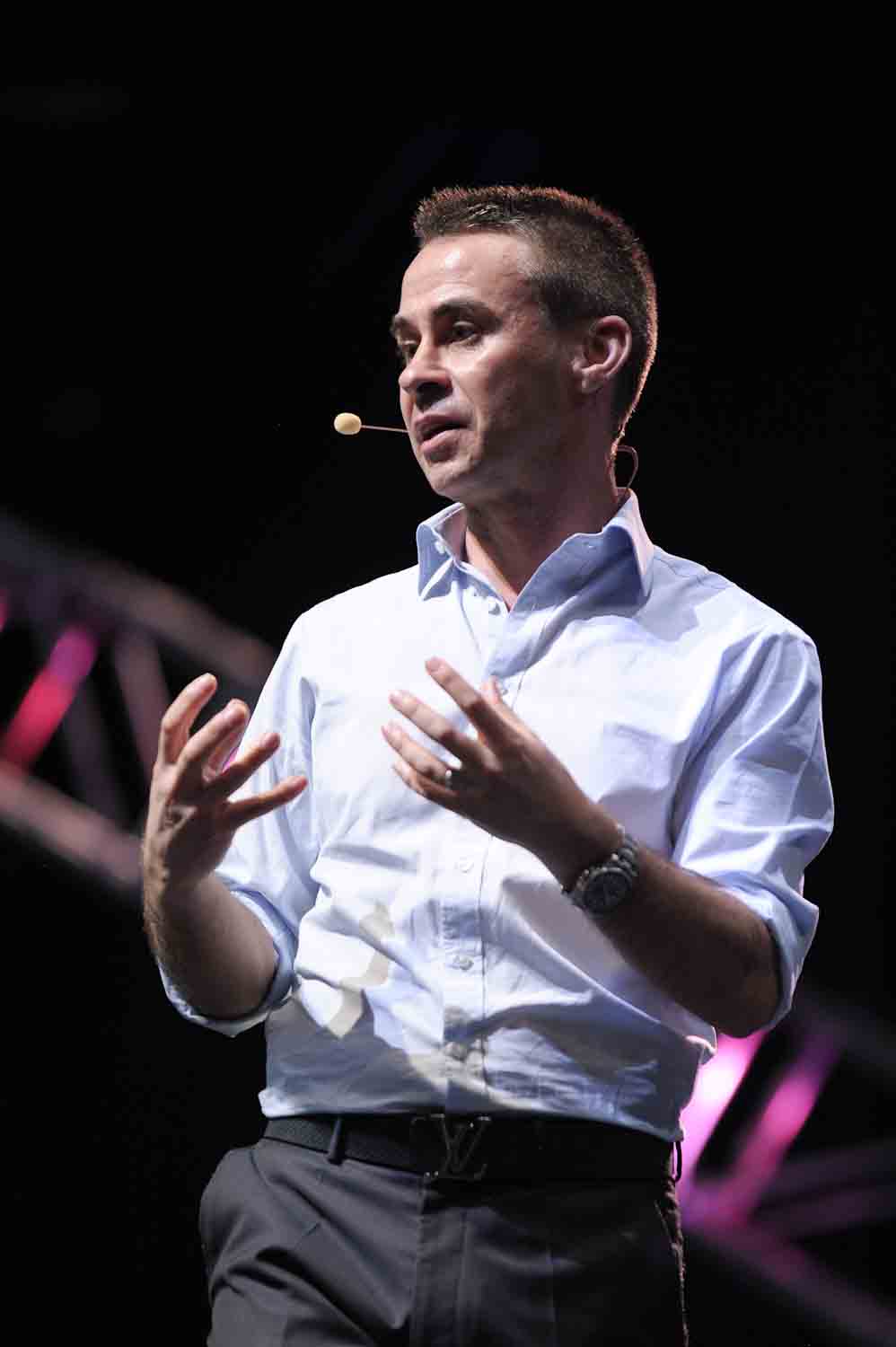 Andy Harrington is The Sunday Times Best Selling Author of Passion Into Profit - How to make big money from who you are and what you know.
He is also the founder of The Professional Speakers Academy that helps business people position, perform and pitch their way to profit. He has shared the stage with the likes of Richard Branson, Tony Robbins and Bill Clinton.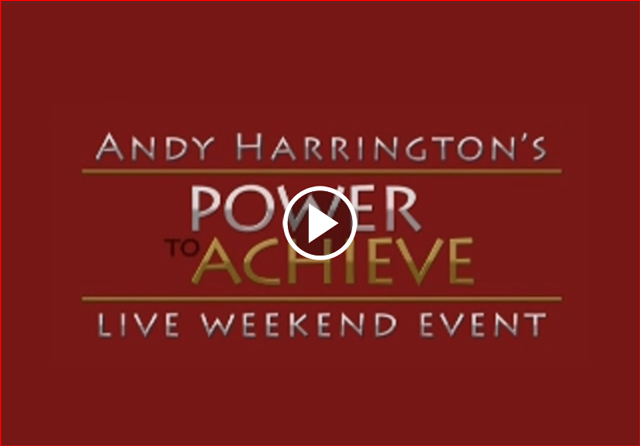 The good news is whilst Andy Harrington charges £20,000 a day we have made this event COMPLETELY FREE OF ANY CHARGE for your seat to an incredible experience of insightful moments and personal revelations as you combine your innate talents and this golden age of the entrepreneur to create the life you deserve.
It's worth knowing the last time we ran this event we closed out every seat within 36hrs, such is the worldwide demand for Andy Harrington. So, as you can imagine, as seats are COMPLETELY FREE OF ANY CHARGE we anticipate closing out every seat even faster this time around, and recommend you reserve your place today.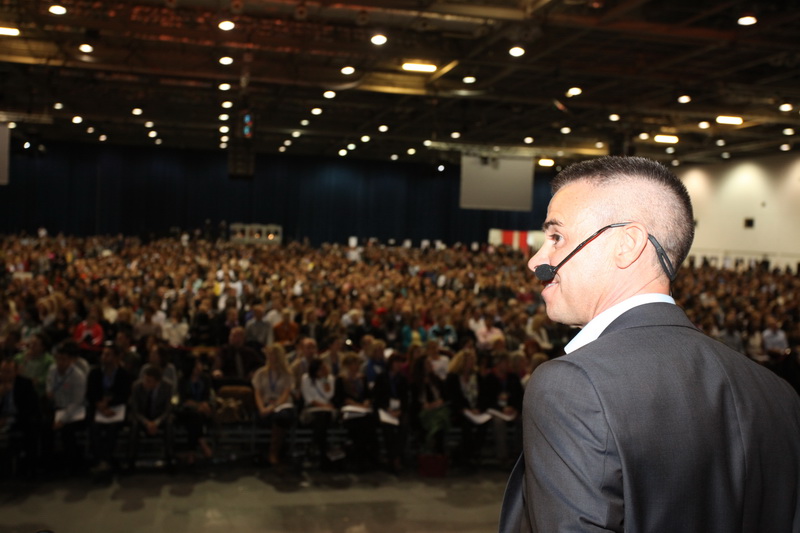 Dear entrepreneurial genius in the making,

You are about to learn how to unleash the power to realise your potential and create an incredible life where you are vibrantly alive, personally attractive and financially abundant.
We are living in a golden age of opportunity, where it has never been easier for the average person, with an average education and average resources to make it BIG.
You'll discover how to realise your dreams of building an easy to manage but highly lucrative business whilst others plod along with their old out-dated ways.
From here on you'll also realise the solid financial certainty that comes from building a monthly cash-flow that will dwarf the size of your current income, whilst others stay stuck at the same old level of salary month in month out.
But that's just a fraction of what you'll take away with you from the Power to Achieve Event. This very special event will also show you step-by-step how to redesign every aspect of your life for optimum performance from your mind, body and spirit so your new results are permanent and lasting.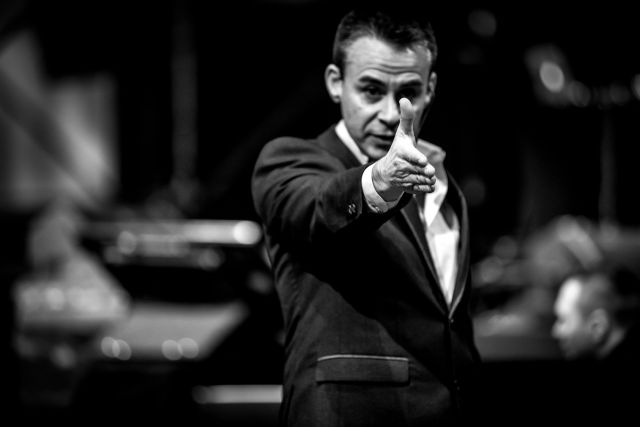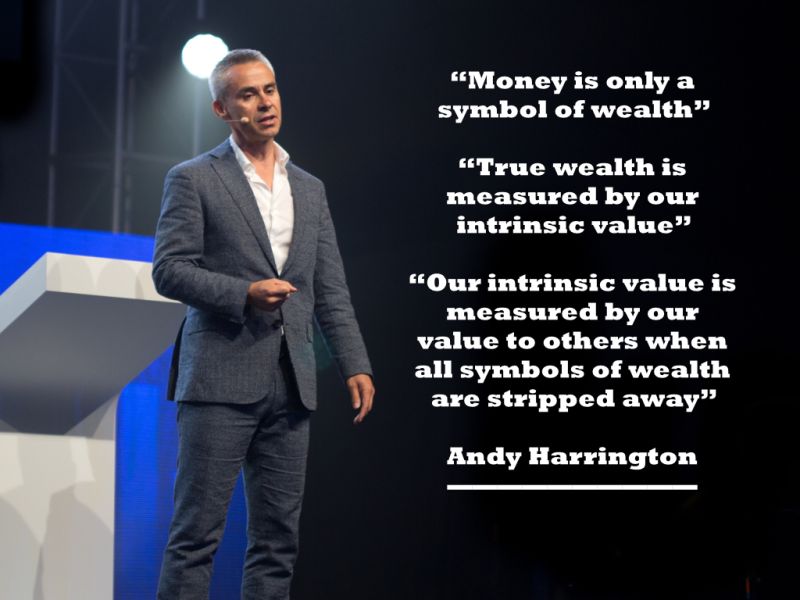 - You feel you have a lot to offer the world but just don't know what to do or where to start but you've got bundles of enthusiasm and are willing to learn and implement.
- You are a business owner with a traditional business but finding it difficult to keep up with all the changes in your industry and want to be shown how to increase your profits whilst spending less time at work.
- You've had a tough life to date, things haven't always gone your way but despite that you are a fighter and you've got guts and determination and now you want to channel all that energy into something positive that will make your past a distant memory.
- You've seen and heard of other people who frankly aren't more intelligent than you making very good money in this new golden age of the entrepreneur and you want someone to show you what to do to make big money too.
- Your circumstances are such that you are looking for a change in your in your relationship, physical body or career. You want to make a fresh start and would love some inspiration in making the right choice for this next adventure.
- You want to stay ahead of the curve with the latest in mind management and money-making strategies to maximise your results in this golden age of the entrepreneur.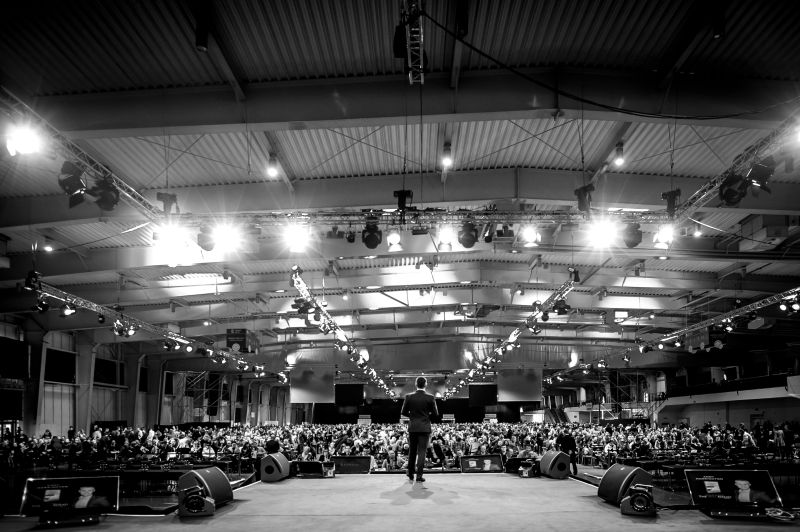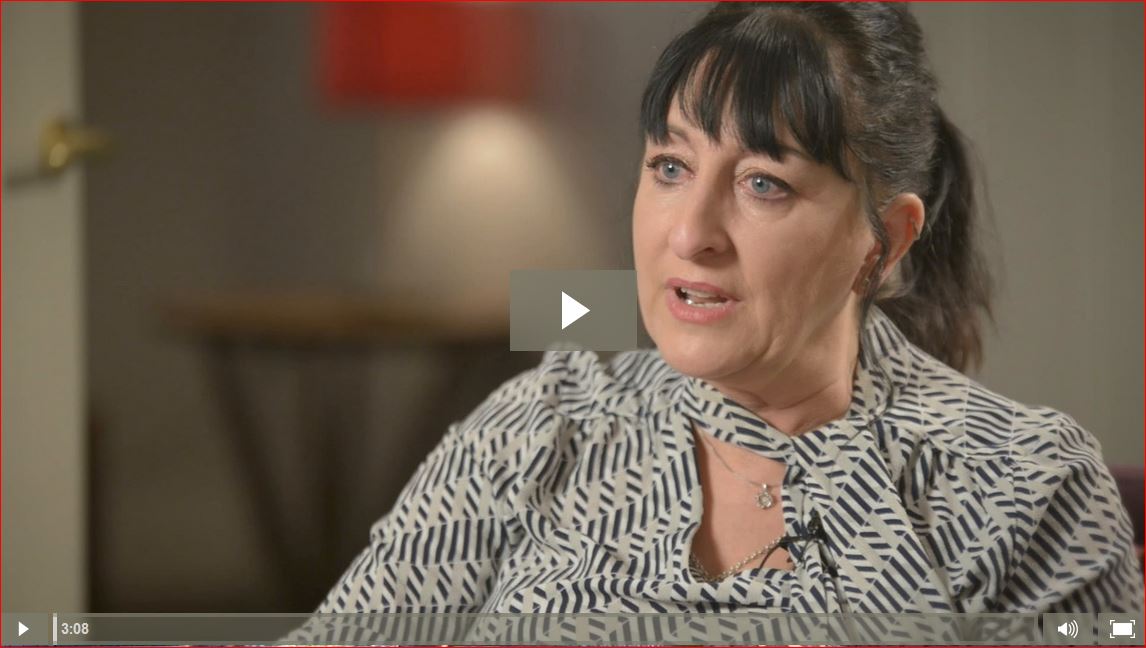 You may know me already as I have been speaking professionally since 2002. I'm happily married and have 5 children and just now I have another one on the way...!
But I wasn't always succesful. Back in the day I worked for Churchill Insurance working in a call centre for 7 years before leaving to set up my first business with £10,000 I borrowed from the Abbey National (which I managed to turn into £21,000,000 in sales within 5 years) but then I attended my first seminar and something very dramatic happened that totally altered my career…
You can hear about what happened here...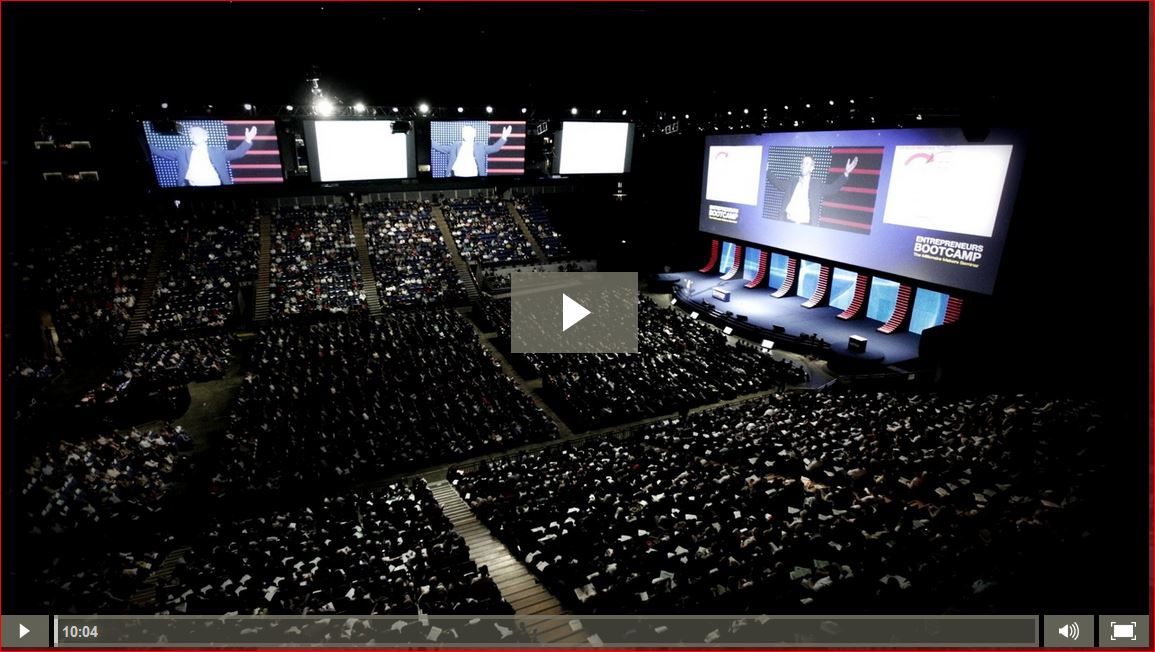 Now I am sought after by world famous athletes, business icon's and movie stars.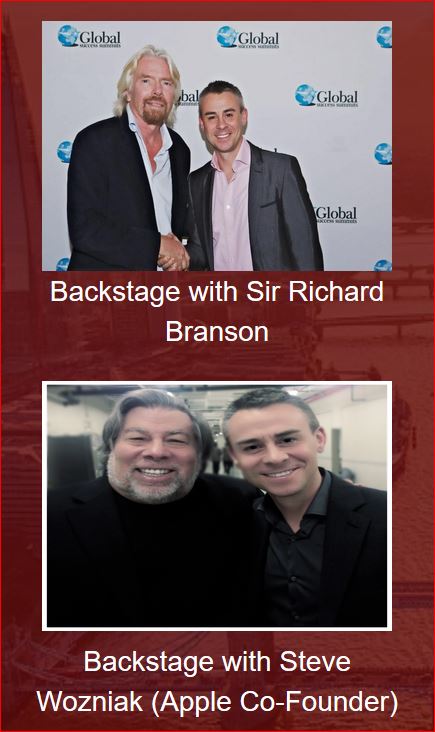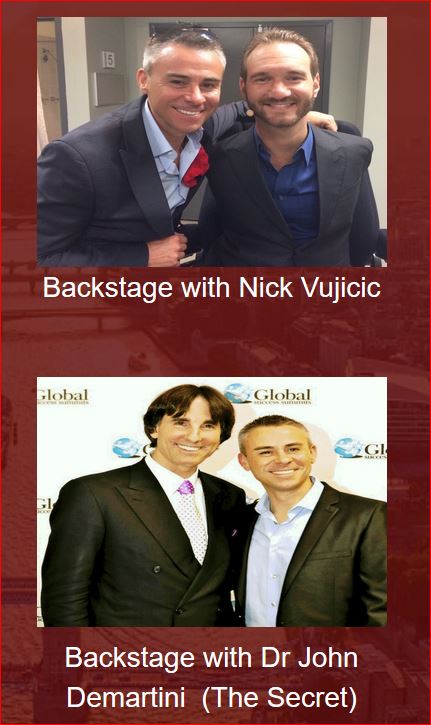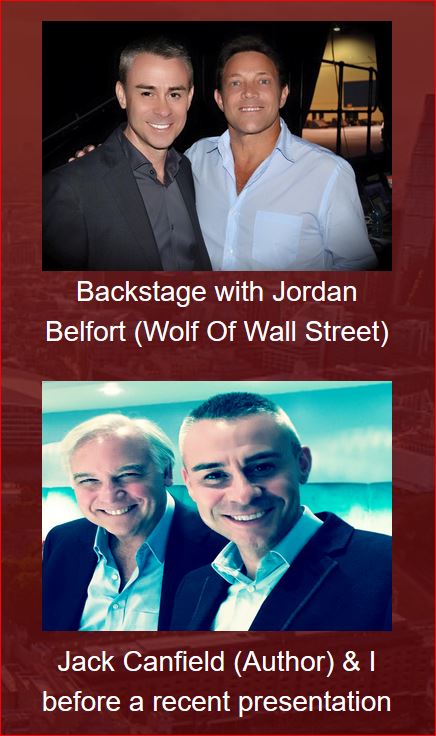 At the o2 Arena in London in 2009 to an audience of 8500 people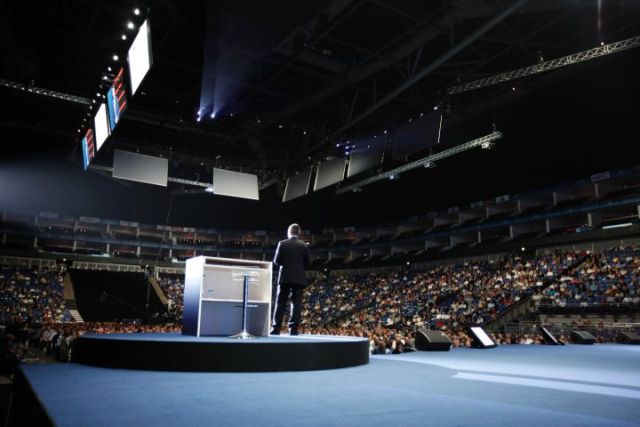 Speaking in Poznan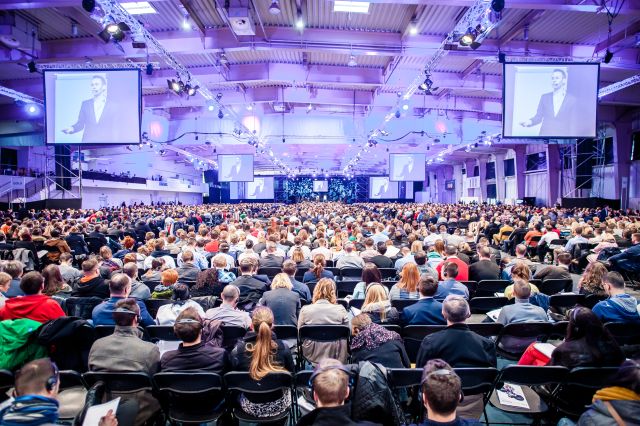 Speaking in Singapore (holding my daughter Amelia in my arms)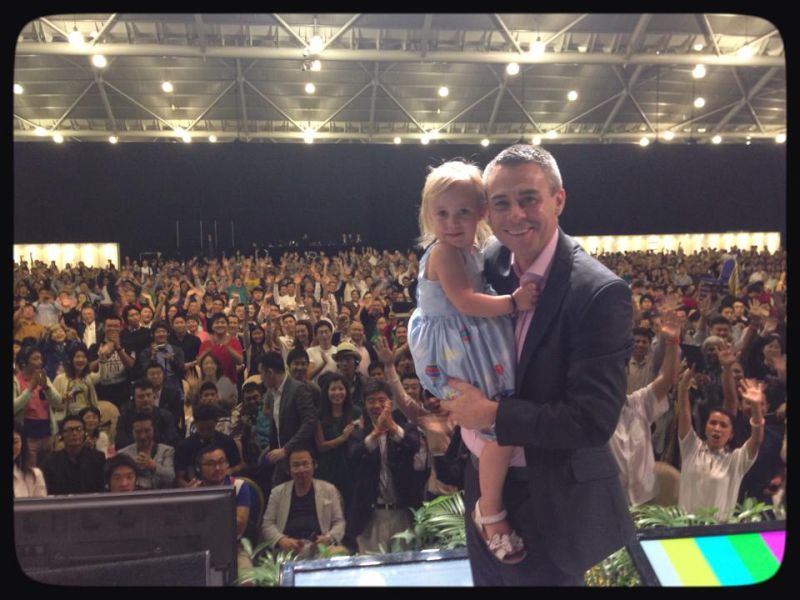 Consider the story of Mike Woods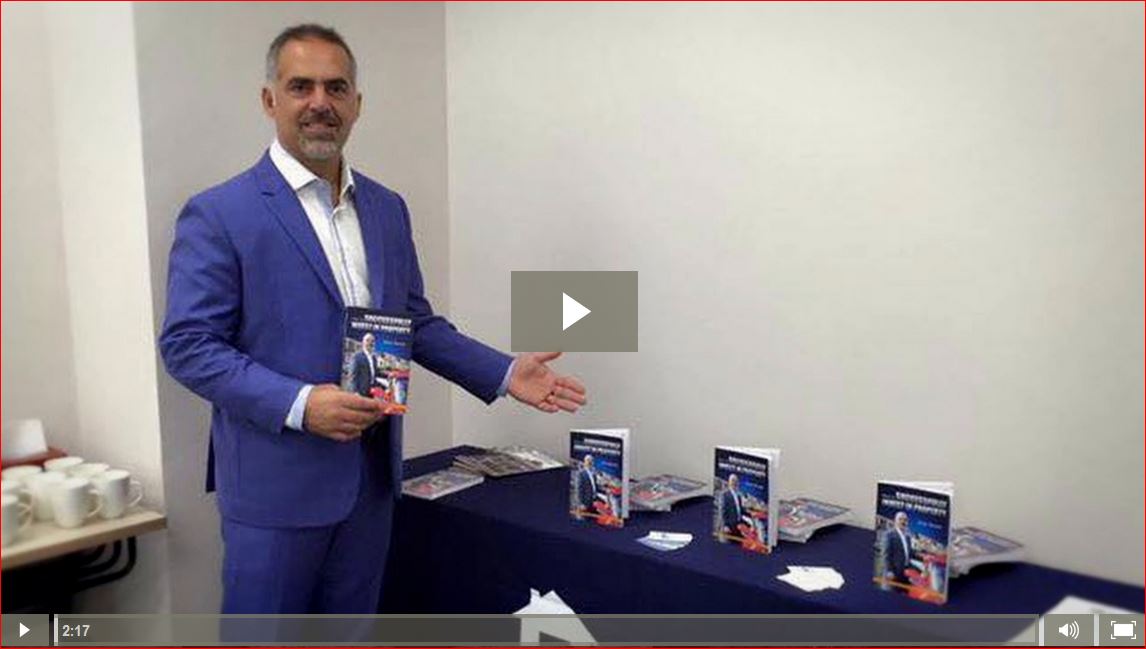 I became successful because I got my head straight and I also got skilled up in the tools in building an online business and investing my profits I have been able to design a lifestyle and an income that would have seemed impossible when I worked for Churchill Insurance all those years ago.
But one thing I did have back in those Churchill days was tons of enthusiasm and a real hunger and desire to learn and make my life better. All I ask is the same from you and just one weekend of your time so I can get you started on this journey to fun, freedom and financial abundance.
Consider the remarkable story of Jessen James.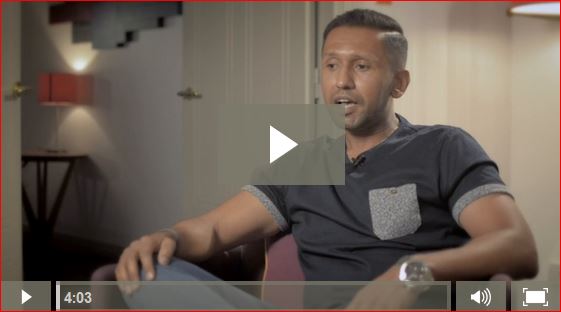 By the way this event isn't just for people who want to make money. It's also for people who want to overcome a personal obstacle that's in the way of creating their dream life.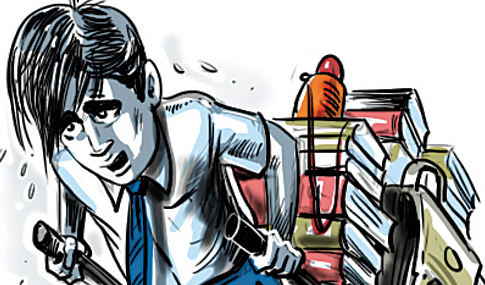 To make a success of your life personally and professionally you must operate without the burden of baggage and the self-imposed limitations that come with it.

No-one is immune from the experience of failure, rejection, loss, or conflict but it's how we deal with these moments that will determine if we learn from them or fear them happening again in the future and therefore limit what we say yes to and what we have to settle for instead.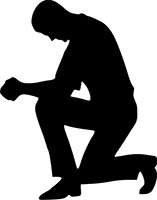 1. Self-Made millionaires have empowering beliefs that guide them when the going gets tough. At Power to Achieve you'll create the key beliefs around money and your ability to create and attract it. You'll leave the event with very strong beliefs around your mission and your own ability to make it happen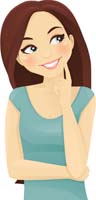 2. Visualisation and positive mental rehearsal are important to every high performing athlete and to self-made people too. At Power to Achieve you'll be guided through a powerful process that will leave you feeling empowered and focused on the key tasks to bring your project to life and realise your dream.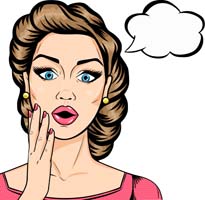 3. Successful people have an inner coach that talks them through challenging situations. The inner coach has the self-talk to ask the right questions AND makes empowering statements to keep them motivated and balanced in the trickiest of situations. At the event you will learn to activate your inner coach for the journey ahead.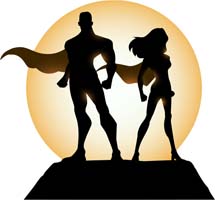 4. A successful person doesn't succeed alone. They have a few special inner resources they can call on in key moments. These resources are called Archetypes and at Power to Achieve you'll discover how to develop these 'sides' of yourself so when you need to access them they'll be there to help you through when the moment is right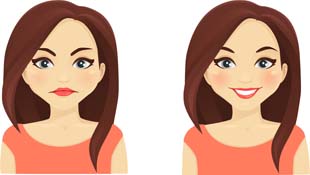 5. No one can totally control situations or events from happening, but successful people control their responses to them and the key to this is being able to manage your emotional state. At Power to Achieve you'll develop the clear thinking and level headedness critical to your becoming the entrepreneurial adventurer venturing into uncharted territory.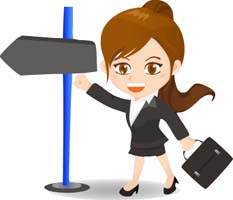 6. Making decisions is a necessity of success and self-made millionaires make 10x more daily decisions than Mr. and Mrs. Average. At Power to Achieve you'll build and exercise your decision-making muscles as you make the life-enhancing choices that will radically shift the quality of your personal and professional life.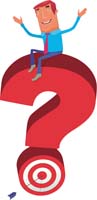 7. Self-Made successful people know what drives them and they know what to do to fuel these drives. In other words they know their WHY. At Power to Achieve you'll get crystal clear on what drives you, so it becomes simple to know what to say NO to and what to say YES to without feeling confused or guilty.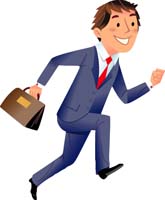 8. Action is the hallmark of a true champion but for the super successful action is never a chore because they do the work they LOVE and they outsource everything else. At Power to Achieve you'll know the power of the 80/20 rule so you stick to doing the 20% of things that get you 80% of your results.

The WORKER - You make the least money and have little very time freedom. YOU have a job with an average UK salary of £28,000 if this is you right now and you plan to be financially free you love what we are going to show you at Power to Achieve.
The SELF EMPLOYED - You make more money but have almost no time freedom as you only make money when you are working. YOU own a Job and generate revenue of around £45,000 on average in the UK. By attending Power to Achieve you'll be able to move up to the next level, which is…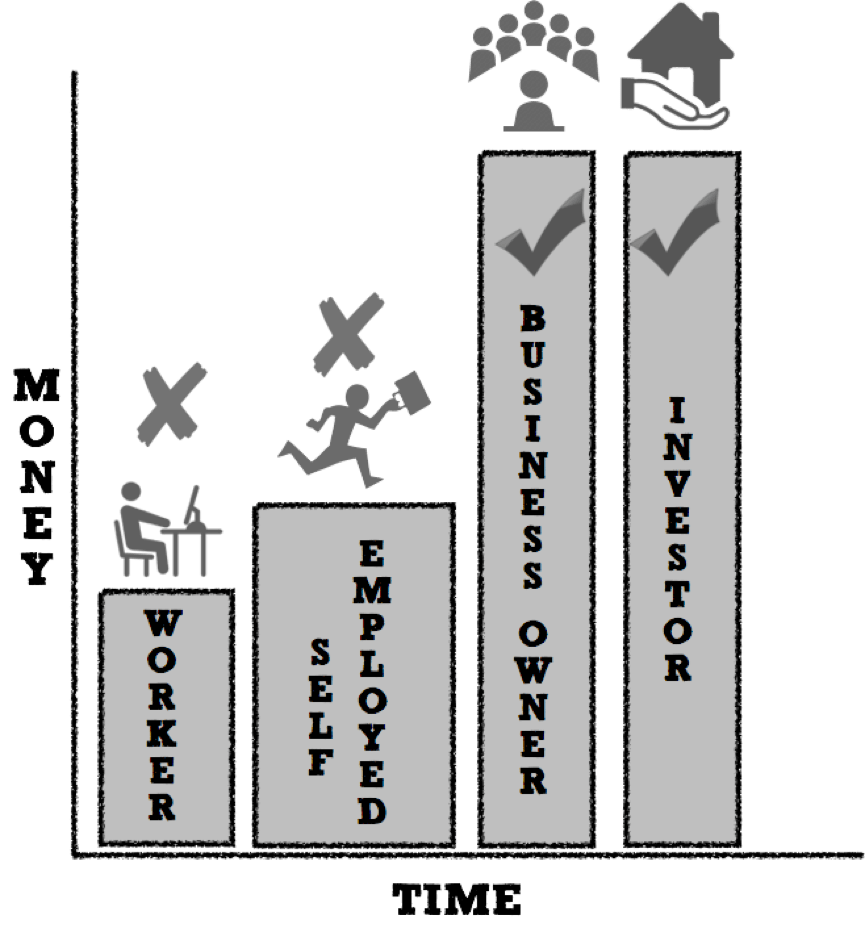 The BUSINESS OWNER - You make a considerable amount of money as you have built systems and developed a team. YOU own a system and generate revenue of £1,000,000 on average. By attending Power to Achieve you'll have the courage and tools to take a business into the £10,000,000 bracket AND move yourself to the next level…
The INVESTOR - You make the most money with the least on-going physical effort. You are often also a business owner and have learnt to leverage time & money by making their money work for you. At Power to Achieve you'll discover how to generate passive income of £1,500,000 per year and build an asset base to leverage off for years to come.
So come and spend a weekend with me and my elite team and we'll show you how to:
- Realise your true earning potential in this golden age of the entrepreneur.
- Get out of the rat race and onto the fast track where money is no longer an issue.
- Design a business and investment strategy that is in perfect alignment with your innate talents and abilities so you get in flow and nothing feels like work anymore as it's all just a game you love playing.
- Set yourself up for success by releasing all past baggage that's hampering your progress and slowing you down.

Power To Achieve is not for you if you're a seminar junkie or one of the happy-clappy crowd as there are plenty of other seminars out there that whip you up and get you all excited but no lasting or permanent results.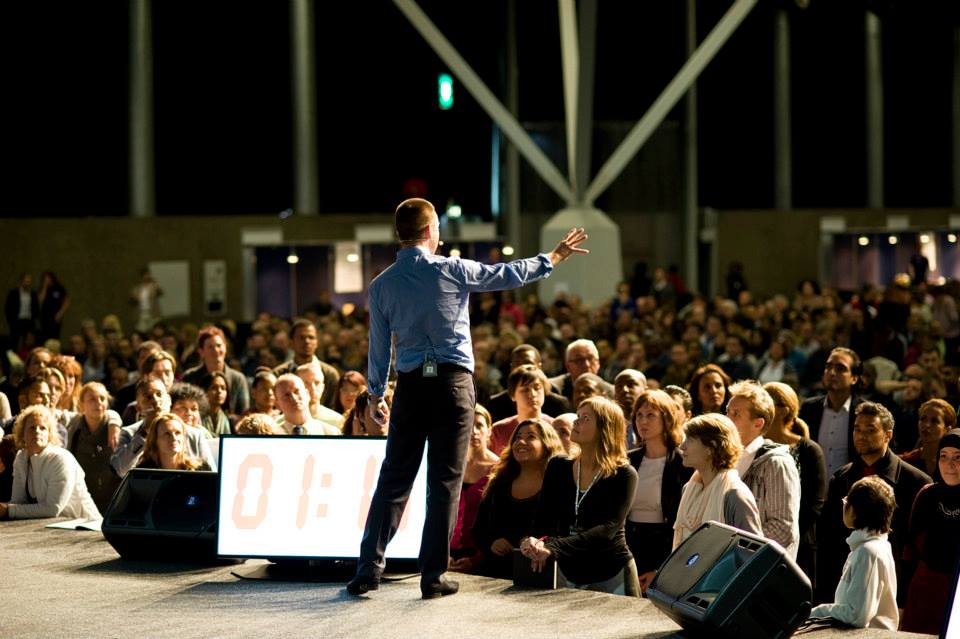 But if you are looking for modern mind-management techniques coupled with the very latest strategies to make big money in this golden age of the entrepreneur then you are going to love Power to Achieve and you'll want to bring a family member of friend to experience it with you.
And at this early stage in our relationship with you we don't want price to be a barrier to the next phase in your entrepreneurial journey (as otherwise you may be the world's best kept secret)

Over the years I have unearthed, discovered and nurtured so many talented people because I kept the barriers getting to know me initially exceptionally low.
This in turn enabled the entrepreneurial icons of the future to realise their potential and of course many of them became my personal coaching clients, along the way (like the people you've seen in the videos above.) So I extend my personal invitation for you to attend my Power to Achieve event...