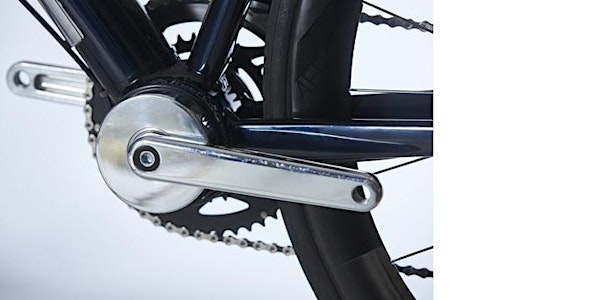 Power Up! Gearing up production of Scottish ebike system - watch now
Power Up! Gearing up production of Scottish ebike system - Bringing an electric bicycle idea to market
About this event
This lecture was recorded on 21st of September 2021
A recording is available now, please register to watch the recording.
The recording will be available until 30th June 2022
Neil MacMartin invented a transmission that allowed FreeFlow Technologies to develop the world's lightest power to weight E-Bike system, allowing riders to travel faster and further for less mechanical and electrical effort. At the core of their motor is the innovative, patent protected transmission system technology.
This lecture will look at both the innovations and the challenges in taking that idea from filing a patent to building a company to bring the idea to market. Neil MacMartin will describe the challenges of bringing an idea to market
Neil MacMartin is an entrepreneur within the transport and leisure marketplace. He has a deep understanding of classical mechanics applied to physics. He has worked in the family business for many years and helped to bring about remarkable success.