Description
Power Women at Blooms is an event series around inspirational stories from successful female entrepreneurs and leaders.
Our next guest:
Itxaso Del Palacio, Investment Partner at Microsoft Ventures
Want to know the insider secrets from a master of Venture Capital?
In this session you will learn what your investors really look for and what will increase your chances to success. Itxaso Del Palacio reveals:
- How to think like a Venture Capitalist
- Her 5 top tips on how to approach VCs and win the VC game
- How to construct a winning pitch, what to never leave out, and what actually matters
- What Microsoft looks for and her own personal approach to investment
- The key to investing in yourself and your career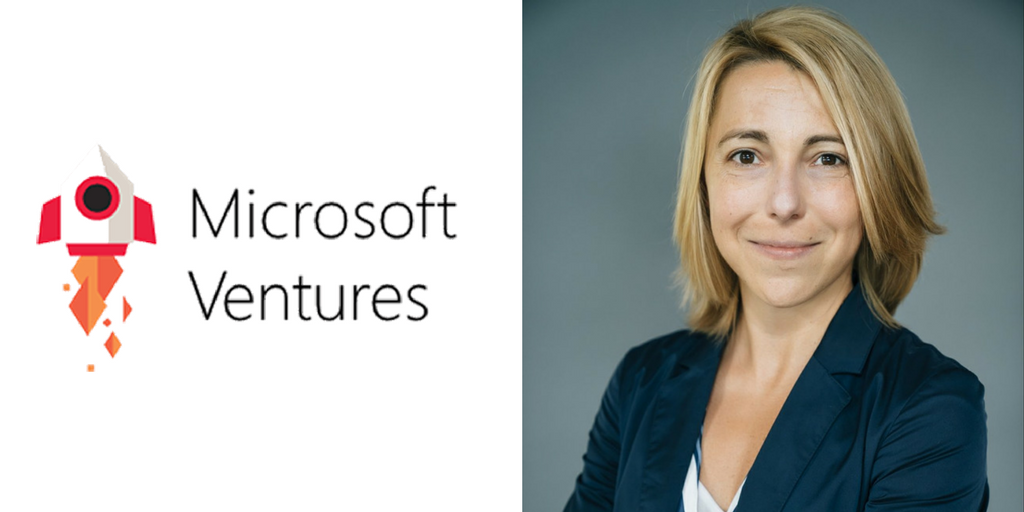 Itxaso is an Investment Partner for Microsoft Ventures. She is based in London and is responsible for the investments in Europe. Previously, Itxaso was a Principal at Lepe Partners where she led investments in venture growth companies in digital media and consumer technologies. Prior to that, she was at EC1 Capital investing in early stage startups and helping them build and commercialize their technologies. Itxaso is a Kauffman Fellow and holds a BSc and MSc in Engineering as well as a PhD focused on Economics and Venture Capital. Itxaso has also taught entrepreneurship in many institutions including Imperial College and University College London.
Microsoft Ventures is a corporate venture capital subsidiary of Microsoft. Founder in March 2016, its mission is to be an active, strategic partner at key stages of startup's growth, typically investing between series A and D. It supports not only company objectives, but customers, partners and the ecosystem more broadly.
BROUGHT TO YOU BY
Blooming Founders is London's leading network of female founders. By signing up you agree to receive communication from us, but don't worry, you can unsubscribe anytime and we hate spam as much as you do! ;)

THE VENUE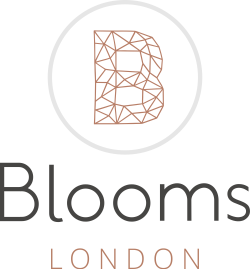 Blooms London is London's first female-focused business club, an inspirational workspace and members club designed for female founders, but open to all genders. We offer ultra flexible access to workspace and highly affordable hire rates for meeting rooms, a workshop room, event space as well as access to a crèche and a personal training studio.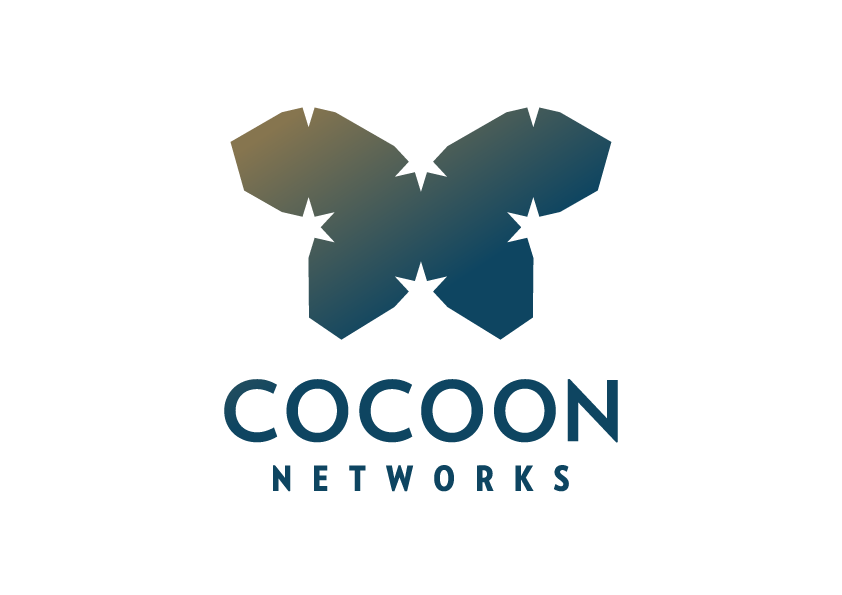 Cocoon Networks is Europe's first financial investment consultancy and networking platform specialising in cross-border technology transfer between China and the European continent