Powerful business conversations with International Speaker and Lecturer and Networking Event

Friday, 19 January 2018 from 10:00 to 12:30 (GMT)
Event Details
Do you walk away from conversations thinking "I wish I had said that!"
Do you worry that you don't say the right things to potential clients?
Do you worry your communication is letting down your success?
Wouldn't it be great if you could feel confident speaking to anyone, anywhere?
Great leadership and sales need great communications, in this master class John Cockburn Evans will be sharing top tips to powerful communications for business success. John Cockburn Evans has consulted on operations excellence with multiple global clients and coached at all levels of organisations. John specialises in helping organisations understand the power of lean thinking in every area of business so that you minimise on waste and maximise on profit and customer satisfaction.    
Why John Cockburn Evans is our expert;
John works with Leaders and Executives to improve their personal performance in a wider sense, to have a consequent impact on their business. They shift their energy to a more positive and sustainable position. The ELI (Energy Leadership Index) is a powerful tool to raise self awareness and remove energy blocks. The innovative coaching supports the operational improvement consultancy work and ensures long term engagement of my clients in their improvement journey. 
With over 25 years operational experience within large companies including BASF, Total and DuPont in the Chemical and Automotive Industries, and Consulting. Operations experience includes process development, major construction, factory relocation's, team skill development, outsourcing and cultural transformation.Learn more about John here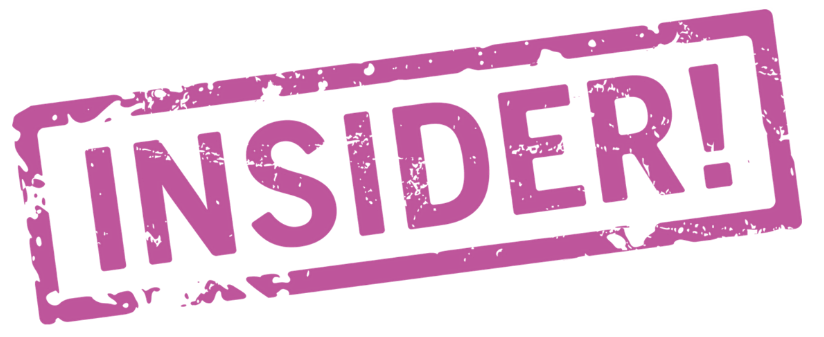 What more?
As an Insider,  you can "Hang out" with her business owners researching, learning, sharing and working together. With many business owners citing The Insiders as "worth its weight in gold!" It's helped people sell more at exhibitions, get published in international digital magazines, pick up new business, learn new skills and even overcome their fears like picking up the phone, videos and public speaking!
Learn more & join the Insiders here
Business women tell us that The BWN gives women like you;
Increased sales.

New customers.

Increased confidence.

New friends.

New opportunities

Gain new leads

Learn new skills

Overcome your fears

Keep motivated

Create accountability

You gain confidence to ask for what you want.

You gain the confidence to go for the bigger opportunities

.
You gain new skills in all areas of business and success. From Sales and Marketing, Online marketing, PR, Business growth, public speaking, pitching for business, picking up the phone to get what you want, and more!
"Thank you for all your support, promotion & monthly bum-kicking. Your energy & enthusiasm has helped so many of us to keep pushing ourselves & our businesses forward."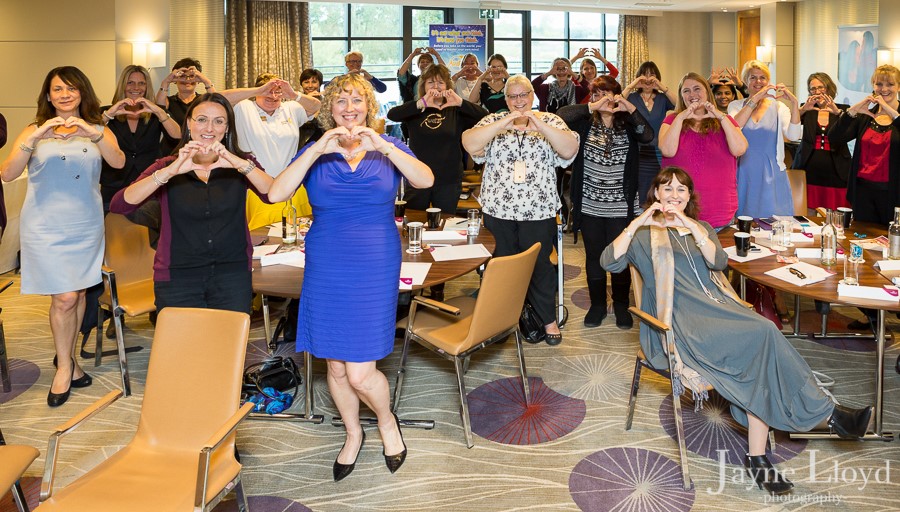 Attending our events?
Here's how to get more out of the results (easily!)
Tweet @BWNcouk and we will happily retweet your news, ideas, posts and links. 
Say "Hello" On our Facebook page and feel free to share your links to your site and social media so that we can say hi and get to know you before the event. Click here to visit our Facebook page
Great motivational networking, great ideas, great opportunities, and so much more. 
If you have had not been to an event yet come along and see why after 8 years we are still considered the most motivational, proactive networking group in the East of England!
Don't worry about it being a girlie "clicky" group. This is business focussed in a relaxed environment that enables you to get the answers and connections you need.
What is the structure of our events?
The event starts at 10am and its fine to arrive early or late.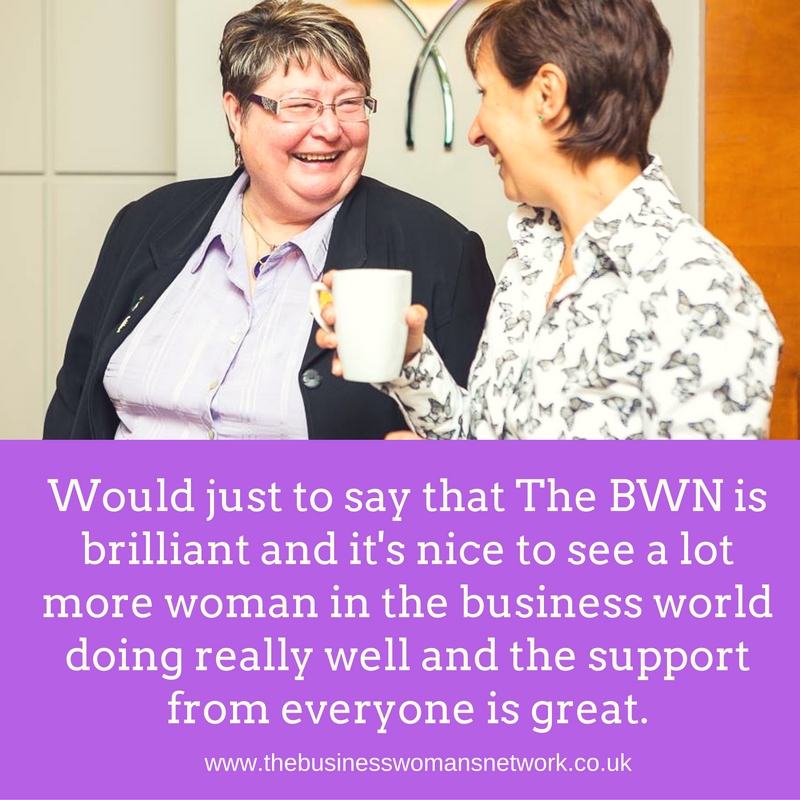 And if you want a 1 2 1, its fine to arrive early, we won't disturb you.
Refreshments arrive at 10am, ensure you add your business literature to the promo table.
Feel free to put your handbag, coat etc on a place and help yourself to a cuppa.
At 10.30 we sit down and hear the Business Ops (which are local, national and international opportunities including media opportunities as they come up.) Then we have our 45 minute master class.
Then it's over to you. The first 25 business women are guaranteed a 60 seconds to speak about their business and we ensure we stop the structured content by midday so that there is time to network freely again until 12.30.
If you need to dash that is fine. But Wivenhoe House is beautiful and perfect for a light lunch, a good coffee and a meeting.
When you leave ensure you take any leftover business literature with you.
And keep in touch on our social media so that businesses get to know you between events. 
"The Friday event was really good, there was a lovely mix of people and Lynette was brilliant."  The UK Kinesiology Academy, Miranda Welton.

 "Great meeting and what a fantastic array of work these lovely ladies do – I really do love talking to them and hearing about what they do." Gerry Gould Brainwave Charity

 "Thanks for Friday!  I really enjoyed it – what a lovely group of ladies." CCVS, Tracy Fortescue
 The Business Womans Network Refund Policy 
Please note that because The BWN does not have a traditional membership we work closely with our venues to keep costs and administration to a minimum, as such we have to abide by the refund policy. Although we will do all we can to accommodate busy business women; 
More than one week to the date of the event; Full refund on your purchased ticket. 
Less than one week to the date of the event; No refund on your purchased ticket, however, choose a different date to attend at that venue. 
On the day of the event; No refund and no alternative date. 
We apologise for any inconvenience that this may cause; however, we incur costs for tickets purchased. Should you feel that you fit exceptional circumstances and wish to discuss this we are happy to do this and are always open to new ideas to enable us to help women in business more. 
The BWN – As Passionate About Your Success As You. 
When & Where

Western Homes Stadium
United Way
CO4 5UP Colchester
United Kingdom


Friday, 19 January 2018 from 10:00 to 12:30 (GMT)
Add to my calendar
Organiser
The B.W.N offers you business focused proactive networking events to help you get motivated, focused and grow your business.
A proven track record of delivering high end events for over 10 years recognised by top organisations and businesses as a Business School for all women in business.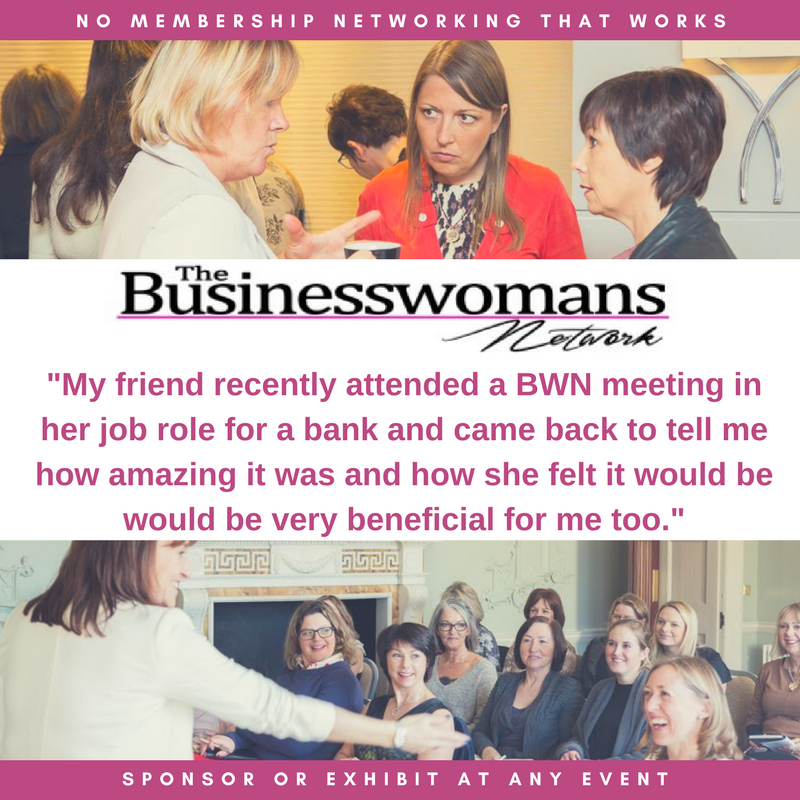 From sole traders and SME's to Blue Chip organisations and professional institutions business women attend B.W.N events to connect with people, raise their profile, learn new skills and ultimately make business more successful.
No membership fees, no block outs - just business focused networking that works. We understand what it is like to run your own business and so each event has a business focused presentation to help you gain new skills and appreciate existing ones, attracting some of the country's top speakers on Business & Success.
Time and Time again the BWN is the place to gain new clients, new skills and the motivation you need to succeed.
This is not girly coffee mornings this inspirational and fun while productive and useful for your business - what more could you ask?
The Business Woman's Network is as passionate about your success as you are - Just ask the business women that attend.
 01206 381482  
07989 935556
 info@thebusinesswomansnetwork.co.uk
For Free Top Tips, Reports and Blogs packed with free business ideas head over to our website - www.thebusinesswomansnetwork.co.uk
Wish you could have great networking like this in your Area?
Contact us to find out how you could be getting paid to network - no franchise, no big set up costs, no monthly admin fees - Ensure Your Business has an endless supply of opportunities and leads.