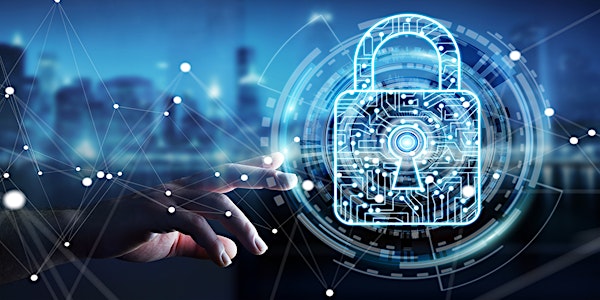 Powerful Dell EMC Data Protection and Cyber Security with Ingram Micro
Dell EMC Proven and Modern Data Protection and Backup Solutions
About this event
How to deliver proven and modern Data Protection and Cyber Security solutions.
About this event
Join us on an introduction on how securing your data with Dell EMC Data Protection and Cyber Security to meet your customers' specific challenges in a constantly evolving IT landscape with Dell EMC's proven and modern data protection technology.
Become the go-to technology partner for your customers by guiding them on a journey towards total data protection as they optimize their IT infrastructure. Discover industry leading data protection solutions made to protect your customers' data from edge, to core, to cloud.