About this Event
At NatWest our purpose is to champion Enterprise by removing the barriers that too many face. We are committed to advancing Black, Asian and Minority Ethnic enterprise by 'Powering our Communities' to start, scale and succeed in business.
The Event
The Coronavirus pandemic has impacted business in the UK in various ways. Although the world is opening up again, during these uncertain times building relationships is more important than ever. Whether it's to help boost sales, find partnership opportunities or just to grow your connections, networking is invaluable for business growth.
Join us for an informative session where you will hear from Gori Yayaha on adapting networking skills for the new now.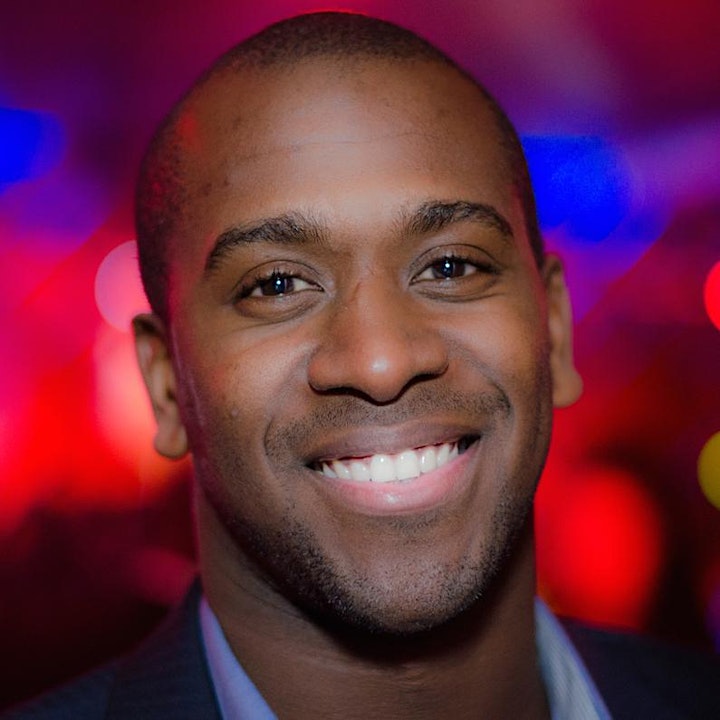 Gori Yahaya Upskill Digital
Gori Yahaya, Founder and CEO of UpSkill Digital - a learning & digital empowerment agency creating a fresh and dynamic approach to learning through virtual and in-person training from some of the most charismatic experts worldwide with an overarching mission to empower businesses and individuals to boost productivity and succeed in the digital age.
With over a decade of experience, he has engineered and led programmes that have upskilled over 250,000 people globally, covering regions across Europe, Africa, and Asia, both in-person and virtually, closing the digital skills gap. An evangelical advocate for diversity and inclusion with a mission to support people of minority ethnic backgrounds to boost career progression and develop relevant skills for the future workplace; he is a highly sought-after keynote speaker who advises some of the world's best-known companies on the subject of the future of work, workforce training at scale and digital leadership.
How to access the online workshop
Register for free through Eventbrite to receive a link to the live webinar the day before the event. You will receive this via email, so please ensure you enable 'eventbrite' in your trusted messages and check your spam / junk folder. A webcam and microphone are not required to join this online workshop.