Description
Power Women at Blooms is an event series around inspirational stories from successful female entrepreneurs and leaders.
This week's guest:
Jessica Huie, Author of "Purpose, Find Your Truth and Embrace Your Calling" and Founder of JH Public Relations and Color Blind Cards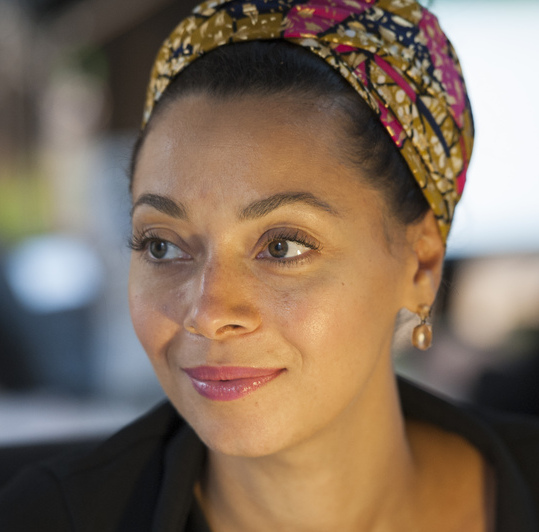 Jessica Huie went from being a teenage mother, expelled from school and living in a hostel, to having a glittering career in Public Relations, working with some of the world's biggest stars and business people including Samuel L. Jackson, Simon Cowell, Sir Bob Geldof and Meghan Markle.
When she set up her first business Color blind cards, it started an early national conversation around diversity in retail and is credited as the first independent multicultural greeting card line to be stocked in the UK high-street, earning her invitations to No.10 Downing street with the UK Prime Minister and an MBE award for services to entrepreneurship – all by the age of 34.
Jessica Huie founded the award winning public relations boutique agency JHPR www.JHPR.co.uk and has worked with world renowned clients. Jessica received an MBE in 2014 for services to entrepreneurship and her positive influence on the community.
On the outside Jessica's life was a fairy-tale of triumph, but she spent years struggling with an internal view of herself which left her plagued by depression.
In 2016 a miracle shifted her lifelong belief system into an unequivocal knowing that our body and identity is merely casing to the truth of who we are - and her life and outlook changed forever.
Having redesigned her life through entrepreneurship, Jessica is passionate about supporting startups such as www.connectmentors.com and is a champion of social mobility and inclusion, sitting on the boards of several national charities.
As ambassador for The British Library, Jessica hosts monthly PR workshops at the historic venue, training small business owners on how to embrace visibility and promote their purpose driven business. In 2016, Jessica launched the acclaimed annual Passion into Pounds event alongside Lifestyle and parenting blogger Vicki Psarias 'Honest Mum.'
Winner of the Daily Mail's Enterprising Young Brit award and labelled one of Britain's Most inspiring entrepreneurs by the Evening Standard, Jessica enjoys an international public speaking career and sits on Glamour Magazine's Power List as one of the UK's most influential women.
Jessica is a passionate speaker on topics including;
Why our most pressing calling is to become who we are
How to differentiate between who you are and your external identity
Why courage and faith are key to success and serenity
Why we can all create a legacy for our lives
Why disadvantage can be our greatest asset
How to find your voice
Jessica's first book Purpose, find your truth and embrace your calling https://www.amazon.com/Purpose-Find-Truth-Embrace-Calling/dp/1788170563 is out April 24th published by Hayhouse
BROUGHT TO YOU BY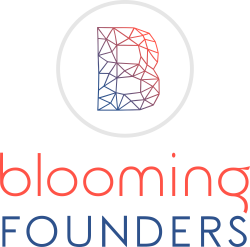 Blooming Founders is London's leading network of female founders. By signing up you agree to receive communication from us, but don't worry, you can unsubscribe anytime and we hate spam as much as you do! ;)
THE VENUE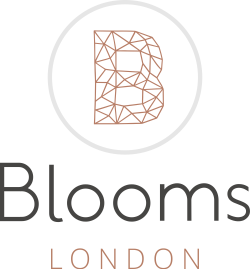 Blooms London is the home of Blooming Founders and London's first female-focused business club, an inspirational workspace and members club designed for female founders, but open to all genders. We offer ultra flexible access to workspace and highly affordable hire rates for meeting rooms, a workshop room, event space as well as access to a crèche and a podcast studio.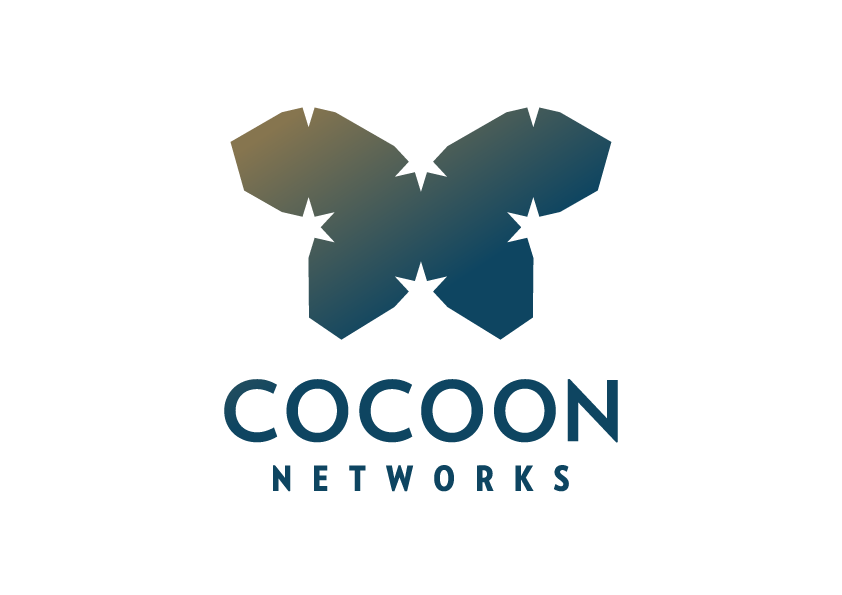 Cocoon Networks is Europe's first financial investment consultancy and networking platform specialising in cross-border technology transfer between China and the European continent