Description
PowerWomen at Blooms is an event series around inspirational stories from successful female entrepreneurs and leaders.
This week's guest:
Roberta Lucca, Founder of Bossa Studios, BAFTA Winner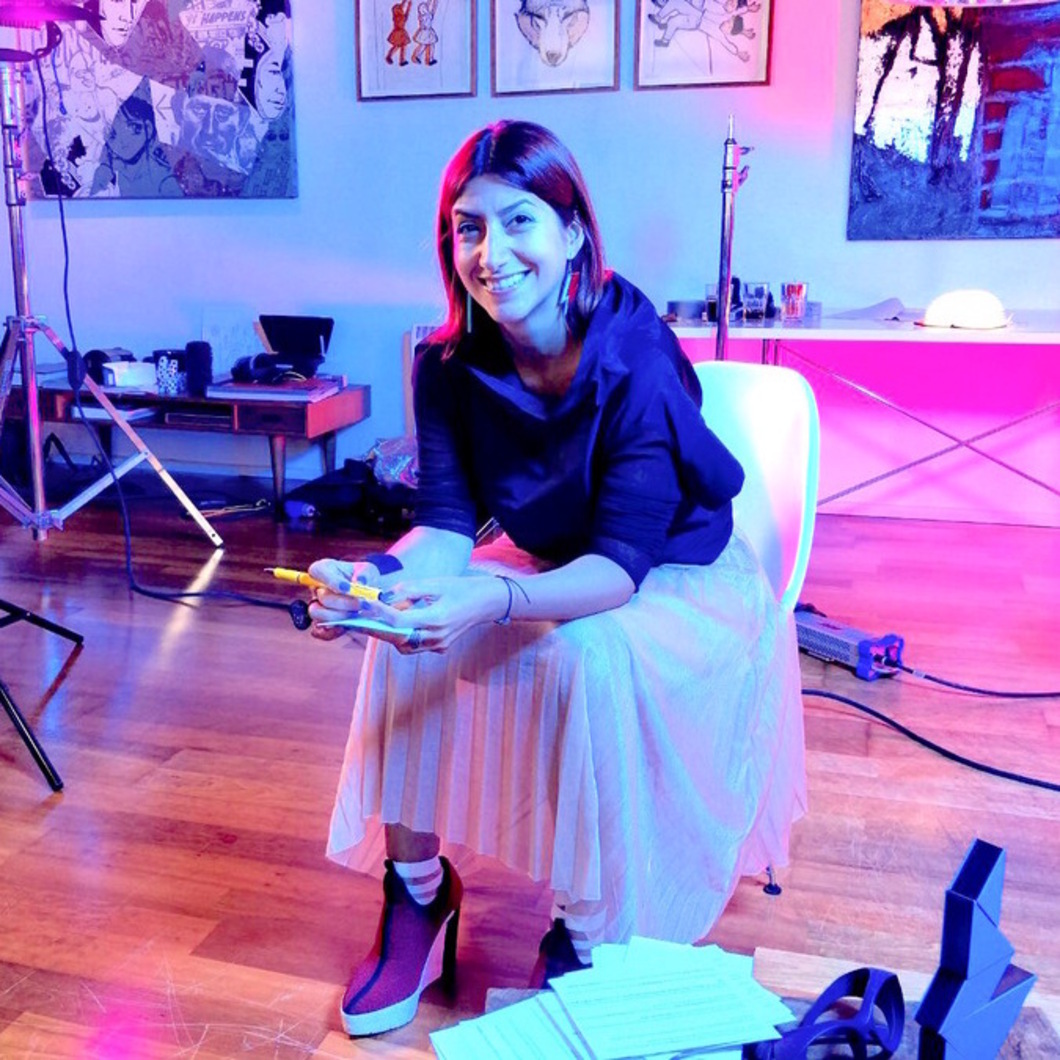 Unconventional Entrepreneur and obsessive leaner, Roberta Lucca is a BAFTA-winning founder of multiple businesses in the Games and Tech industries.
She was voted Top 30 Women in Games, Top 35 Women under 35 by Management Today, and everywoman's Entrepreneur of the Year finalist. Roberta and her companies have been featured on the BBC, Sky News, The Guardian, Evening Standard, TechCrunch, Huffington Post, Management Today, Disney Channel, Financial Times, VentureBeat and Wired.
Her largest business is Bossa Studios, a games developer and publisher based in London & Seattle, backed by some of the most respected investors in Tech/Games, including Atomico (the largest VC in Europe) and London Venture Partners (early investors in Unity and Supercell).
With a team of 75 people and growing, Bossa is well known for their cult-hits Surgeon Simulator and I am Bread, for Monstermind, the first "anti-social" social game on Facebook, and for their upcoming title Worlds Adrift (dubbed the 'Minecraft for a New Generation')
Bossa's edge? They're bold, different, and love the challenge to build and engage with a large community of their gamers and influencers on YouTube, Twitch, and across social media.
The Bossians practice (game) jamming every other month, and are proud to kill 90% of the games they create. Because... it's simple, they only launch the ones their fans absolutely love.
BROUGHT TO YOU BY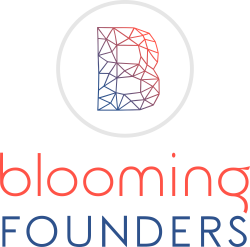 Blooming Founders is London's leading network of female founders. By signing up you agree to receive communication from us, but don't worry, you can unsubscribe anytime and we hate spam as much as you do! ;)
THE VENUE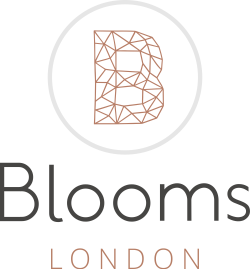 Blooms London is the home of Blooming Founders and London's first female-focused business club: an inspirational workspace and members club designed for female founders, but open to all genders. We offer ultra flexible access to workspace and highly affordable hire rates for meeting rooms, a workshop room, event space as well as access to a crèche and a podcast studio.