Description
PowerWomen at Blooms is an event series around inspirational stories from successful female entrepreneurs and leaders.
This week's guest:
April Jackson, Founder of Three Little Birds and ex Apprentice BBC contestant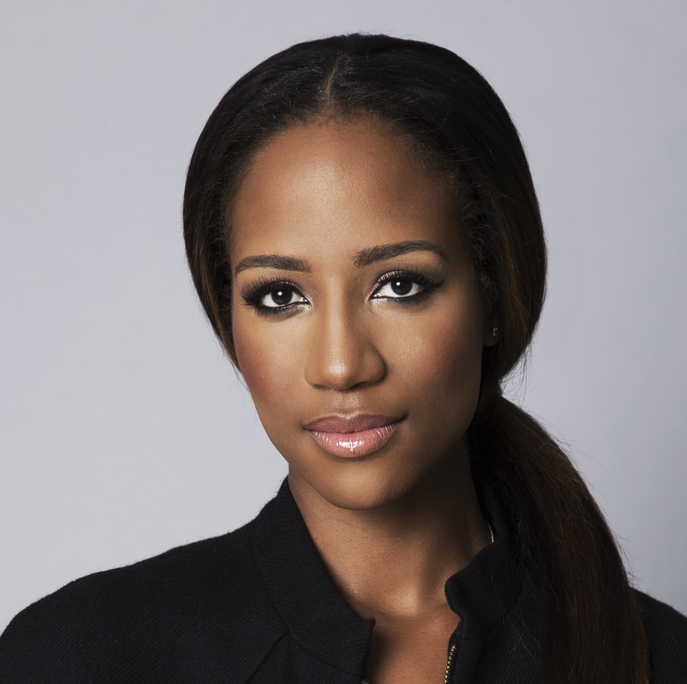 Raised by an entrepreneurial father and self-made man with interests in shipping, remittances and property, who built his business with a string work ethic and tenacity, 28 year old entrepreneur April Jackson was a champion of Jamaica long before she was crowned a beauty queen and Miss Jamaica Universe in 2008.
As a child she witnessed the grit and resilience required to build a multi million pound business, watching her father bounce back from hard knocks and an expensive divorce, to eventually see his determination pay dividends with a successful shipping and money transfer business. April's founding of one of Brixton's most desirable eateries, Three Little Birds, since appearing on BBC's Apprentice is not unexpected. Boasting delectable Jamaican cuisine small-plates style, rumbased cocktails and an array of the island's condiments, coffee and clothing, it is far from a typical Caribbean haunt.
"I wanted to create a Jamaican-inspired environment, which invited people in and was reminiscent of the Caribbean island I know and love. Jamaica has far more to offer than sunshine and rum, the country has played a significant part in influencing culture globally. Three Little Birds is my celebration of all that is wondrous about Jamaica –think romantic beach villa in Negril infused with a Kingston injection, along with an international twist to reflect my transatlantic influences.
" Having been educated in Jamaica until the age of 16, April completed her A-levels in the UK before a stint as an au-pair in France preceded her Miss Jamaica Universe win. Studies at New York City's prestigious Columbia University followed, before April returned to England permanently in 2014. Inspired by her travels, April founded the Savour Jamaica Supper Club – a series of exclusive dining events exposing discerning diners to unique gastronomic experiences by featuring talented international chefs across the island.
Celebrated London chef Scott Hallsworth Founder of Kurobuta, was the first – ironic that having taken London's gastronomic experience to Jamaica she is now bringing Jamaica to London. About to open her second site on Battersea Rise, April is excited to share her Jamaican hospitality with new customers. The menu is the fruit of April's own creativity and experience, featuring Stamp & Go (signature codfish fritters) served in bamboo boats with her homemade pepper jelly.
The bespoke cocktail menu still focuses on rum, and includes bestselling rum punch, Three Little Birds, garnished with pomegranate, cinnamon and rosemary. Well known on the social scene for her friendships with Jamaica's jet-set (Usain Bolt and Shaggy are pals) April's model past is only one facet of the entrepreneur's person. Founder of foodie blog TheYummytruth.com in which April shares her food adventures and Jamaican inspired recipes, at just 28 April is the foodie entrepreneur to watch – and determined to make Jamaican food a firm fixture on the UK palate.
BROUGHT TO YOU BY
Blooming Founders is London's leading network of female founders. By signing up you agree to receive communication from us, but don't worry, you can unsubscribe anytime and we hate spam as much as you do! ;)
THE VENUE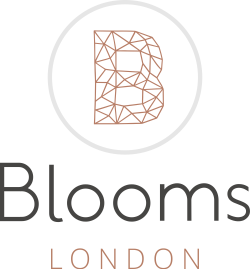 Blooms London is the home of Blooming Founders and London's first female-focused business club: an inspirational workspace and members club designed for female founders, but open to all genders. We offer ultra flexible access to workspace and highly affordable hire rates for meeting rooms, a workshop room, event space as well as access to a crèche and a podcast studio.