Actions and Detail Panel
#PowerWomen Chat on Impact Investing
Mon 9 January 2017, 18:30 – 21:00 GMT
Description
#PowerWomen Chat is about up close and personal conversations with leading women on work, life and everything else.
Our first event will focus on Impact Investing with the celebration of the UK book launch of Integrated Investing.


Speakers of the evening:



Bonnie Foley-Wong, Founder of Pique Ventures and Author of Integrated Investing
Bonnie is the founder of Pique Ventures and founding investor in Pique Fund. She is also the CFO of US-based specialty financial services firm, Crown NorthCorp Inc.
Bonnie helps leaders invest in an integrated way. She is an accomplished finance leader and investor with 19 years experience of mobilizing capital for entrepreneurial businesses. Over the course of her career, she has financed over $1 billion dollars of alternative investments in Europe and North America.
Bonnie is a CPA (Ontario), CA, and CFA charterholder. She has a Bachelor of Mathematics and Master of Accounting from the University of Waterloo. Bonnie presently resides in Vancouver, Canada with her husband and young daughter.
Follow her on @BonnieOWong and @Pique_V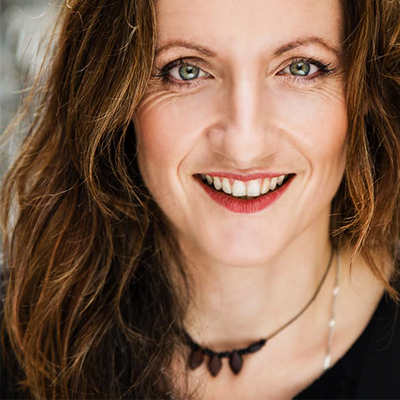 Servae Mouazan, Founder of Ogunte
Servane has worked for 16 years as a conscious innovation entrepreneur. She founded Ogunte a certified B-Corp and social enterprise that amplifies the impact of the women social entrepreneurs' ecosystem, through capacity building and programme management for and with social entrepreneurs, as well as their business support and finance providers.
Ogunte has supported over 5000 female change-makers; developed the first incubator for women social entrepreneurs in the UK and run the International Women's Social Leadership Awards with over 130 finalists from 23 countries. Ogunte collaborated with Pique Ventures to create an interactive Activist Angels training for professionals wishing to invest in Social Entrepreneurs.
Servane serves on various advisory boards focusing on women in social finance, social entrepreneurship, and women's empowerment.