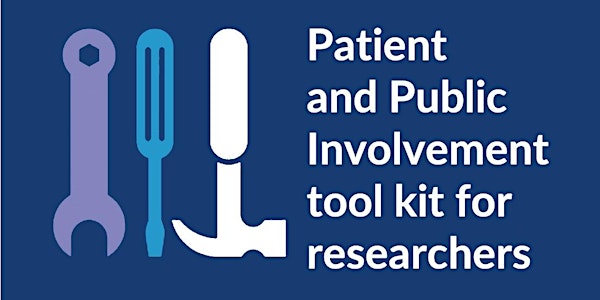 PPI Toolkit: Ways to involve the public in research (for researchers)
Is there a 'best' way to involve the public in your health research?
About this event
Sessions are free for students and staff from the NIHR, NHS, UK universities, public sector institutions and registered charities based in the UK. Please USE a work-associated work email to register (e.g. .nhs.uk, .ac.uk etc.). This session is not suitable for researchers from the private sector. Please contact the organiser if you have any further questions.
This online session for researchers looks at the different techniques that can be used for Patient and Public Involvement (PPI ) to help you find options that are suitable for your PPI contributors and your research project.
We will cover activities that can be used throughout the research cycle, and will include examples from research projects taking place in Cambridge, UK.
This session is run by NIHR Cambridge Biomedical Research Centre, Patient and Public Involvement team.
Please note we work on PPI with adults; what's discussed can relate to all audiences; however, we do not specifically cover PPI with children or young people.
'Tailored' PPI training for organisations
If your organisation would like to host online PPI training, we are happy to discuss this further with you. Please contact Amanda Stranks email: a.stranks@nhs.net
How can I contact the organiser with any questions?
Please contact Georgina Norris email: gan23@medschl.cam.ac.uk with any questions