Sales Have Ended
Ticket sales have ended
This Event is sold out. Please join us next month and book early to avoid disappointment Our next Event will be on 21st June 2021
Sales Have Ended
Ticket sales have ended
This Event is sold out. Please join us next month and book early to avoid disappointment Our next Event will be on 21st June 2021
Network Like a Pro @ the Hottest Online Networking Event - Learn how to use Social media for Property investing & FaceBook ads for investing
About this event
Ellie Mckay is a property investor, multiple business owner and podcaster. Alongside her husband Mark, they have built up a significant portfolio of their own alongside building wealth for their clients. Ellie has leveraged the power of social media to build a powerful personal brand which has enabled her to raise millions of pounds in private investment which is something she is hugely passionate about.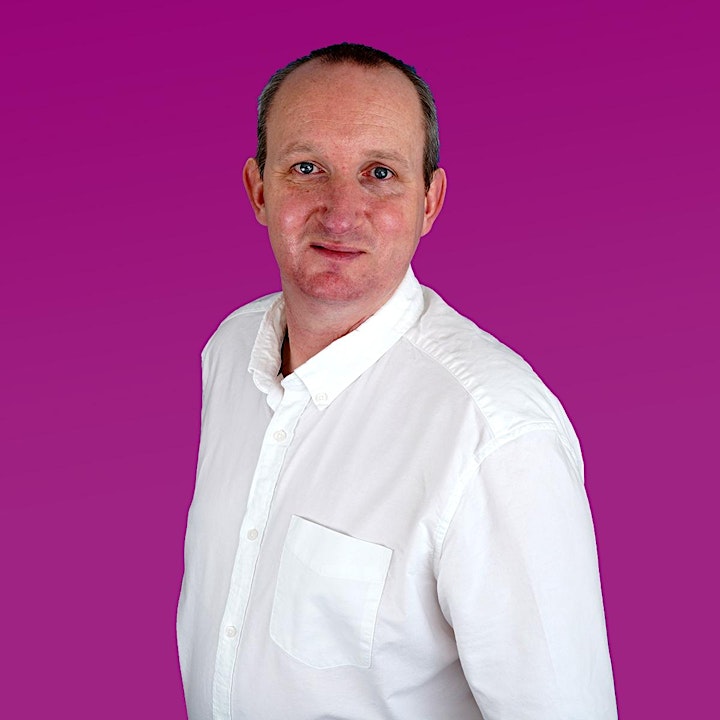 Learn to master Facebook Ads and increase your sales and leads without increasing your costs. Learn the secrets we use to get real results.
How to create targeted audiences that work
How to set up Facebook retargeting ads
How to write ad copy that gets results
How to avoid your Facebook Ads being disapproved
How to reduce the costs for your conversions (enquiries, leads and sales)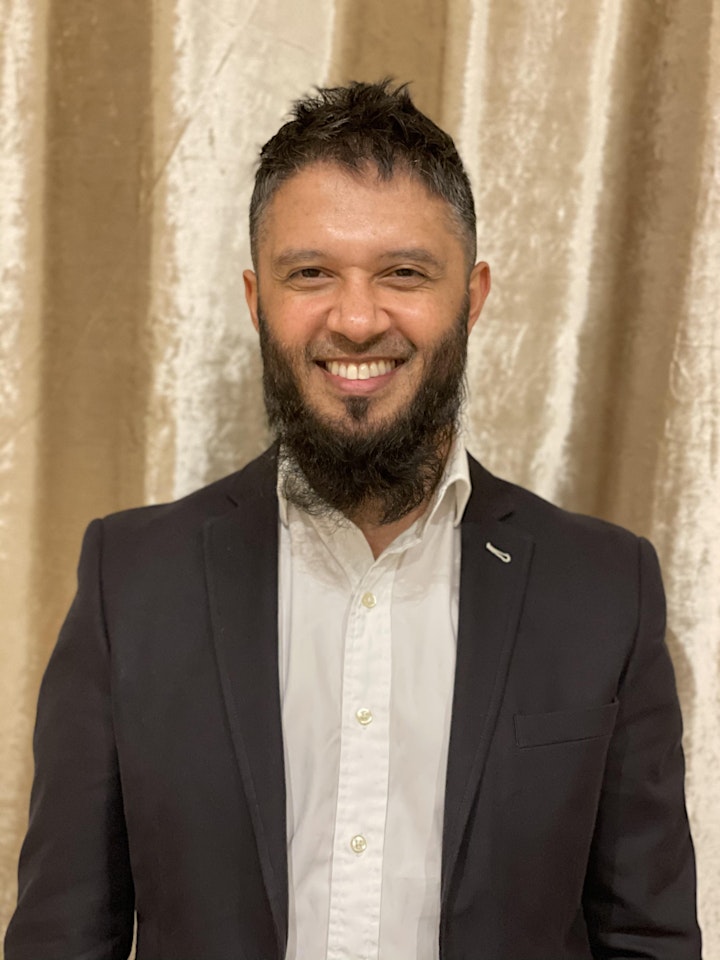 Motiul Islam is the exciting host of PPN Stratford. Hailing from the East end of London, Motiul has been experienced in property for 18+ years. A personable and engaging host, Motiul's vision is to reach out to as many people as he can to help them on their property journey and to help them to achieve their goals.
Motiul started his own property journey at the age of 19 when he was still at university in London studying BA Economics and BSC in Business Information Technology. Before this, he was always thinking outside the box and investing in other areas. He then turned to property. Whilst his peers were in lectures, Motiul was stepping out of the lecture theatre to negotiate deals. He learned some crucial lessons early on when he was 'gazumped' in each of his first 3 property deals. However, he did not let this stop him and by the age of 23, Motiul had bought his first property investment. He continued to buy subsequent properties one after another, employing no money down strategies before they were even taught and adding value to properties through a combination of extending, developing and carrying out title splits.
Motiul's areas of expertise are primarily HMOs and structuring deals but he also has years of experience in rent to rent, title splits, no money down, refurbishments and developments, with current ongoing refurbishments and developments in commercial properties as well as joint ventures and mentoring peers in various strategies.
He is friendly, he is always smiling and he has a great sense of humour. All this has helped him to build a deeply personal and beneficial network of property professionals and property friends, a network who are all coming to PPN Stratford. Those attending PPN Stratford will have a great opportunity to tap into his fantastic network, which inevitably means he will always have a great line up of speakers ready to talk at every event!
So come and connect with your host, Motiul Islam and the team at PPN Stratford and join his inspiring and engaging network!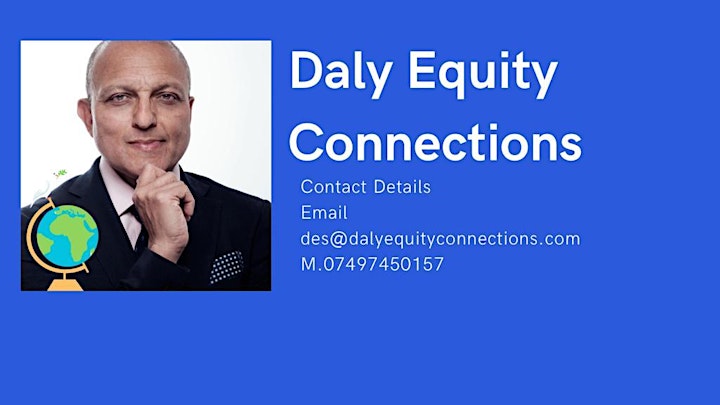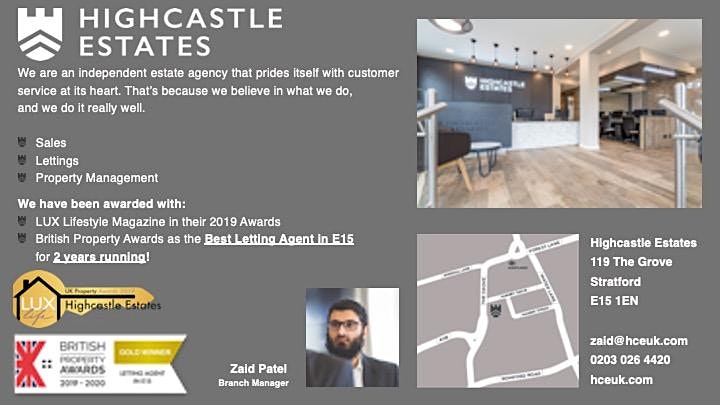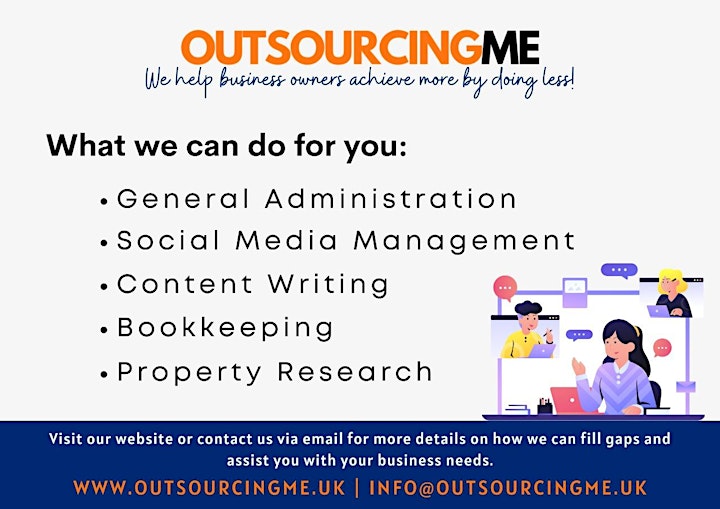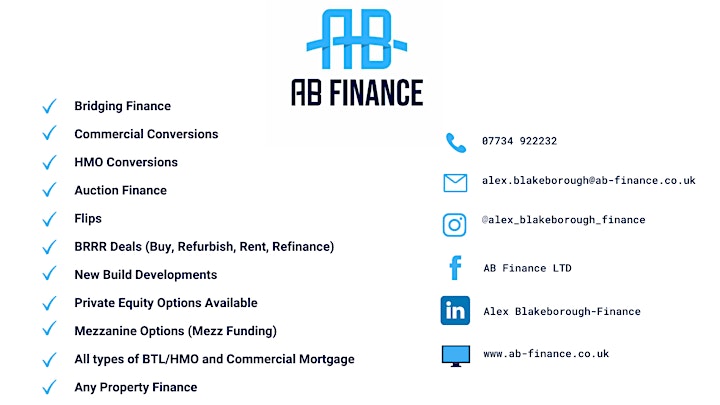 Date and time
Location
Refund policy
Organiser of PPN Stratford Online Networking 17th May
We have a variety of speakers who are highly knowledgeable in their fields of expertise, with hands-on and real experience in their property strategies. Come and gain inspiration from our speakers and from our buzzing networking community, where you will gain knowledge, support and opportunities. As part of a supportive network, you'll never be alone in your property journey. Our crowd is energetic and vivacious. Inevitably this will elevate your mindset and help you achieve your goals, whether that be starting out in property, achieving financial freedom, expanding or scaling up your business or making a retirement plan!
Find investors, joint venture partners, contacts in finance, trades and the local property community, gain invaluable information and amazing support all under one networking roof at this fabulous location!