Description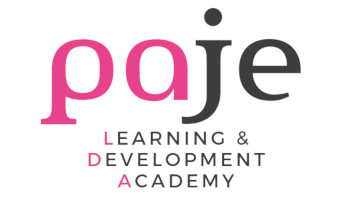 Overview
This course is suited people in roles with marketing responsibility who want to understand hands-on techniques that they can employ themselves to maximise their online presence.
Our Trainer:
Caroline Cockell is a chartered marketer and founder of Imbue Marketing, with over 15 experience in retail, hospitality, travel and FMCG marketing. Caroline runs a marketing consultancy specialising in a practical approach to marketing and runs training courses to help people of all levels to upskill in digital and traditional marketing.
Course Content:
In this course, we will walk through a series of 'in-house' marketing activities and techniques that you can employ immediately to improve your online presence.
Digital Marketing channels overview and their tactical uses

Introduction to Search Engine Optimisation and what you can do to improve yours without being a tech wizard including keyword research and local SEO.

Content marketing planning and execution

FREE tools that will help you to improve your online marketing
Learning outcomes:
Understand the tactical uses for a variety of digital marketing channels and how they fit into your strategy

Find out what practical techniques you can use to improve your SEO

Understand content marketing, how to do it and what impact it can have on your SEO and social media

A whole range of FREE tools that are available online that you can use immediately to improve digital marketing output and efficiency including Google Analytics reports you should be reading and how to improve campaign tracking
Business Benefits:
Organisations will benefit from attendees gaining confidence in improving online performance and will lead to immediately actionable skills and techniques.
Why not consider our Complete Digital Marketing Masterclass which covers this course and Practical Digital Marketing Skills and save 10% with this combo?
Terms and Conditions:
Up to 21 days - Course Fee refunded less Administration Fee of £25

Within 21 days - 100% of the Fee
Any queries regarding the course or if you wish to discuss our multiple delegate packages, contact the office on 0345 230 1414