Description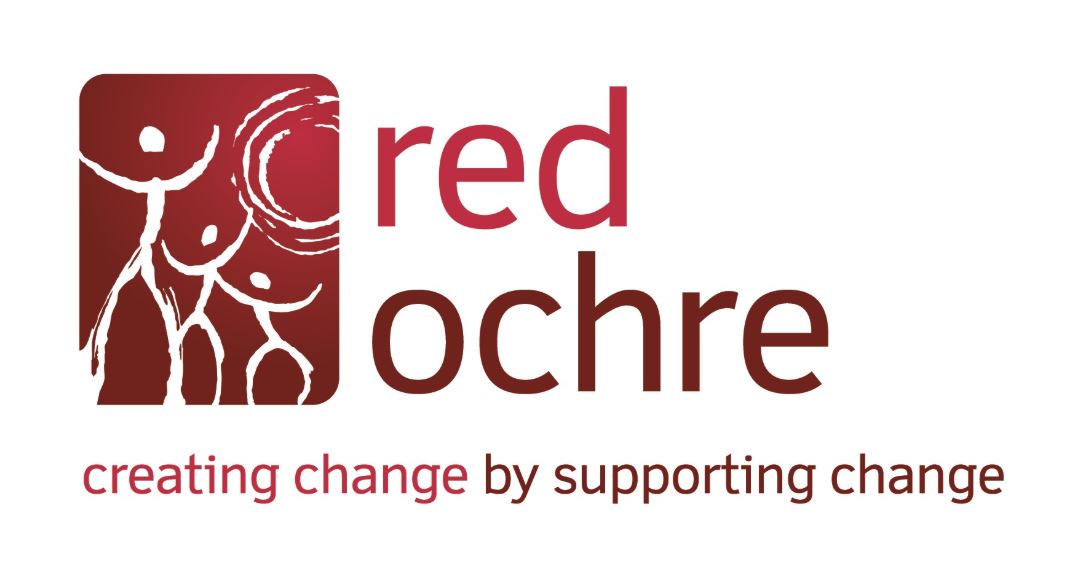 Have your got a business idea, innovation, or product that you just need a bit of support to get up and running? Look no further, this is the perfect four stage course for you. These four sessions will help you get to a position where you will be able to take your idea/product to market.
There will be four sessions, a more detailed outline of each session is below.
What to expect
The sessions start mid-morning at 10:30 and run for 90 minutes until noon.
Please see the description of each session below.
We encourage you to attend as many sessions as possible to get the most out of this course as each session will follow on from the previous session.
Ticket
Each session there after will be £10pp
---
Content of the session:
For new participant's the session will begin with a brief recap the process to date. Returning participants will feedback on the progress they have made against their personal Innovation Action Plan.
The final session will introduce the growth proposition. This is a way of thinking about how to move from thinking or planning an innovation to doing or implementing a change or a new product.
Resources:
Resources will include simple and practical approaches to support the move from planning and testing to the implementation or launch stage. These include Greek Temple Model / Strategy on a Page.
Outcome:
A practical implementation plan for a new product introduction (NPI) with tasks, timescales, resource requirements and ways to measure the success of an innovation.
---
About Red Ochre
Red Ochre works to support organisations delivering social change across the UK and worldwide. Our team has a wide range of expertise and experience in financial, managerial and technical fields. We are professionals with complementary skill sets gained in a number of commercial, social and not-for-profit sectors. We also work with a number of specialist consultants and agencies to ensure our clients have access to the best knowledge and talent.
Red Ochre is also a social enterprise; we have developed a number of initiatives to give back to the community and improve the environment.
Organiser of Practical innovation - Taking your ideas to market
We are a business support service who help start-ups and small businesses turn their ideas into reality with access to business data, advice, mentorship and events.
We create events with the small businesses and start-ups in mind, we partner with industry leaders, professional and experts to bring you events that will help your business grow.