Can being sustainable help your business to grow?
About this event
Can being sustainable help your  business to grow?
Sustainable practice remains a topical key driver of how the world around us is changing apace. This informative masterclass will explore the risks for SMEs around environmental, social and governance factors, and consider practical steps that you can take now to futureproof your business.
The Practical Insights series is designed to equip business leaders with proven strategies to overcome business growth challenges. Each masterclass will be delivered by experienced entrepreneurs or industry experts who know what it takes to build a successful business. These masterclasses are ideal for growing businesses and provide the opportunity to connect with other entrepreneurs within the Aston Centre for Growth and Aston Business School networks.
This event series have been created in partnership with the Greater Birmingham and Solihull Local Enterprise Partnership Growth Hub. All masterclasses are FREE to attend however spaces are limited. Book all sessions or choose the ones that suit your business needs.
For more information contact the Aston Centre for Growth team via centreforgrowth@aston.ac.uk or calling 0121 204 3225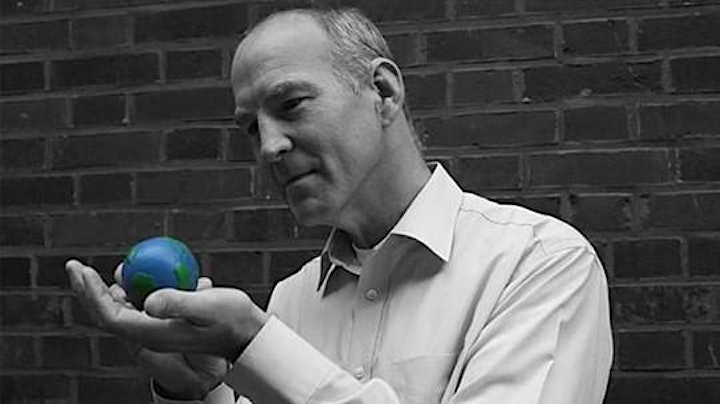 This session is led by Gerard Davies
Gerard specialises in strategic communications, facilitating organisational learning and behaviour for responsible business growth. He is an Industrial Fellow at Aston Business School's Department of Operations and Information Management, an auditor, ESG coach and entrepreneur. Working with enlightened leaders of engineering value chains, Gerard leads a boutique consultancy, Contented Communications, focusing on supporting and reporting operations in Europe and developing markets, including Eastern Europe and Latin America. The company has just been shortlisted by Sustainability WM as a finalist for the 'Sustainable Growth' award.