Description
YOU KNOW YOU CAN BE BETTER AT BUSINESS, but you are looking for answers in the wrong places.
You are disregarding your inner wisdom and distracting yourself with busyness, excuses, justifications and 'maybe tomorrows'.
On the outside you might be reaching some of your "goals" or "targets" but on the inside the gratification is fleeting, and the self doubt is all consuming.
You tell yourself the same narrative over and over again - but it feels untrue - deep down you know, YOU KNOW something has to change.
You NEED to look within.
---

---
Practical Intuition for Business Success
A Step by Step programme that connects you to your intuition, improves your trust in your instincts, and gives you a process to get insights, interpret them in the context of your business and integrate your intuition with your feelings and rational reasoning.
Rediscover and develop your natural intuitive abilities and then apply them in practical and profitable ways.
Intuition is knowing.
Knowing without knowing how you know!
It is a hunch or a gut feeling that will keep nagging you until you do something about it.
It can be more accurate than analysis and it is certainly a lot faster. Those who rely on intuition make more profitable decisions than those who do not.
Some of the most important partnerships, products and theories are born from the instinctive feeling of intuition.
By developing and trusting your intuition, you can transform the way you run your business, find the simple solutions to your problems and accelerate your decision making.
---

---


Steve Jobs called intuition "more powerful than intellect."
The more you exercise this natural sense, the easier it will become to use it deliberately. The more frequently you engage it, the more effective you will be in averting catastrophe, finding ways out of challenges and round obstacles, identifying opportunities and improving your confidence in decision making and direction setting.
If you've never put much stock in the power of intuition, you'll be in for a pleasant surprise when you start to pay attention.
So, how can you use intuition in business?
In short – to answer all of the important questions you face, including strategic questions, hiring / collaboration / partnership questions, investment questions, visionary questions, opportunity and growth questions.
Wouldn't it be nice to feel a deep sense of knowing that your intuition is there, waiting to guide you. No need to rely on others for answers, you just KNOW!
Intuition is not just valuable in the business world. It can often lead to powerful creative, personal and relationship insights and breakthroughs.
---

---


Learning Outcomes:
Disconnect from your mental noise and connect with your intuition

Test your intuitive type and process

Learn how to ask great questions

Discover the 7 steps to intuitive development

Understand, translate and trust your insights

Explore the integration of intuition, emotion and the rational mind

Create a system that combines intuition and strategy

Design your own system to tap in at any time and implement over and over again
Benefits:
Trust yourself more

Make better decisions

Have greater faith in your choices

Gain a sense of security in "knowing"

Put more of yourself to use in your business

Navigate challenges and obstacles more easily, knowing the best way

Avoid major pitfalls and diversions
You'll be able to make quick decisions that you don't second guess.
You'll gain confidence and peace of mind.
---

---
We've ALL Got It
Everyone has the natural ability to use their Intuition to serve them in powerful ways, in life and in business.
When we accept this simple yet powerful understanding, we allow our Intuitive intelligence to become active and to guide and direct us to outcomes that serve our personal and professional 'highest good'.
By learning to use your intuition in business you can elevate and evolve your business practices to greater levels of success, satisfaction and service, resulting in greater influence, impact and income.
---
"Yesterday It was enough, but today it isn't"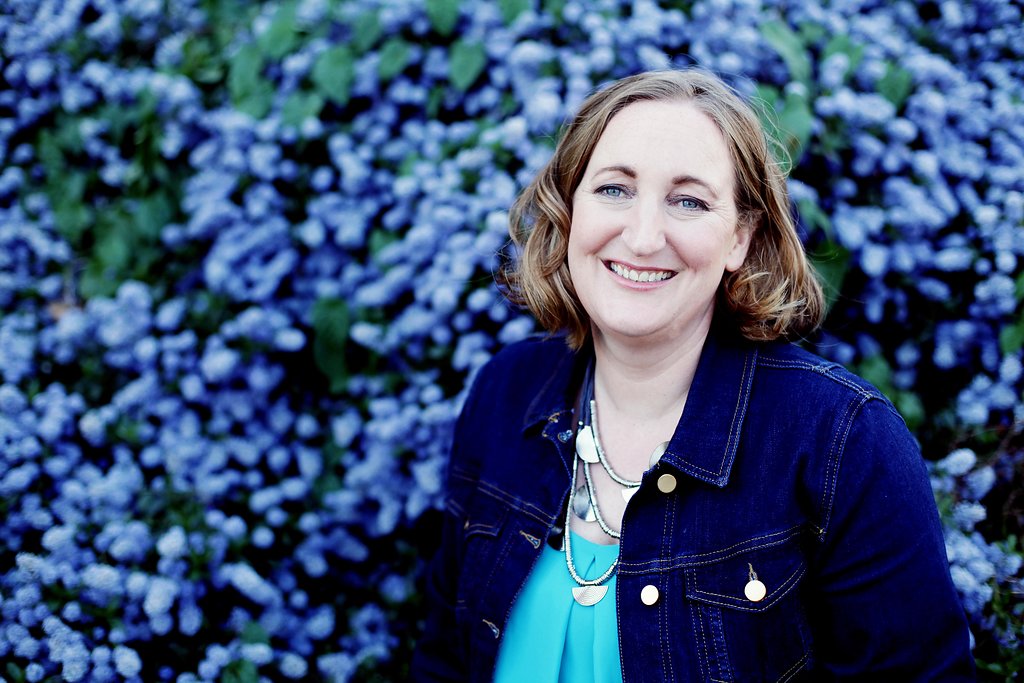 Need to know more?
Need a payment plan?
GET IN TOUCH tamsin@thebusinesshaven.com