Help your clients break through from anxiety with this webinar using 3 counselling approaches and holistic therapies.
About this event
So many live in an almost constant state of anxiety, We might be conscious of it: panic attacks, anxious moods, obsessive worry or phobias. Or we might be unconscious of it: compulsive busyness, addictions, self-criticism, or grandiosity. Anxiety and the avoidance of anxiety are at the root of a whole host of mental disturbances. But shockingly, few of us know sensible ways of working with anxiety and panic. In an era where too much attention has been given to antidepressants prescriptions and on the coping mechanisms that numb symptoms, there is a need for this workshop that facilitates healing, every human deserves to live free from fear. This workshop attracts both counsellors and clients who are interested in mental health, continuing professional development, and effective anxiety healing techniques. For more than 20 years I have been teaching and researching this topic and looking at the best ways of bringing the body back to a balanced state which is our birthright.
Learning outcomes for this training are:
Give you powerful tools & Knowledge to gain control of your anxiety ( or your clients) to open the door to recovery.
Understanding how anxiety affects the body by exploring Polyvagal Theory. To explore the region of the brain implicated in Panic and how to calm it down.
Explore 3 different talking therapies from different counselling modules to work with clients: Psychodynamic, Gestalt Therapy, Acceptance & Commitment Therapy.
Emotional Freedom Programme: And how to use this technique to support your clients in their journey of healing.
Relationships and boundaries.
Connect with the first trigger point, start the process of being childhood trauma.
Practical skills and tools to help the body come to a still point.
Holistic approaches: colour therapy, aromatherapy, the elements from nature to bring the body to a balanced state.
Introducing a 'somatic' approach to work with anxiety.
What you can expect from this workshop:
• We aim to provide a safe space to explore the benefits of body-based meditation
• There's a good mix of teaching, experiential practice, and discussion.
CPD certificate will be provided on request for a small fee.
Testimonials:
"Thank you so much for the session today. You provided a wealth of information. I loved the holistic approach to dealing with anxiety, it makes so much sense to understand how anxiety manifests itself in the body and I really liked the breathing and body scan practises. You have given me lots to think about professionally, as a counselling student and personally."
"I really enjoyed it, it has been really good to experience an overview of tools and modalities that can be used. I like the way you have tailored it to my needs which was really personal and very effective"
"Really nice workshop, I liked the exercises, your warmth and openness, having to discuss exercises with new people"
"knowledge and explanation of reptilian brain and thinking brain"
"I liked the self-development aspect of the day. The meditation was fantastic. I really feel I was able to connect with my inner child and have been able to identify her needs, and how these impact my relationships, I would have liked the day to be longer".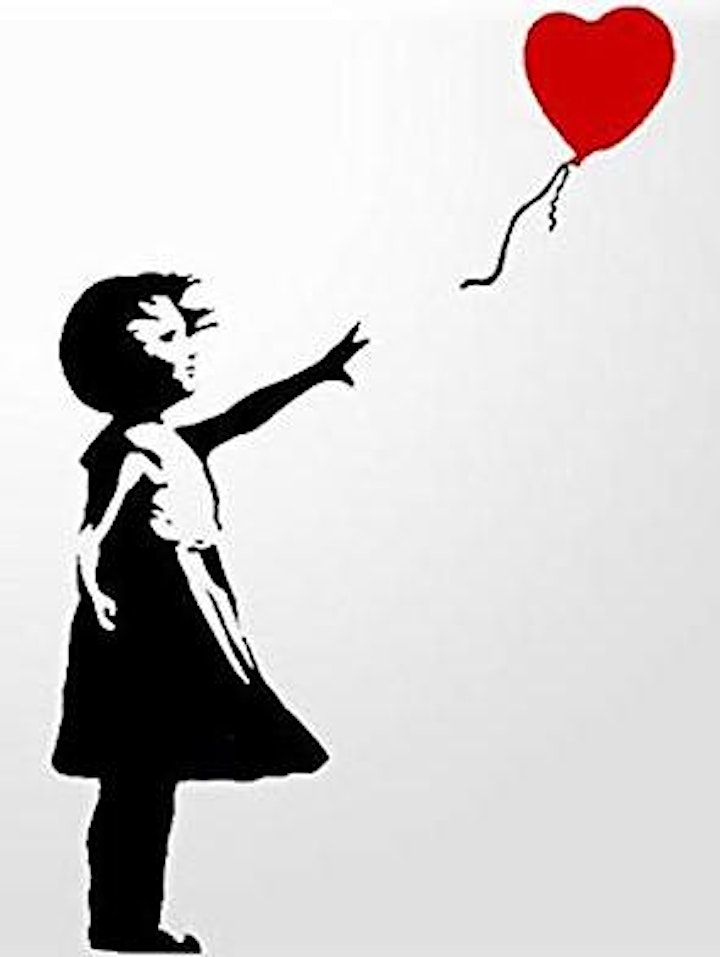 Date and time
Location
Refund policy
Organiser of Practical Tools : Working with Anxiety & Depression CPD.
Counselling Tutorial Academy has 20 years experience working with clients in an integrative approach using Person centre, Gestalt, Transactional Analysis and psychodynamic. They also work with client in a holistic approach for those who chose to use other module of therapies as craniosacral fascial therapy and body talk, which also help clients to release trauma without the talking therapy. We have provided counselling services and life coaching training to many schools, charities and private institutes in UK, Central America, Middle East and Africa.