About this Event
Practicing Landscape: Land, Histories and Transformation is a symposium organised by the Reading Landscape Research Group, formed by artist-academics from the School of Fine Art at The Glasgow School of Art. The symposium will take place on 19 and 20 March 2020. It is the closing event that informs an exhibition of work, under the same title, by Reading Landscape Research Group members. Both the exhibition and symposium will be held at The Lighthouse, Glasgow. The format of the Symposium will include two invited Keynote speakers – one on each day of the event – followed by thematic sessions chaired by a respondent.
How do contemporary art and other interdisciplinary practices engage with (and expand) the themes of Land, Histories and Transformation? How can such practices work with contested histories, identities and remoteness in specific locations? What do land and other material practices reveal in terms of transformation, heritage and sustainability? Which practical, creative and critical theoretical frameworks are currently being utilised to interrogate the politics of Land, Histories and Transformation? How can a reflexive curatorial process activate these themes?
The Symposium will cover four key themes:
- People and Place (including alternative voices and experiences of landscape including embodiment and auto-ethnographic practices);
- Histories (including land ownership, commons, cultural perspectives, border territories, heritage and preservation);
- Wild spaces (including peripheral territories, deserts, forests or ideas of remoteness);
- Contentious Landscapes (including sustainability, interventions, conservation and ecology).
Image: (top) Alan Currall, 'Four Pools, Wanlock Dod' (2019)
Keynote Speakers
Ingrid Pollard
Mixed-media artist and researcher, Ingrid Pollard uses digital, analogue and alternative photographic processes, also incorporating printmaking, image-text and artist books, installation, video and audio. Pollard studied Film and Video at the London College of Printing and MA in Photographic Studies, University of Derby and holds a PhD from the University of Westminster. She was one of twenty founding members of Autograph (the Association of Black Photographers), and is an Honorary Fellow of the Royal Photographic Society. In 2018, Pollard was the Inaugural Stuart Hall Research Fellow in the same year. She has worked as an artist-in-residence at a number of organisations, including Project Row Houses, Houston Texas, US, 2004; Croydon College of Art, 2011; and Glasgow Women's Library, 2019. Her work has been exhibited widely, including Tate Britain, Victoria & Albert Museum & Photographers Gallery, London; NGBK, Berlin; the Caribbean Cultural Centre, New York; the National Art Gallery of Barbados; and Camerawork, San Francisco. In 2019, she received the BALTIC Artist Award and was a recipient of the Paul Hamlyn Foundation Award.
Ingrid Pollard is presently in residence at Glasgow Women's Library (GWL), as part of Glasgow International 2020. Having taken part in GI2018 with Deep Down Body Thirst, curated by Radclyffe Hall, Ingrid returns to Glasgow and the festival with a new exhibition exploring Lesbian history and culture.
Below: Ingrid Pollard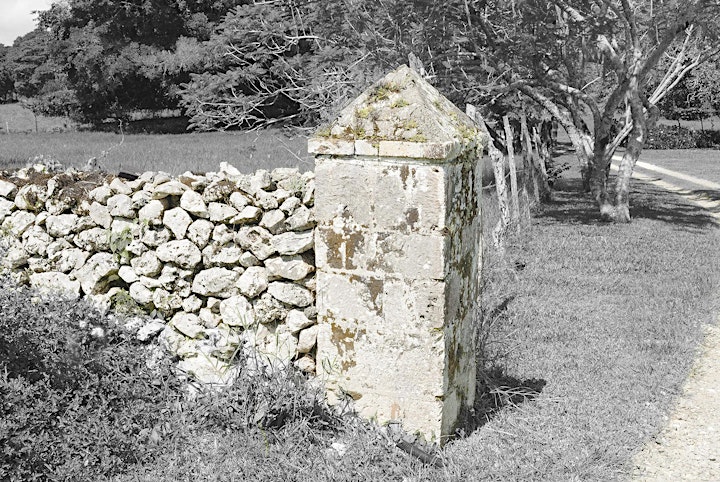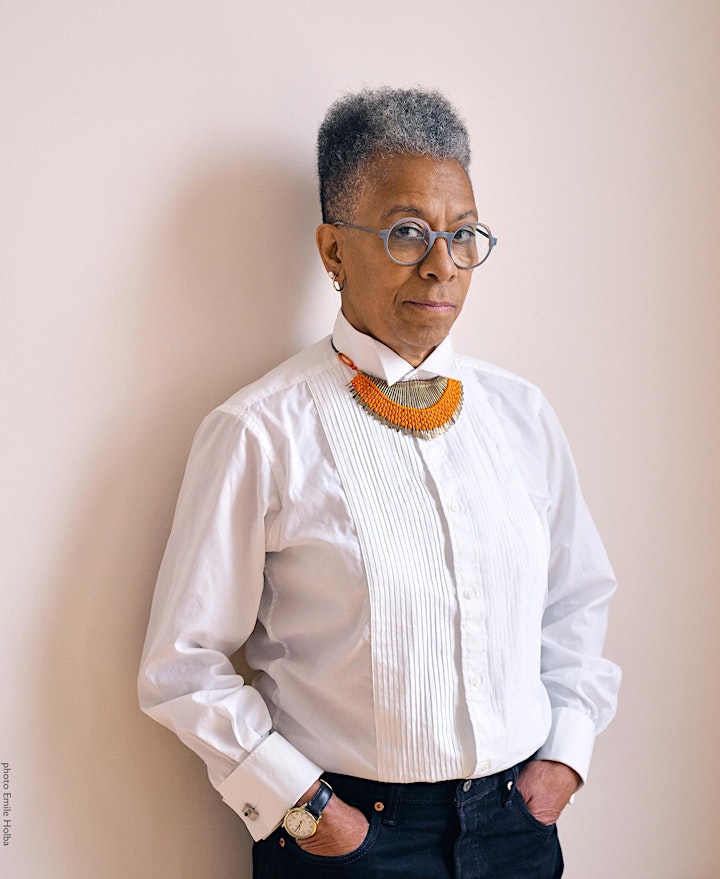 Louise Purbrick
Louise Purbrick is an academic and activist who works on sites of political and ecological violence. With Ignacio Acosta and Xavier Ribas, she is part of the Traces of Nitrate collective that has examined the historical legacies of nitrate mining the Atacama Desert, Chile. Their recent photographic installation, Trafficking the Earth (2017), has been exhibited in London, UK, Santiago, Chile, and Huesca, Spain (tracesofnitrate.org). Louise has written widely on the remote or neglected places of exploitation, conflict and imprisonment. She is an editor with Jim Aulich and Graham Dawson of Contested Spaces: Sites, Histories and Representations (Palgrave, 2007) and co-author with John Schofield of 'Brixton: Landscape of a Riot' published in Landscapes (2009). She is currently completing a book, An Architecture of Conflict: A History of the H Blocks.
Louise Purbrick is Principal Lecturer in the History of Art, University of Brighton.
Below: Louise Purbrick