Description
Pranayama is the practice of breath control in order to fully balance the body and emotions while focusing the mind.
This practice greatly reduces stress, anxiety and burnout.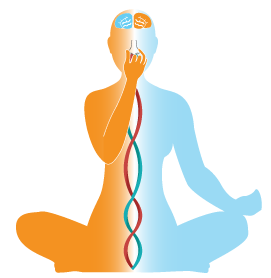 Why Pranayama?
Pranayama practice builds on asana practice (yoga poses) bringing further benefits of health, well-being and greater awareness to the practitioner.

The health benefits include:
deeper steady quality breathing

increased oxygenation of the blood lower blood pressure

increased concentration

Improved energy and vitality


Spiritual benefits include:
increased levels of prana (life energy)

stable mind and emotions

increased inner peace and harmony

increasing wholesome (sattvic) states of mind and viriya - joyful energy to practice the path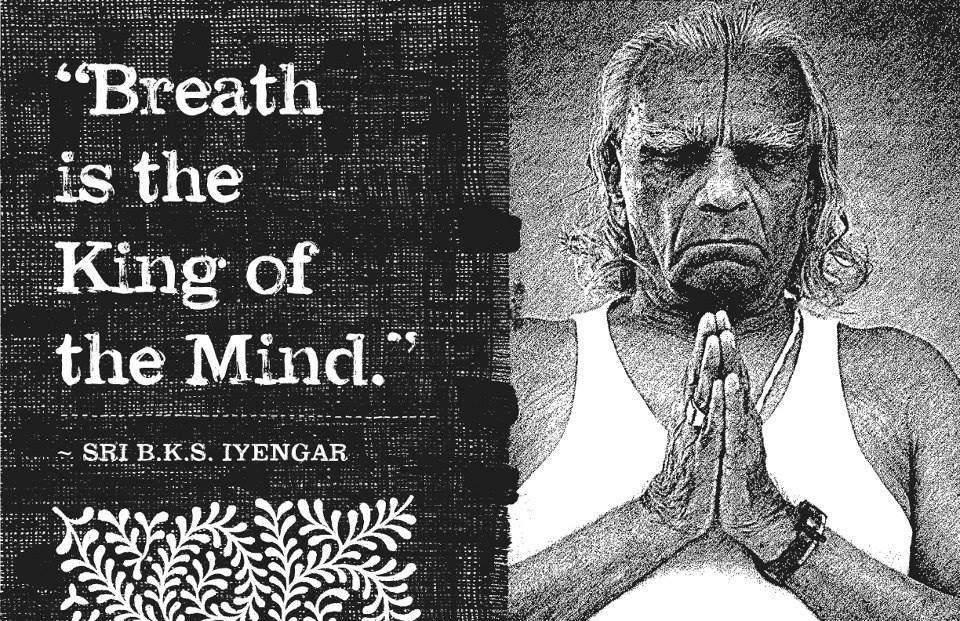 During the workshop we will focus on how to practice pranayama during the yoga asana practice and as a stand alone practice. We will cover pranayamas for the body and pranayamas for spiritual development.
This is a rare opportunity to get deeper into the more subtle vital practice of yoga.
This practice is taught in the authentic ancient 'old skool' tradition of 92 year old master Sri B.N.S Iyengar of Mysore.
We have four FREE tickets available if you book before 10th May. Additional tickets available on the site.
Enquire for more information at www.satiyogi.com/yoga-workshops