An evening of fellowship for women of all ages.
About this event
Prayer - we will pray for events and courses planned by Baptist Women for 2022/23
Praise - we will praise God for His goodness and mercy
Promises - Wendy Alsup will share from God's Word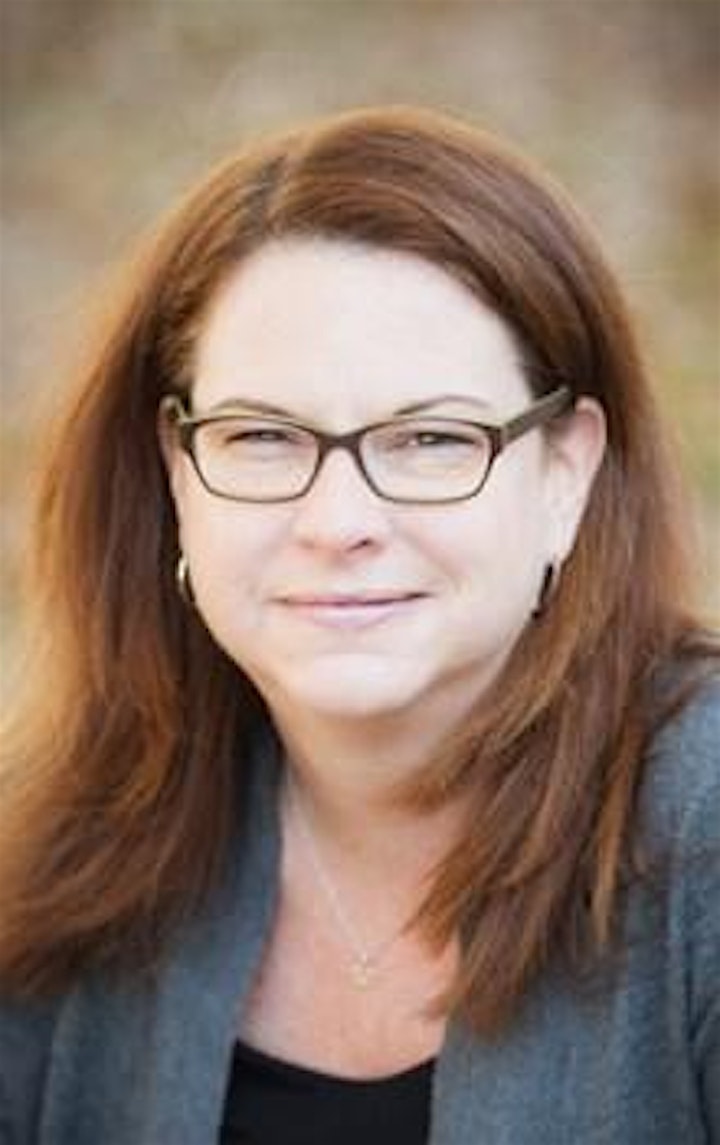 Wendy Alsup is the author of a number of books including Is the Bible Good for Women, Companions in Suffering and I Forgive You.
Her book, Practical Theology for Women, is a key resource on two Baptist Women courses: Growing in Christ and Women's Discipleship Course.
Wendy lives on an old family farm in South Carolina, where she teaches maths at a local community college and is a mother to her two boys. She writes at theologyforwomen.org and gospelcenteredwoman.org.