Description
Our monthly prayer service held at the heart of Westminster open to all CCF members and their guests. The focus for each meeting is provided by external speakers who share with us their expertise on a current topic. This is followed by a time of worship and prayer for our monthly theme, speakers, Parliamentarians, Government and Nation.
This will be followed by our Westminster Briefing an opportunity for fellowship and for our speakers to expand on their theme in more depth. We invite our contributors to develop their initial theme and to accept questions from CCF members. This more relaxed format allows for a time of discussion, debate and prayer over refreshments.
This week Westminster Briefing will be held at 77 Great Peter Street, London, SW1P 2EZ
This month we will be praying for Persecuted Churches.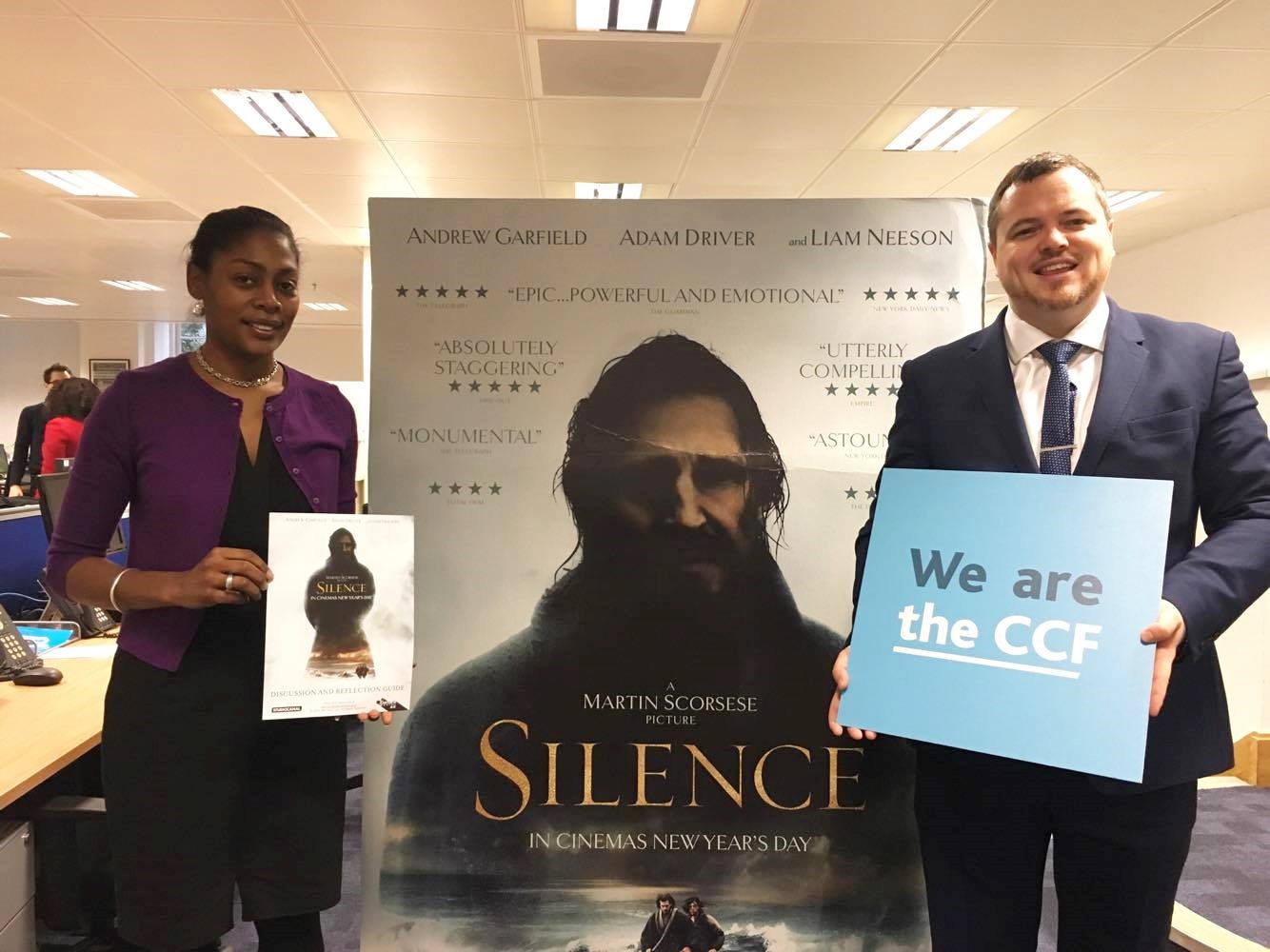 Faith in impossible circumstances. Endurance against impossible odds. Silence tells the story of Jesuit priests confronting violence and persecution against Christians in 17th Century Japan. Their journey will stretch their beliefs to the limit, and cause them to question everything they've been taught about God. #Silence #movie
Our guest speakers;
Baroness Elizabeth Berridge
Zoe Smith - Open Doors UK
Wilson Chowdhry - British Pakistani Christian Association
Benedict Rogers - Christian Solidarity Worldwide
Also leading us in worship Kings Cross Church (KXC).