Pre-Booking Jubilee Kids Club 2015

Saturday, 22 February 2014 from 09:30 to 14:00 (GMT)
Event Details
Jubilee Kids Club based in Maidstone, runs three February half term kids clubs, at three different venues, for three different age groups, with unlimited fun. Jubilee Kids Club holds other events throughout the year, including the Christmas Kids Club in December and a weekly kids and youth club held on a Friday evening at the Jubilee Community Centre. For more information contact us at kidsclub@jubileetc.org.uk
At Toyland kids club, there will be a free coffee lounge for parents to relax and socialise. There is a prize giving ceremony at the Jubilee Auditorium at the end of the week on Saturday for parents and children free of charge - every child is guaranteed a PRIZE! Included in the price is a FREE T-SHIRT

Toyland, the kids club for ages 3 to 5 at the Bearsted Memorial Hall is where the fun begins!  Wild play, fantastic friendships and new adventures. Toyland - take part and have fun!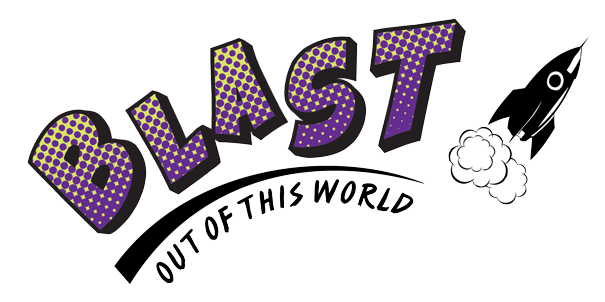 Blast, the kids club for ages 6 to 8 at Madginford Hall, is where the fun takes off. Cool games, exciting activities and once in a life time experiences. Blast - out of this world!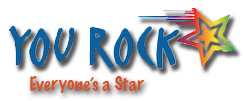 You Rock, the kids club for ages 9 to 12 at the Jubilee Community Centre, where fun takes centre stage. A place of self discovery in music, dance, and drama, where creativity flows and everyone shines. You Rock - everyone's a star!