Pre-Colloquium Workshop APCOMTEC| 14.4.2016 |Porto-Portugal

Thursday, 14 April 2016 from 15:30 to 18:00 (WEST)
Event Details
Event Details
Pre-Colloquium Workshop* |Porto| 14.4.16
Co-organized with CICE-ISCAP
What Does Tech Comm Have To Do With…
Writing, editing, marketing, public relations, translation. Communication skills are transferable and technical communication skills play an important role in all of these professions.
In this workshop, we'll define technical communication and examine the core skills that define the role of a technical communicator in a variety of communication professions. 
Then it's your turn. In an interactive session, you'll inventory and analyze your personal skills related to communication and propose areas where your skills will be useful in a variety of communication fields. This session will include open discussion and presentation of your personal analysis with group and instructor feedback.

Toni Ressaire is a technical communicator with a rather eclectic job history. She's worked in journalism, book and magazine publishing, digital publishing, teaching, and technical documentation for software, healthcare, and a variety of other fields. In all of her jobs, 
she has used a core set of communication skills that she builds on and develops with each new challenge.
<<<<<<<<<<<<<<<<<<<<<<<<<<<<<<<<<<<<<<<<<<<<<<<<<<<<<<<<<<<<<<<<<<<<<
16h00 -
 Pre-Colloquium Workshop: 
What does Tech Comm have to do with... (in  
             English)*
17h30 - 
APCOMTEC 10th Anniversary - A brief overview of the Past and a look into the
             Future (João Rocha&Ana Remígio) (in Portuguese)**
*Interpreted into Portuguese.
**Interpreted into English.
Please register here on Eventbrite (see above)
>>>>>>>>>>>>>>>>>>>>>>>>>>>>>>>>>>>>>>>>>>>>>>>>>>>>>>>>>>>>>>>>>
FAQS
Where is the Pre-Colloquium Venue?
At ISCAP-IPP (please check map on the right side). From Porto airport, you may take the "Metro" to Hospital S. João Station. From here you can walk around 20 minutes, take a taxi or a bus. More info here.
Where can I stay?
The official hotel of the Colloquium is the Axis Porto - Business & SPA Hotel, located at R. Maria Feliciana 100, São Mamede de Infesta 4465-283 Matosinhos.You may do a reservation there, at a special price*. You just need to contact the Hotel and use the code AxisTCeurope. You should try to book your room before March 15. After this date, we can no longer guarantee vacancies at this Hotel.
You can also stay elsewhere. There is a huge offer at Porto.
*You can ask us by email, since we are not allowed to publish the rates here…
When does the Colloquium take place?
The TCeurope Colloquium will take place on the 15th April. Register here.
Where can I contact the organizer with any questions? 
info@apcomtec.org
SPONSORS: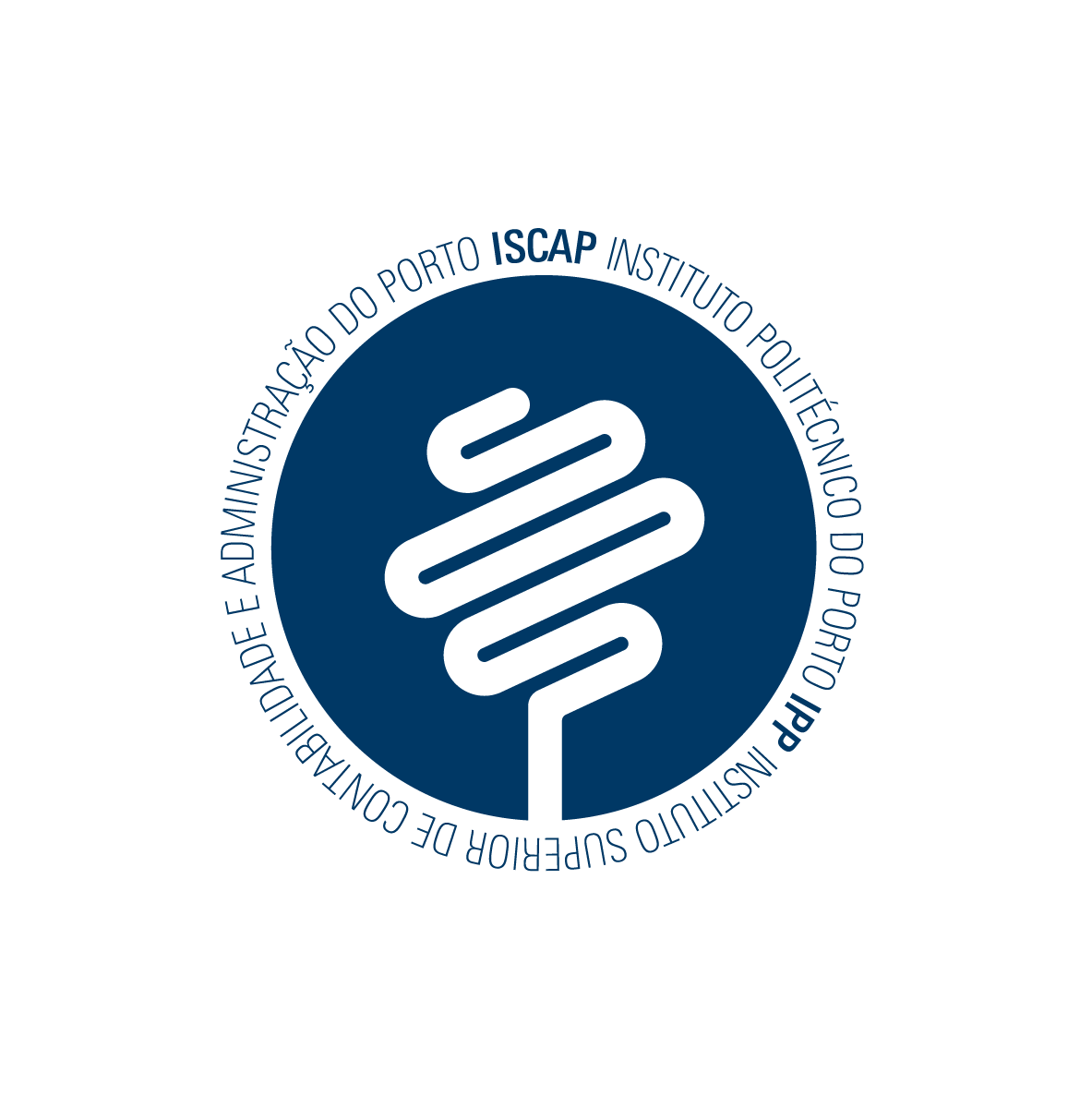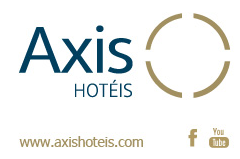 When & Where

Instituto Superior de Contabilidade e Administração do Porto
s/n Rua Jaime Lopes Amorim
Main Auditorium
4465-004 Matosinhos
Portugal


Thursday, 14 April 2016 from 15:30 to 18:00 (WEST)
Add to my calendar
Organiser
 Portuguese Association for Technical Communication and a TCeurope member.
Desde a sua criação, em 2006, a APCOMTEC – Associação Portuguesa para a Comunicação Técnica – tem vindo a promover, cultivar e divulgar a prática profissional, formativa e de investigação na área da Comunicação Técnica (CT) em Portugal. Enquanto associação centrada nas necessidades dos profissionais, a APCOMTEC tem-se empenhado em crescer sustentadamente, motivando os seus associados a permanecerem ativos e atualizados, relativamente ao panorama da Comunicação Técnica em Portugal e na Europa. Deste modo, é também associada da TCeurope – associação que representa os interesses da comunidade de Comunicação Técnica a nível europeu.