Grab a photo of the kids and dad (or secretly get one of just the kids) as a father's day gift.
About this event
It's almost father's day, and what better gift than one that captures the moment? You can either bring dad along to get a cherished family photo together, or take just the kids to create a surprise gift!
You will get:
A 15 minute photoshoot.
Photographs of children, siblings, or families
3 high resolution digital photo e-mailed to you within 2 days of the shoot.
Pick an earlier session for bright vibrant colours or an let the kids stay up late and grab an evening session for that beautiful golden-hour glow!
Please note, as we are shooting in a public place, exact backdrops may vary subject to availibility and lighting.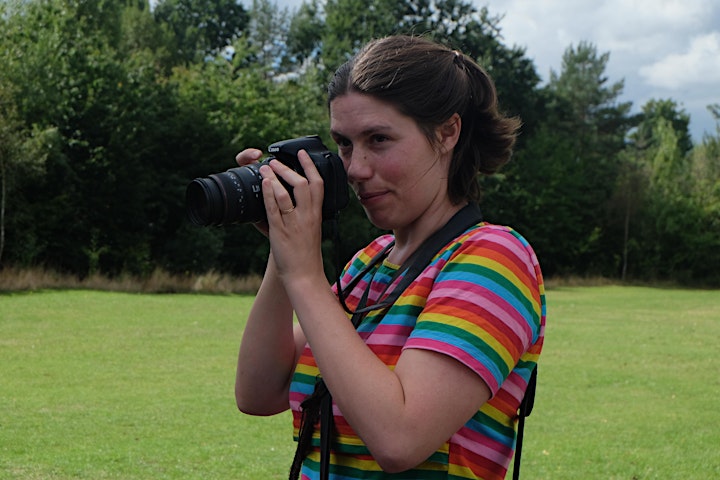 About me: I am first and formost a storyteller. After graduating from Drama school and working for over a decade as a children's drama teacher and London tour guide I started studying photography and fell in love with this visual form of storytelling. All sessions take place outdoors with natural light and social distancing measures in place.
Check out my work:
website: https://www.rachelcolewilkin.com
Instagram: https://www.instagram.com/rachelcolewilkin/
Session Details
Each session will last approximately 15 minutes. Depending on the interest and energy of your child we may take a variety of posed shots, or take primarily candid shot in one to two locations. To the child a good session should feel more like a chance to play than like work.
Because we will be working outside in a public place our access to specific backdrops and locations will depend on the weather and availibility.
Please arrive dressed and ready to go! In order to keep things on schedule for everyone I cannot guarentee to hold sessions for late arrivals (that said I understand that kids operate on their own time, and I will do my best to fit everyone in!)
Please observe social distancing.
Please do not attend in groups greater than 5.
Please do not attend if you or anyone in your household feel unwell or have been asked to self isolate.
Parents are responsible for their childs safety and must remain present at all times. Be prepared to engage with your child and participate in the session.
A note on behaviour and expectations: We all have our good days and our bad days. Especially when working with younger children my expectations are very flexible, and I will do my best to work to their comfort level, whether that means including parents in the portraits, sticking to candid shots, or even, if necessary, respecting that this simply isn't a day they want to be photographed (thankfully this happens very rarely).
The best way to prepare your child for a session is to let them know it will be fun, and to avoid putting any particular pressures on them.