Description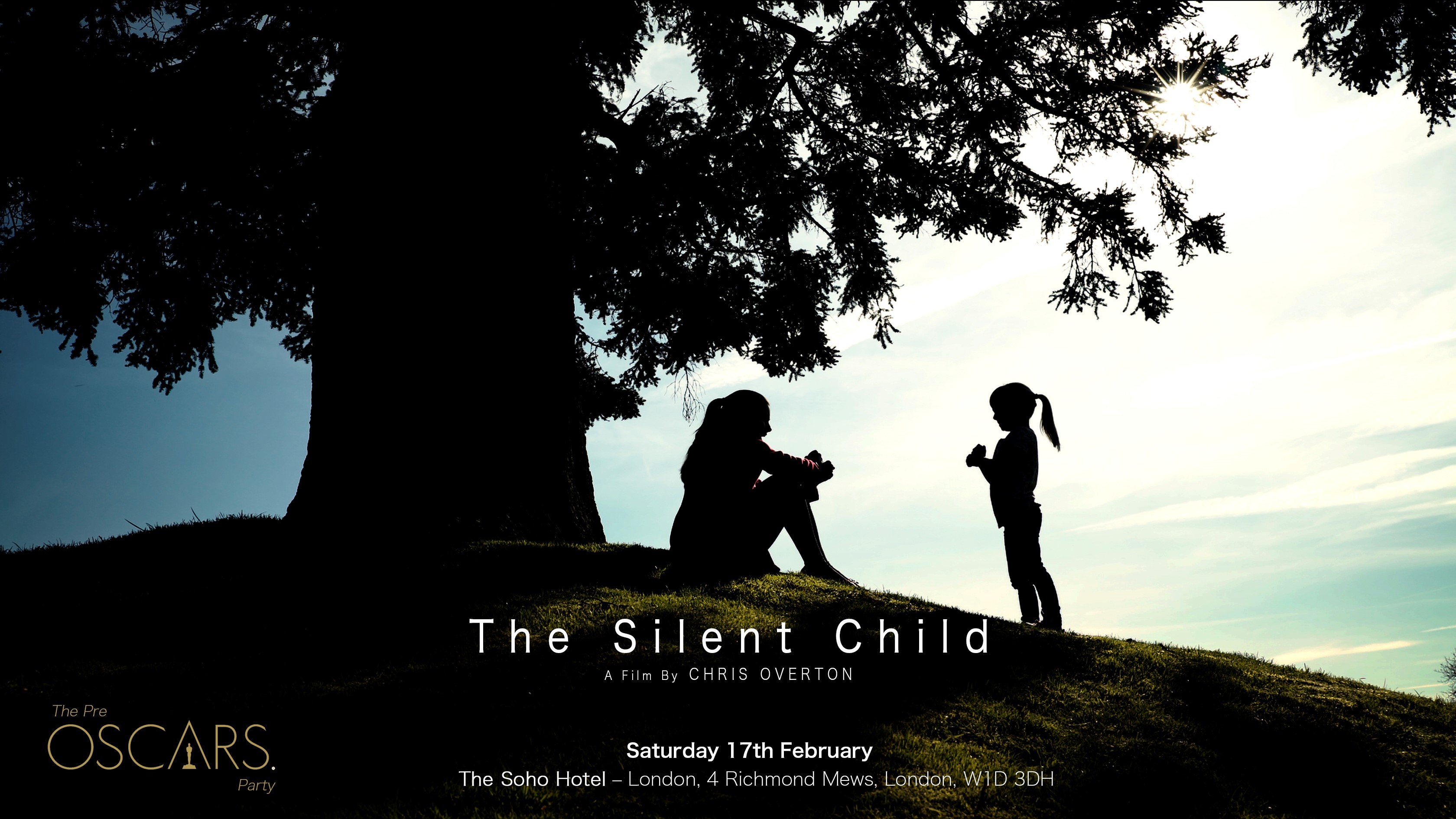 We are delighted to invite you as our guest to The Silent Child film's Pre-Oscar Private Screening,
I hope you have been following the team's wonderful progress on Facebook, read about them in multiple newspapers and seen the amazing couple, Rachel Shenton and Chris Overton on the sofa at the ITV studios in recent days.
We would love you to join us at this very special event before the team fly out to Los Angeles,
The program will be approximately 75 mins and include:
Welcome reception

Introduction

Behind the scenes

The Silent Child film

Q&A with our TSC team
We are inviting you as our guest for this event and would really appreciate your support as we aim to raise some additional funds for Maisie and her family whilst they are in United States.
As you may know, unlike many Hollywood movies, The Silent Child has been totally funded through the generosity of UK people through crowdfunding. We all dreamt of this moment and share the team's funds here are being focused on preparations for LA.Tickets are £21.55 and all proceeds will go to Maisie and the team. The film is child friendly if you would like to bring your kids.
We look forward to seeing you at The Silent Child's Pre-Oscar celebrations,
love, Maisie and all The Silent Child team