Q: Do you know how your NHS Retirement Benefits are calculated? A: "No?" Please book now! This event does not provide Financial Advice.
About this Event
Getting to know your NHS Pension and understanding the options available to you whilst you are saving for your retirement are critical factors within the decision making process.
The journey from Scheme Member to Retiree is a personal one (a "once in a lifetime" journey) and completing your journey to retirement can be extremely challenging if you do not plan and prepare.
Below are quotes from two Scheme Members that ISM has supported:
NW , Chief Executive said
"I had a number of considerations that I needed to resolve. I also realised that after 38 years in the NHS this was the first time that I was going to face this challenge"
"Ian has much experience of the NHS Pensions scheme and helped me totally understands the issues faced when considering retirement and most importantly is very human in his approach"
"I would have no hesitation in recommending Ian and his company ISM to support your organisational or personal needs around NHS Pensions. His advice and support is both timely and reliable and avoids the minefields that are Pensions Regulations"
JHD , General Manager said:
"Having worked with Payroll for more than forty years, and the NHS Pension since 1990, I considered myself quite well versed in the eccentricities of the pension scheme"
"Fortunately, I have a long association with ISM Payroll, who have historically provided NHS Pension Training to the managers in my area. I feel very fortunate that my prior relationship with ISM allowed me to seek their expert advice and assistance"
"However, it has also rung alarm bells about how other practices prepare their staff retirement paperwork, especially where they are relying on third-parties to process their payroll"
"I have no hesitation in recommending ISM and Ian McNicholl in particular, to provide comprehensive NHS Pension Training and expert guidance and support on all aspects of the pension scheme"
Our extensive experience (we have more than four decades of administering all aspects of the Scheme!) tells us that planning and preparation are crucial ingredients of your personal journey.
Our Pre-Retirement Workshop is a "must attend" event as we enable Scheme Members to explore and enhance their existing levels of understanding therefore ensuring that you make an "informed choice" about your Retirement Benefits that will be in payment for life!
Question: Who should attend workshop?
IMPORTANT:
Please note that if you are both a Scheme Member and the Employer/Pension Administrator and you elect to purchase the "Scheme Member Ticket" you will not have access to the Employer Session at the event.
Answer: Scheme Members who are planning to retire on or before 31st March 2026 and/or have already commenced the retirement planning/application process.
Pensions Administrators who are involved in the administration of the NHS Pension Scheme(s) including professionals working in their Pension Team, Payroll Team, Outsourced Payroll and/or Pension Providers, Pensions Online Administrators, Human Resources Directorate, Workforce & Succession Planning and Finance Directorate
Attendees will hear the "lived experiences" from a Retiree who has undertaken the journey from Employee to Retiree.
Question: What is included in the workshop?
Answer: For Scheme Members, this workshop covers essential topics residing under "Need To Know/Must Know" including:
1 Scheme Member Expectations
2 Scheme Member Obligations
3 Planning For your Retirement
4 The Retirement Application Process
5 An Overview of your Retirement Benefits
6 The influence of your Payslip
7 Understanding your Annual Benefit Statement
8. Your Family Benefits
9. Retiring And Returning To Work (including Workplace/Employer Options)
10 Obtaining your State Pension Forecast
"Lived Experience(s)"
My Journey Into Retirement: A "Real Life" Story from a Retiree!
Question: What is included in the workshop?
For Employers/Administrators, outcomes will ensure that you are fully compliant with your Employer (legal) Obligations and are able to support your Employees including:
a) Employer Responsibilities/Obligations
b) Managing Scheme Member Expectations
c) Workforce & Succession Planning
d) Retirement Policy
e) Retiring And Returning To Work (including Workplace Options)
f) The Retirement Application Process
g) The Retirement Application Pack
"Lived Experience(s)"
My Journey Into Retirement: A "Real Life" Story from a Retiree!
Here are a selection of comments from delegates who have attended previous workshops. It is important to note that these comments were shared by colleagues planning for their own retirement and/or experienced Pension Administrators
• Excellent delivery. Very clear and I learnt an awful lot of useful info.
• Very clear presentation and easy to follow.
• A great workshop, all very helpful and well planned
• Really enjoyed Ian's presentation. Very informative and has given me things to think about.
• The lived experiences of retiring.
• Fantastic and very knowledgeable speaker. Very informative and helpful.
• Really good explanation of topics
• Learnt things I didn't know!
• Excellent workshop. Helped me understand more about my pensions
• The presenter was really good at listening and understanding questions and answering. Very clear and concise
• Having a better understanding of a complicated topic
• Trainer very knowledgeable and did a great job
• Very knowledgeable trainer and engaging
• Having never undertaken any pensions training before I found the session today informative and invaluable. Sessions like this would help anyone new to the responsibility of pensions. I wish I had been on something like this years ago!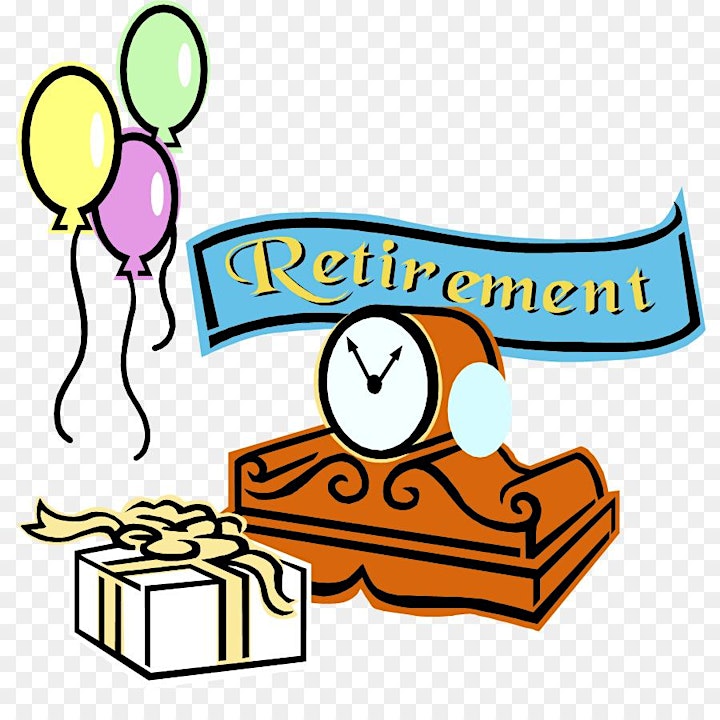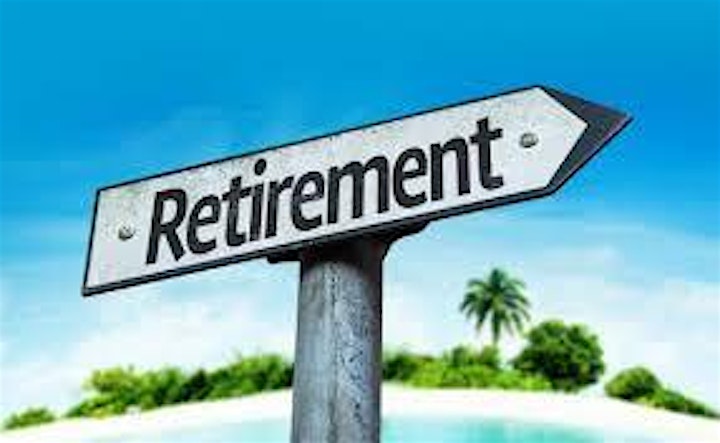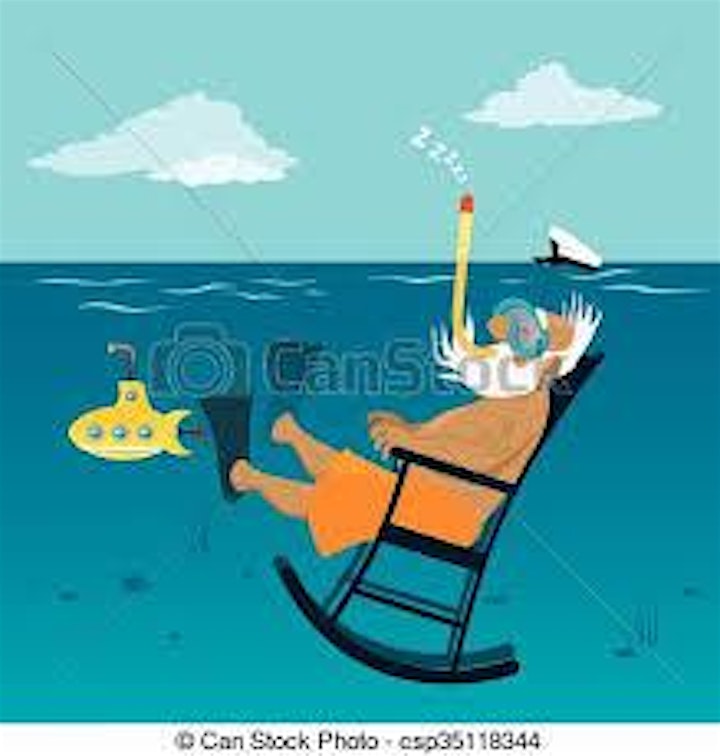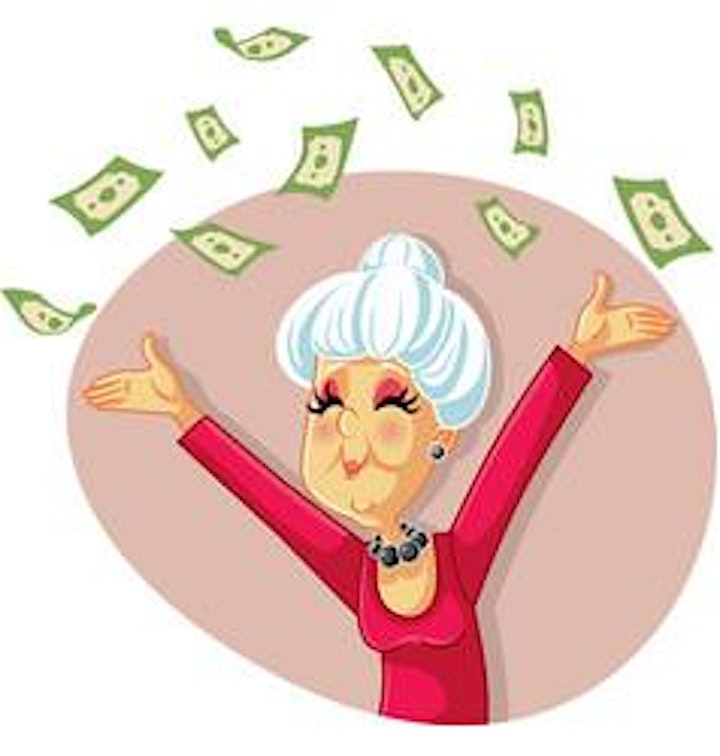 Date and Time
Location
Refund Policy