add-victor will be hosting a pre-season training week for student-athletes from Monday 16th August to Friday 20th August.
About this event
The pre-season training week will allow the student-athletes the opportunity to learn the best practises and mechanisms for navigating University, and how to effectively balance social, sporting and academic commitments.
The focus of the week is to support you in dealing with the pressures which come with University. The following five topics will be covered: Time Management, Creating a High Performance Environment, Managing Stress, Building Your Brand and Owning Your Voice.
Supporting us with hosting the Webinars is multiple Paralympic medallist and former world record holder, Tim Prendergast. At the age of eight Tim developed a degenerative eye condition called Stargadt disease, which led him to losing 90% of his sight over a five-year period. Faced with adversity, it was a secondary teacher who inspired him to take up athletics. Tim went on to compete at multiple Paralympic Games, winning gold at the Beijing Games having previously won two silvers at the Sydney Games. Following his sporting success, he has since gone on to become both an Athlete Mentor, and a Leadership & Development expert.  Tim is an outstanding speaker with a wealth of knowledge acquired through his own experiences and through helping others personal development.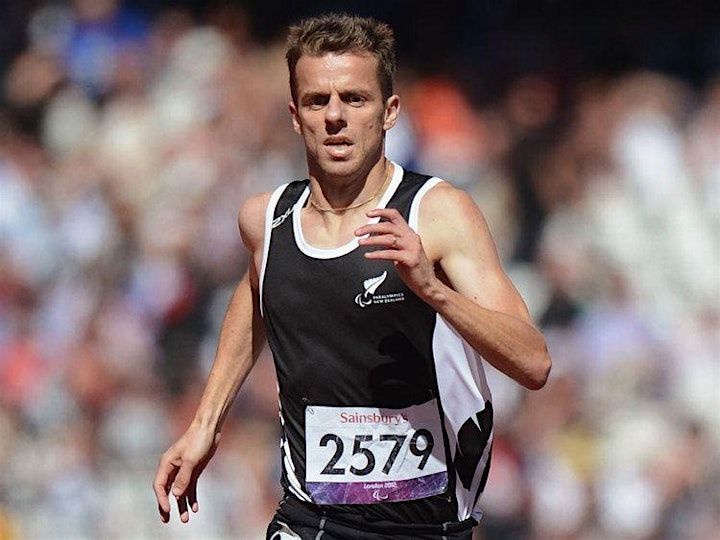 Live Events
Monday 16th August 12 p.m. : Creating a High Performance Environment
Tim Prendergast, Paralympic Gold Medallist
Learn a range of techniques to promote effective high-performance habits and qualities. Understand the Neuroscience behind productivity, and the small interventions you can implement to give yourself every chance of success on and off the field. Design a framework to lay out of your goals against a timeline, building in mini targets & enabling you to measure your progress through this process.
Tuesday 17th August 12 p.m. : Understanding & Navigating Stress
Tim Prendergast, Paralympic Gold Medallist
At University there will be certain times when you feel you are being pulled in every direction due to multiple deadlines, heavy training schedules and all other pressures which come with University. This particular Webinar will help you identify your stress triggers, allowing you to be proactive in your approach and put preventative techniques and measures in place. 
Wednesday 18th August 12 p.m. : Time Management
Steve White-Cooper, Ex-Harlequins & England Rugby Player
Do you struggle to find enough hours in the day to balance your degree against sporting activities? Attend this Webinar to understand how you can effectively manage your time, recognising what activities are time-givers versus time-zappers.
Develop a framework to break down and plan your day, along with the importance of achieving a blended approach.
Thursday 19th August 12 p.m. : Owning Your Voice
Tim Prendergast, Paralympic Gold Medallist & add-victor Alumni
Whilst at University you may find yourself in environments outside of your comfort zone. The 'Owning Your Voice' module will provide you the opportunity to hear from former student-athletes as they detail how they navigated University and maintained their own identity despite the pressures be it academically, sporting or socially. Learn from former student captains and how they approached leading their peers, ensuring an inclusive environment was created.
Friday 20th August 12 p.m. : Building Your Brand
Nicole Bowen, GB U23 & add-victor Associate
Have you started planning for life after University? Whilst completing your studies, it is important to keep one eye on the future and to begin preparing for the transition from education to work. The 'Building Your Brand' will help you to understand the gaps in your CV and how you can make yourself more employable and as best positioned to enter the workplace.