Join us as we bring together PGRs and supervisors across institutions and disciplines, to explore the identities of a doctoral student.
About this event
How is your doctoral journey going? Are you surviving, are you thriving, have you got your sight set on the end-point or are you enjoying the wandering? Or do you feel stuck in one place or going round in circles? Are you a lone walker or a member of a tribe – or many tribes? What propels you, and what stands in your way?
Join us for a day of discussing these topics, as we bring together PGRs and supervisors across institutions and disciplines, to explore what it means to be a doctoral student. We'll look at how professional and scholarly identities are forged alongside personal, social, emotional, political connections and identifications. We will engage in creative workshops and small group discussions to explore social identities and communities of belonging, the obstacles and support mechanisms to your prospering and wellbeing, and lay the grounds for research agenda and a network of support to PGR wellbeing.
Organised by the University of Exeter and University of Bath, with funding from the ESRC SWDTP.
Please note.
- Due to the pandemic, we will be meeting online but will build in plenty of breaks in our schedule.
- The meeting is open to social science and humanities doctoral researchers based at one of the SWDTP Universities or SWWDTP Universities but attendees do not need to be ESRC or AHRC funded. Due to the nature of the questions we are exploring, this event is targeted at those from the 2nd year+ of the PhD.
- We only have limited places available. By signing up you are making a firm commitment to attend. If you sign up and find that you cannot attend, we ask that you let us know in sufficient time to find a replacement. If you have to cancel, please email the organisers on s.djerasimovic@exeter.ac.uk no later than 30 August.
Joining details for this online workshop will be provided prior to the workshop, following registration. We look forward to seeing you there!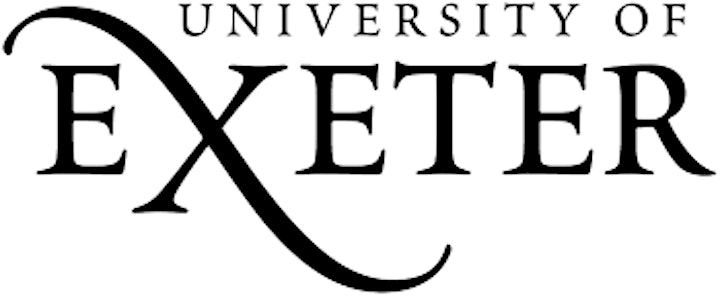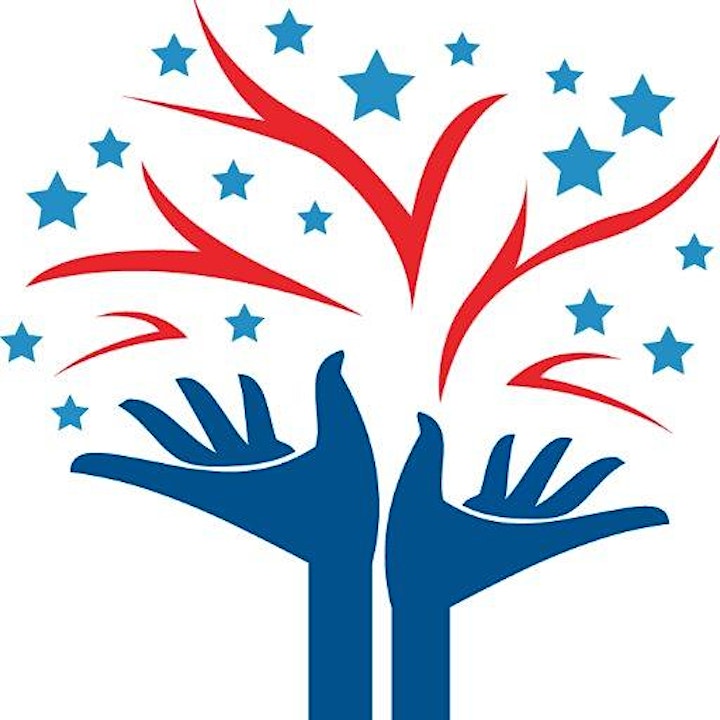 Organiser of Precarity, prosperity and everything in between: PGR identities & wellbeing