Description
The first ever PRECIOUS conference, builds on the success of the PRECIOUS Awards, now in their 13th year. The theme of the conference is VISIBILITY – 'How to stand tall, stand out and be seen'.
PRECIOUS Conference 2019 is dedicated to inspiring, mentoring and empowering women of colour at work and in business through talks, workshops and a panel discussion. You'll have the opportunity to learn from the personal experiences of past award-winners, network & share best practice, and develop new skills to excel in the workplace and in business.
Our keynote speaker is Jessica Huie MBE, Entrepreneur & Author of 'PURPOSE'. Hear about Jessica's inspiring journey from teenage mother, to PR guru to successful entrepreneur as she shares how to live life according to your true purpose (and become truly VISIBLE as a result).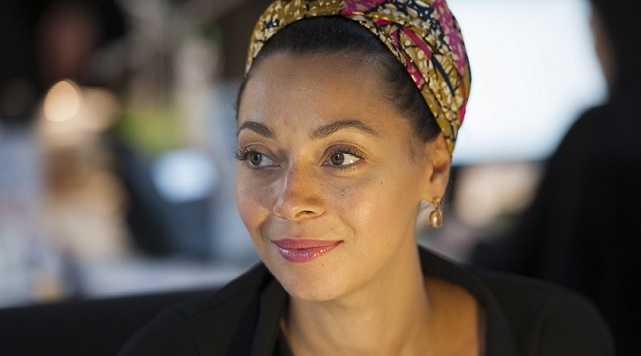 The programme and ticket price includes lunch and a choice of two interactive workshops where you'll gain practical tips on a range of valuable topics designed to equip you with the vital skills of a visible leader.

Choose any 2 of the following workshops:


THE 'VISIBLE' MINDSET - how to develop the mindset that fuels your impact and helps you be seen
SPEAK UP AND STAND OUT - how to speak in public with confidence and authenticity
MONEY TALKS - how to take control of your financial future and build the foundation to stand tall
DRESS FOR SUCCESS - how to create a signature look that helps you feel good and stand out
POWERFUL NETWORKING - how to connect and collaborate so you stand out
SELF-CARE AND STAND TALL - how to prioritise wellness and self-care so you enjoy being visible

You'll also learn the secrets of being visible from past PRECIOUS Award winners with a panel discussion on 'How to overcome "Imposter Syndrome" ' and talks on 'The Value of being a Visible Leader' and 'The Power of your Personal Brand'.

The purpose of the PRECIOUS Awards is to celebrate and applaud the professional achievements of women of colour in the UK. Join us at our first ever conference and walk away empowered to make your biggest ambitions happen!