Description
Join us for an evening of conversation and motivation!

The PRECIOUS Awards was founded in 2007 to celebrate and applaud the professional and entrepreneurial achievements of women of colour in the UK. We have a dynamic and passionate following, gained over eleven years of bringing brilliant women into the spotlight and celebrating and rewarding exceptional determination, innovation and entrepreneurial skills across multiple sectors and inspiring women of colour to succeed.
PRECIOUS Nights is a monthly event that gives you the opportunity to hear previous PRECIOUS Award winners share the highs, lows and lessons of their business journey, give actionable tips and advice.
It's about storytelling, connecting and community in a unique atmosphere of collaboration and motivation. Come and be inspired and build your network with new contacts and friends.
Join us.
Early Bird tickets are £10 and include a networking drinks reception.
Meet the panel
Joanna Abeyie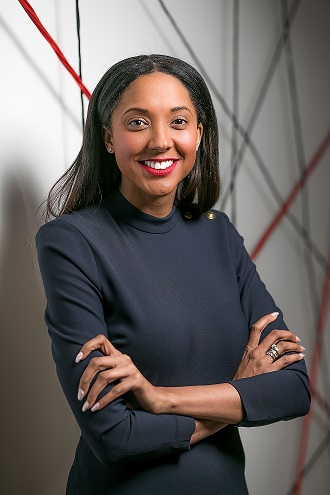 Joanna is the Founder and Director of multi-award-winning Executive Search and Diversity and Inclusion Consultancy Practice, Blue Moon.
Joanna founded the award-winning creative industry diverse talent recruitment business Shine Media in 2009 which resulted in finding over 3000 people from diverse backgrounds training and employment across the Creative and Media Industries.
Following the success of Shine Media Joanna launched Hyden, Hyden (taken from the old English word for 'hidden'), as part of leading global recruiter SThree PLC a FTSE 250 STEM recruiter which aimed at recruiting diverse leaders and creating inclusive workplaces to increase the equality of opportunity for all.
In 2018, Joanna took Hyden out of SThree and renamed the business Blue Moon to take her vision to the next level, to scale.
As a campaigner for diversity within the Digital, Technology and Creative Industries, Joanna is regularly at the centre of the diversity agenda, leading conversations around inclusion and representation. She is often called upon to steer, lead, plan, create or participate in established industry events.
Joanna divides her time between running her successful business with Non-Executive Director role for CIC Investors In People, a Trustee for The Lord Mayor's Appeal, Board Director for The Media Society, School Govenor for Mulberry Academy Shoreditch, and Hatcham College and Trustee for the Haberdasher Askes Federation.
Joanna's work has been highly recognised by the Mayor of London and she has been awarded Freedom of The City, A Freeman for the Guild of Entrepreneurs and awarded Liveryman for the Haberdashers Livery Company.
Joanna won the Social Enterprise of the Year Award at the 2012 PRECIOUS Awards
Nana Evans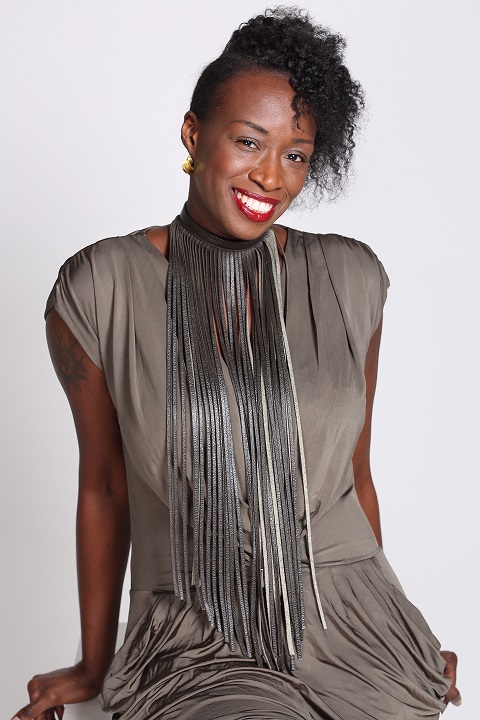 Nana Evans is a creative entrepreneur and the busy mother of two young boys. She launched her fashion accessory business LoveYaaYaa in August 2014.The range consists of statement piece leather belts, head wraps and jewellery. Love YaaYaa Leather Corset belts were created because the high street wasn't providing a range of sizes or styles of leather belts.
To date Love YaaYaa has amassed over 10,000 sales online, with over1000 5 star reviews on Esty.There have been online purchases from 60 countries and every state in the USA.

Nana is a member of the Etsy Advocacy team and spent three days in Westminister meeting with
MPs and Select Committees discussing Brexit and the potential effect on micro businesses.

Advocating for micro businesses and creative entrepreneurs led Nana to be called to give evidence to the Treasury Select committe to help shape the needs of the country in the on going negotiations in regards to Brexit.
She has been invited to Etsy UK to have a lunch discussion with Etsy CEO Josh Silvaman and more recently to be part of a summit with 40 other Etsy Leaders from around the country to work on how to be effective leader and create and help sustain creative communities.
In addition to founding Love YaaYaa, Nana and her sister Akua Ofosuhene, set up a social enterprise Called HUB & CULTURE, which brings makers together with micro businesses to have a presence on the high street and areas with a high volume of passing trade.

Nana won the Accessories Brand of the Year at the 2018 PRECIOUS Lifestyle Awards
Joy Bhila Kwaramba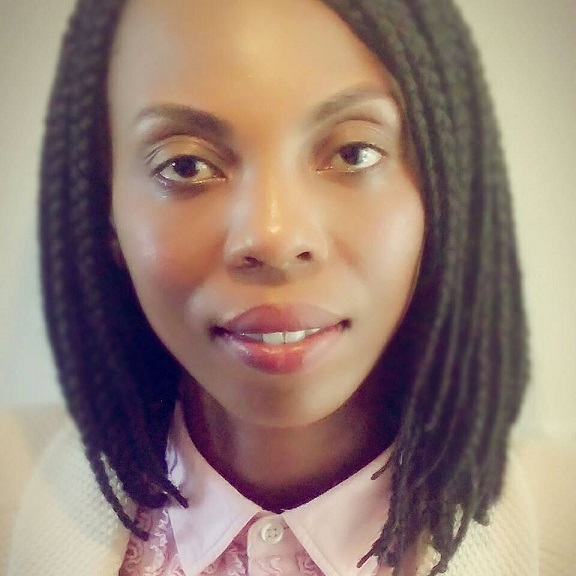 Joy is the founder of Black Nubian Dolls.
As a parent Joy always wanted her child to grow up happy, healthy and confident in her own skin. One day she set out to tfind a black doll and was so appalled by how tiny the selection was when it comes to darker skin dolls.
Her need for a better, more natural looking doll with natural darker skin color gave Joy the idea to create natural Nubian dolls.
Joy says:
"I wanted to make more natural Nubian dolls not just for my baby girl but also for other parents to give to their little kid. I wanted other parents like me experience the joy of telling their child about their natural beauty. I wanted to help other parents like me teach diversity to their children.
The dolls are important for children because they will help them develop a healthy self-image and when a child has a doll that looks like her then they know that there's people that look like them in the world."