Description
Join us for the June edition of PRECIOUS Nights in partnership with the British Library.
The PRECIOUS Awards was founded in 2007 to celebrate and applaud the professional achievements of women of colour in the UK. The organisation has a dynamic and passionate following, gained over eleven years of bringing brilliant women into the spotlight and celebrating the 'Best of British' by recognising and rewarding exceptional determination, innovation, entrepreneurial skills across multiple sectors, and inspiring women of colour to succeed in business and professional life.
Over the years, the Awards have grown into a flagship event characterised by open and generous sharing of stories, strategies, challenges and experiences: a room full of exceptional women in business all 'paying it forward' and creating a unique atmosphere of collaboration and motivation. Now, we've decided that once a year just isn't enough and so we're thrilled to be launching a new series of networking events that capture the PRECIOUS Awards spirit all year round.
PRECIOUS Nights give you the opportunity to hear from PRECIOUS Awards women about their business journey, catch up with old connections and build your network with new contacts. Each event will feature a panel of previous PRECIOUS Awards category winners and finalists sharing their insight and top-tips.
Bunmi Olaye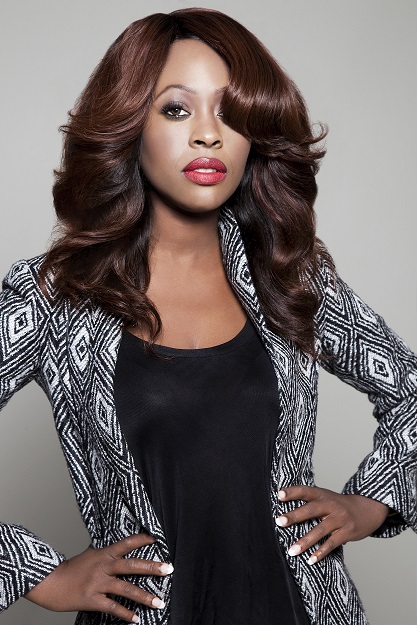 Bunmi Olaye is the force behind Bunmi- Made To Order Womenswear & Bridal and Ready to Wear Womenswear.
Bunmi Olaye's designs reflect exquisite silhouettes and beautiful craftsmanship. Her eclectic colour palette stemming from her African roots and love of art is translated in her brand aesthetic. Her ready to wear designs are known to be fashion forward; bold with print innovation that is sometimes otherworldly, yet the pairing up of sculptural cutting with extremely feminine silhouettes that enhance the female form is an identifiable aesthetic.
In 2009, whilst in the final year of her degree studies at the University of East London, Bunmi co-founded the "Bunmi Koko" label, designing four critically acclaimed ready to wear collections. Bunmi had been discovered by former Fashion Director of The Daily Telegraph; Hilary Alexander at her graduate show during Graduate Fashion Week. She soon gained a celebrity clientele, garnered much praise in the press and won several awards such as Emerging International Designer Award at the 2010 Africa Fashion Awards in Johannesburg, listed in the JP Morgan Powerlist: Top 100 Britain's Most Influential People of African and Caribbean Descent and Winner of The Young Entrepreneur Award at The Precious Awards in London.
Bunmi also had the privilege of being invited to meet Nelson Mandela at his home in Johannesburg in July of 2010 during the Fifa World Cup. In April 2011, during the Royal Wedding of Prince William and Catherine, Duchess of Cambridge, she was invited to join the expert panel of designers to give commentary on the infamous wedding gown, on the ITV Royal Wedding Coverage. This led to a royal invitation to meet HRH Prince Charles at a private event held at St. James's Palace to celebrate West African culture in July 2011. In 2014, she rebranded and started her new self-titled fashion solo venture; Bunmi. She has been designing bespoke bridal and eveningwear pieces for her growing clientele.
Her passion for empowering women through her clothes was highlighted in the 2017 Lancome; My Shade My Power campaign, where she starred alongside other powerful women in film, music and beauty industries.
Bunmi won Young Entrepreneur of the Year at the 2010 PRECIOUS Awards.

Florence Adepoju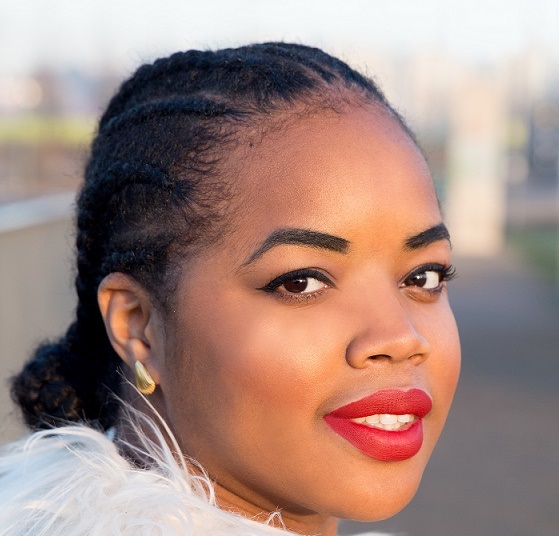 Florence is the founder of MDMflow, a cruelty-free beauty brand that is inspired by street culture.
The range consists of bright and bold, highly pigmented shades that are suitable for all skin tones; empowering women to confidently express themselves through colour.
All products are designed by Florence Adepoju, a BSc Hons Cosmetic Science graduate from the London College of Fashion.
Each ingredient is hand selected from specialty suppliers and the pigments used are developed using the latest colour technology.
Featured on New York Times, Teen Vogue, Cosmopolitan, Evening Standard, Refinery 29, Metro UK + more
Florence won the Young Entrepreneur of the Year Award at the 2016 PRECIOUS Awards.
Heidy Rehman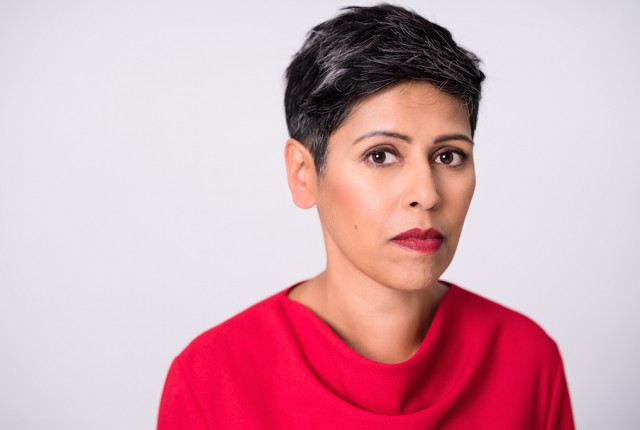 Heidy launched Rose & Willard in September 2014 after realising that there was a gap in the market for professional womenswear.
She wanted her brand to be ethical (there is no garment worker exploitation anywhere along their value chain), eco- friendly (their carbon footprint is kept to an absolute minimum) and to support British manufacturing (all product is made at their London studio). Their aim is to make an enduring luxury product that conveys both professionalism and femininity at an affordable price.
Heidy won The Creative Business of the Year Award and the Entrepreneur of the Year Award at the 2016 PRECIOUS Awards.